WELCOME TO AN IMMERSIVE WORLD OF CULTURE & CREATIVITY

USE PROMO CODE "BUCKETLISTERS" TO UNLOCK SPECIAL TICKET PRICING!
​Museum of Dream Space (MODS) is the first museum mainly exhibiting digital art in the United States.
The design concept of MODS is inspired by art design from Yayoi Kusama (famous of infinite rooms) and the development of digital art. The aim of MODS is to provide an immersive, magical, and unique art appreciative experiences to the visitors.
The uniqueness of MODS is to break the limitation of physical media, extend the art by digital technology, and to provide the largest freedom of visitors experiencing the arts, which realize the physical extension of the arts.
Ticket details:
💰​General Admission: $27 (Originally $42 - 48)
📆 Tickets to the Beverly Hills AND Hollywood locations now available!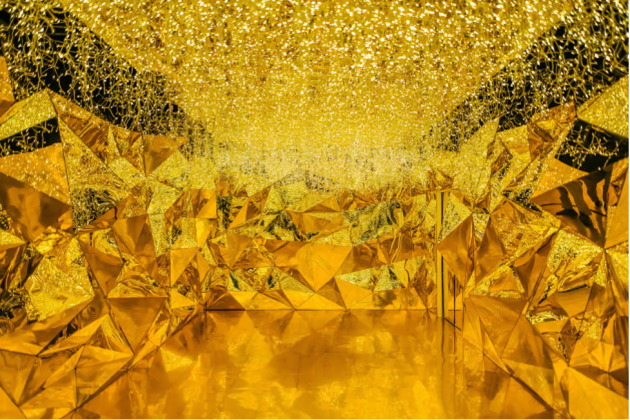 MODS Beverly Hills
DATES & TIMES:
Monday – Saturday: 11am – 7pm
Sunday: 11am – 6pm
LOCATION:
Beverly Center, 8500 Beverly Blvd, Los Angeles, CA 90048
Sixth floor next to Macy's and the Ferrari store.
MODS Hollywood
DATES & TIMES:
Monday - Thursday: 2:00 PM – 7:00 PM
Friday - Saturday: 11:00 AM – 10:00 PM
Sunday: 11:00 AM - 7:00 PM
LOCATION:
6757 Hollywood Boulevard Los Angeles, CA 90028
PLEASE NOTE: The Museum cannot guarantee that you'll be able to enter immediately upon arrival. If the museum reaches capacity, museum staff will start a waitlist for entry in order to maintain a safe environment.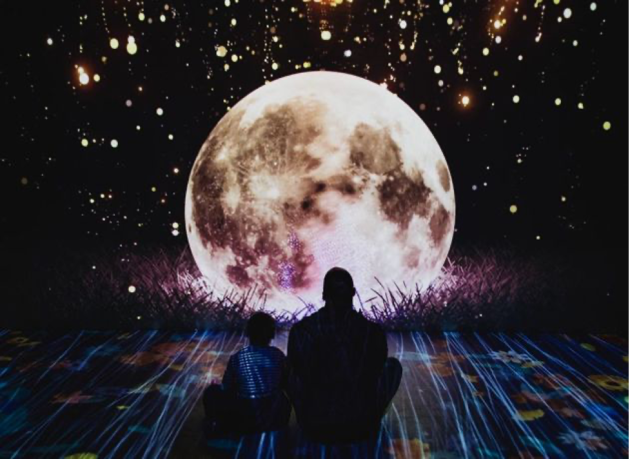 Safety Precautions
​The health and well-being of our visitors and teams is our top priority and has guided our decisions during this time, including the preparation and remodeling of our space. We have created the best way for you to enjoy a safe and clean environment at our exhibit.
Our Safety Guidelines are as follows:
Please remember to keep 6ft apart when you explore the museum. our team will help to regulate social distancing during your visit.
Hand sanitizer will be available at touch-less stations throughout the museum. The hand sanitizer solution kills up to 99.9% of germs and includes 67% ethyl alcohol.
It is recommended but not required that members wear gloves during their visit.
Members will be required to wear face coverings at all times in the museum. Employees will be provided with masks and gloves.
Museum hours will be modified to allow for thorough cleaning and disinfecting overnight.
FAQ
How long does it take to walk through the museum?
Most people take 20-30 minutes. However, we do not have a time limit, so guests are welcome to stay as long as they want.
Can I bring my own camera?
Yes, guests are welcome to bring their own cameras to take pictures. However, we do not allow professional equipment such as tripods, lighting, etc. for general admission tickets.
How long will the museum be here? Is it a pop-up?
Museum of dream space is not a pop-up and will be permanent. Guests can expect additional content during the holidays.
Are pets allowed?
Yes dogs are allowed in our museum now.
I haven't received an email with my tickets, what should I do?
Guests should check their promotions tab and junk box first. If the tickets are still not found, please contact our front desk for support.
What age qualifies to be a senior for the senior discount?
Ages 60 and above will be offered a senior discount.
Are we allowed to leave the museum to change clothes and/or use the restroom and come back after?
Yes, please make sure to tell the front desk staff before exiting the museum to ensure your re-admittance