Bucket Listers is excited to offer you a new exclusive event series, Emo Brunch:
💰General Admission: $50(includes main entree and welcome beverage)
🗓️Schedule: More dates to be announced!
⏰ 90-minute sessions starting at 10:00 AM until 4:00 PM
📍The Midway: 900 Marin St, San Francisco, CA 94124
About the event:


Bust out your T-Mobile Sidekick and reactivate your MySpace, we're throwbacking it back to a time where all that mattered was when "My Chemical Romance" was playing or when "Panic! At The Disco" would be dropping their next album.

From the food to the music, this brunch experience is inspired by and devoted to all things EMO! Your ticket will include a main entree and welcome beverage so come ready to eat, drink, and singalong!

Additional side items, beverages, and merchandise will be available for purchase on the day of the event.

*Main Entree selections are final, no day of substitutions permitted
*Gratuity Not Included, please tip your server!
*This is an 21+ event and ID will be checked to match the reservation

Menu:

Fall Out Fried Chicken & Waffles
-Belgian waffles, chili de arbol guava compote, maple syrup, mixed greens w/ vinaigrette

Jimmy Eat Waffles
-Fresh berries, maple syrup and housemade strawberry butter

I'm not OK Braised Short Ribs(gf)
-Braised in tomato sauce w/ a poached egg and roasted potatoes

Paramore Breakfast Pizza
-Softly fried egg broken over fresh and shredded mozarella w/ mixed greens

Tofu Back Sunday Scramble(gf/vg)
-Sauteed mushrooms

Chilaquiles at the Disco(gf/v)
-Tortilla chips, mole sauce, cheese and scrambled eggs

Black Parade Avocado Toast(v)
-Citrus avocado, everything bagel seasoning, pickled red onions, soft boiled egg on toasted black sourdough. Served with a side of seasoned potatoes

Drinks 182:

-Taste of Ink Mimosa(Black lavender)
-3 Cheers Hot Bloody Mary
-Sugar We're Going Down Drinking
Coffe & Cambria(Iced coffee cocktail)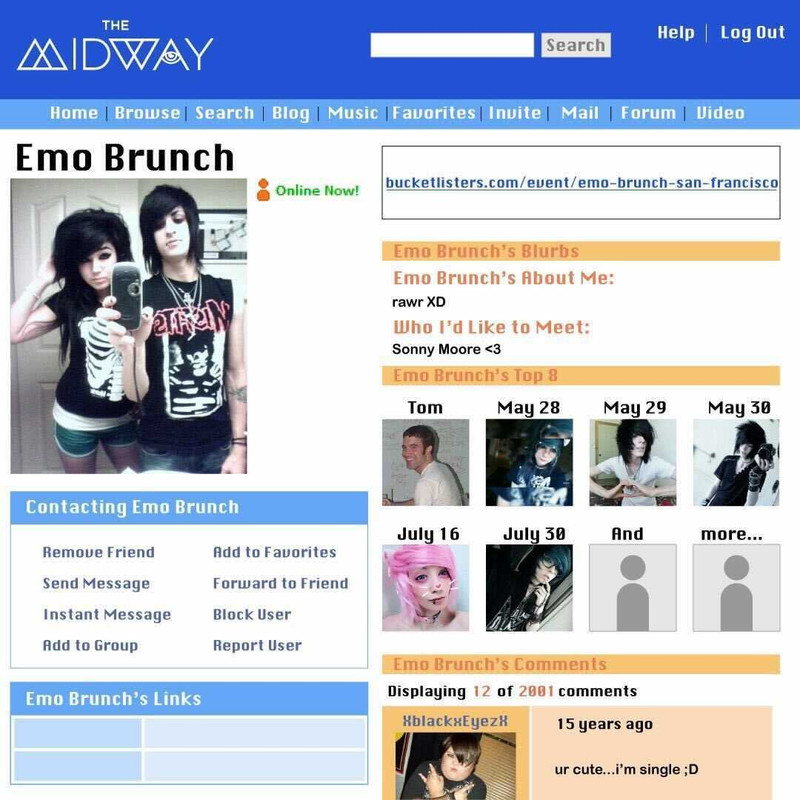 All sales are final, no refunds or exchanges.