Bucket Listers is excited to partner with Magic Mike Live to offer you exclusive ticket pricing:

💰Price List:
Off Peak Starting at $39.20 (originally $49)
Peak Starting at $55.50 (originally $69)
🗓️Wednesday - Sunday
⏰Show Times: 7:00 PM or 9:30 PM
📍Marine Stadium Site: 3501 Rickenbacker Causeway, Miami, FL 33149

About the event:

Conceived and directed by Channing Tatum, MAGIC MIKE LIVE is an unforgettable fun night of sizzling, 360-degree entertainment based on the hit movies. It's hot. It's hilarious. It's the great time you've been waiting for!

This first-class experience features some of the world's sexiest, most talented guys performing heart-racing dance routines in front of, above and all around you. Equal parts empowering and exhilarating, the 90-minute show is punctuated by unexpected, temperature-raising acts from a thrilling range of acrobatic and musical talent. In other words, it's got basically everything.

If you're looking for the ultimate girls' night out or an electrifying date night, look no further than MAGIC MIKE LIVE. If you're NOT into letting your hair down, laughing out loud, and really hot guys, then it's probably not for you.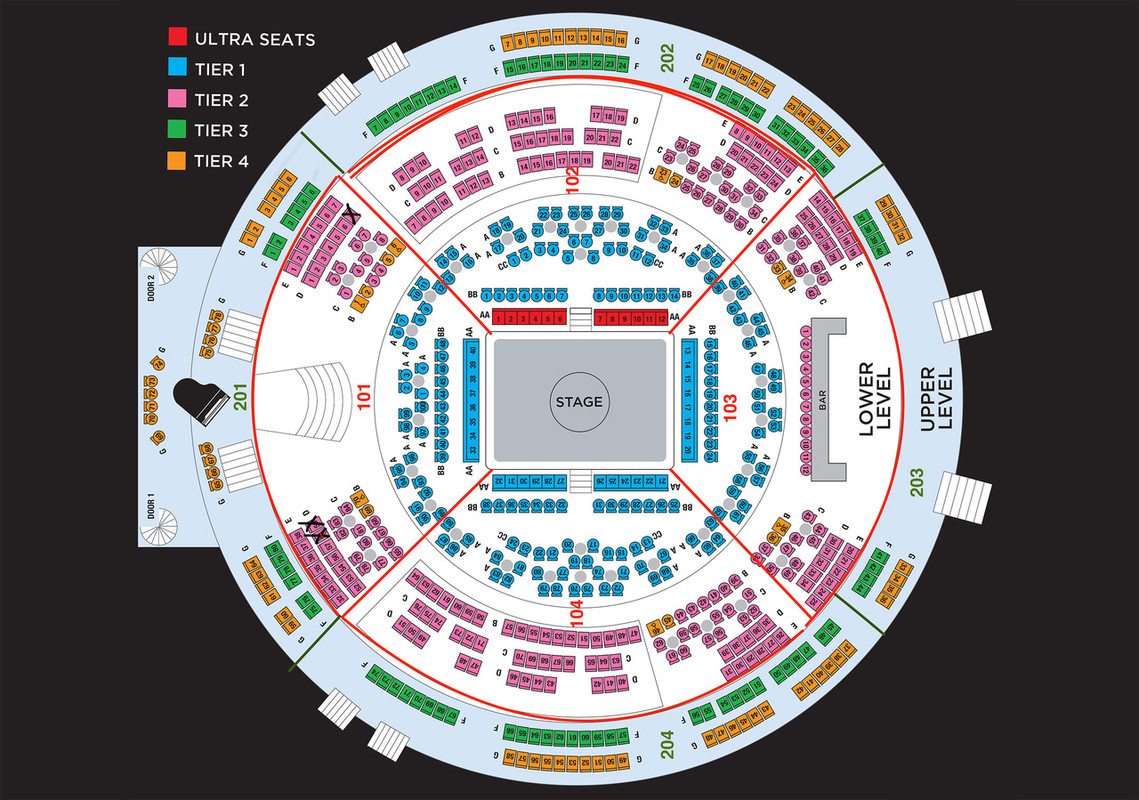 This event is 18+.
All sales are final. No refunds or exchanges.
FAQs:

What is Magic Mike Live?
Magic Mike Live is a first-class entertainment experience based on the hit films "Magic Mike" and "Magic Mike XXL". The show features the hottest and most talented men from around the world performing in front of, behind, above and all around the audience. Magic Mike Live is a scorching 360-degree dance and acrobatic spectacular that will leave you breathless

Is Magic Mike a typical Male Revue?
No. Magic Mike Live is a high-end production show in a state-of-the-art venue with some of the most talented dancers from around the world performing amazing choreography amidst over-the-top production values. It's a place where women can feel what it's like to exist in a world where their desires are heard and they are treated like goddesses…a place where they feel comfortable and proud.

How long is the performance?
Magic Mike Live is 90 minutes

Is there an age requirement for Magic Mike Live?
Magic Mike Live guests must be at least 18 years to attend and each individual patron will be asked to present valid photographic ID before being permitted entrance to the show. If valid ID is not presented, they will not gain access to see the show nor any refund or exchanges of ticket or travel expense incurred.

Are there special effects that occur during the show? (i.e. strobe lights, fog, pyrotechnics etc.)
Magic Mike Live does use strobe lighting as well as theatrical smoke throughout the performance.

Will there be onsite parking?
Yes - there will be ample onsite parking available for a small fee.

What is your refund or exchange policy?
All sales are final. In the event that you are unable to attend your scheduled performance, tickets to Magic Mike Live can be exchanged for a future performance, based on availability, up to two hours prior to the performance. Refunds are not allowed.