Move over rosé and Italian spritzes– there's a new drink of summer 2022: the Espresso Martini. Whether you need a pick-me-up after a long day back at the office, or a drink to kick off an evening with friends, Espresso Martinis are your answer!
If you missed out on Espresso Martini Fest, no sweat. Mr Black is back to bring you the best Espresso Martinis in your city!
We've partnered with Mr Black to giveaway $1,000 to enjoy our favorite Summer cocktail at 10 bucket list-worthy bars ($100 per bar).
Win $1,000 To The Top Los Angeles Bars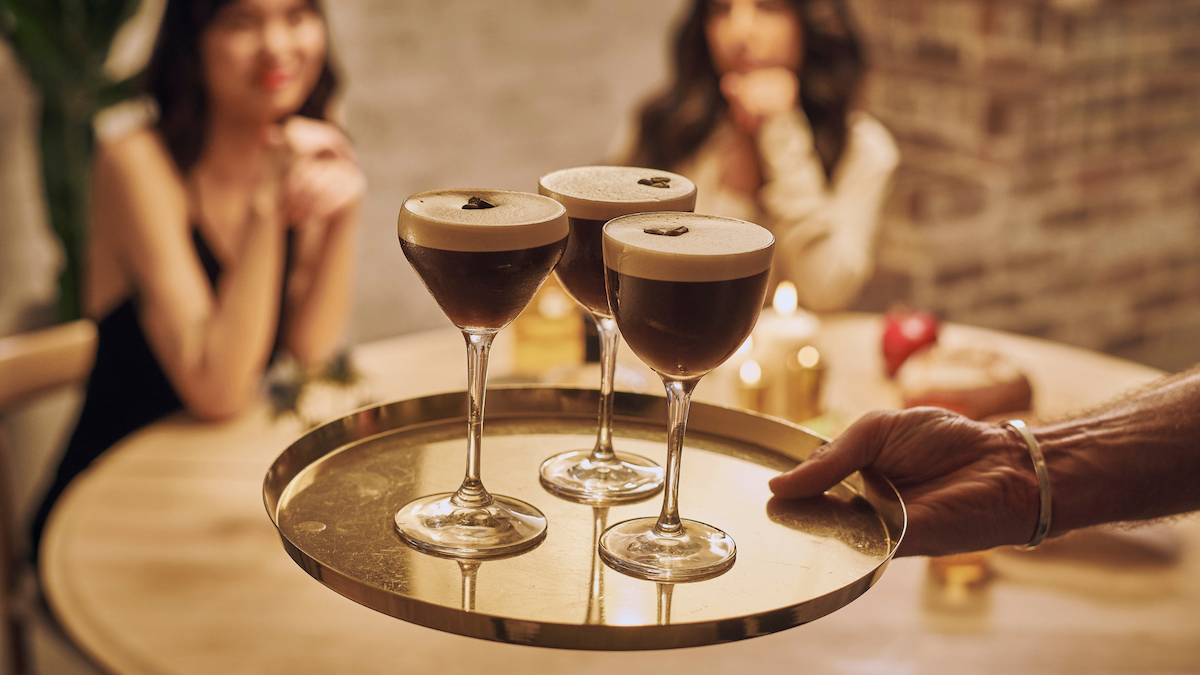 Below are the 10 participating locations carrying Mr Black Espresso Martinis. The hotspots also happen to have our vote for best Espresso Martinis in LA:
Etta

Gracias Madre

All Day Baby LA

Causita

Grandmaster Recorders

Ospi

Soulmate

Malibu Farm

Scopa Italian Roots

Toca Madera
Made with 100% specialty-grade Arabica coffee beans, Mr. Black is all natural and ethically-sourced. You won't find any artificial ingredients or flavors in the bottle, just high quality coffee and craft distilled vodka. With 50% less sugar than the average coffee liqueur and a rich coffee flavor, Mr Black is crafted to make the ultimate Espresso Martini.
Can't wait to try Mr Black? Use code BUCKETLIST10 for $10 off their online shop!