Published Invalid Date
Why Chicago Is The Best Place To Celebrate St. Patrick's Day
Because green beer is no folklore and green rivers really do exist ☘️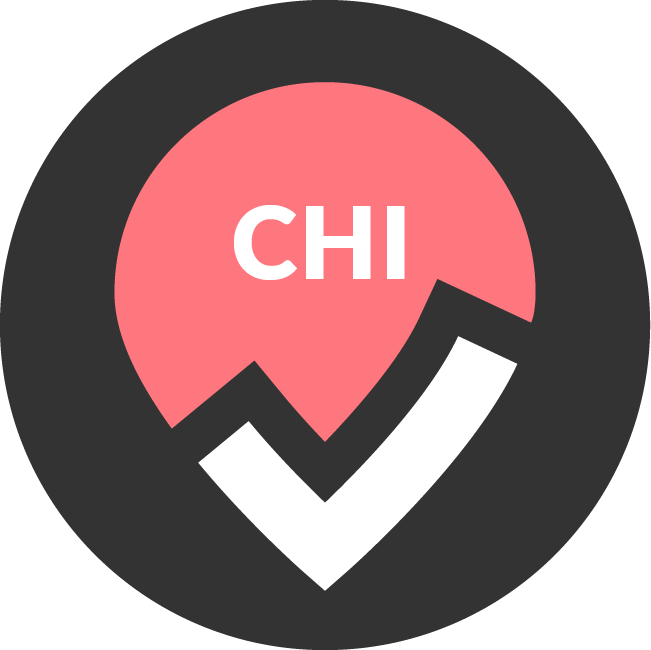 by Chicago Bucket List
What Bailey's is to Guiness, Chicago is to St. Patrick's Day. Dig up your mildly beer-stained green shirts and get ready to celebrate our favorite holiday. There are many reasons why Chicago is one of the best cities in the country (including a divine summertime), but there's nothing that quite compares to this city-wide party.
To those who have celebrated with us before: Welcome to the 60th Annual St. Patrick's Day - let the drinking games begin and may the odds be ever in your favor.
To those of you yet to experience our St. Patrick's Day in Chicago: Let the games begin.
Mark your calendars for Saturday, March 14th as the river dyeing begins at 9AM and festivities continue into the afternoon with the parade at 12PM.
A green river (duh).
Chicago is famously known for dying their beautiful river a bright green for St. Patrick's Day. Line yourself along Lower Wacker and enjoy the sight of pedestrians in large Elton John glasses and green top hats. Every year the radiating color takes over the city and if you're lucky enough to snag a spot with a view, you'll be able to see the boats dying the river above.

P.S: For those of you wondering, the river dye is actually a vegetable dye. Pay close attention as it goes in orange, comes out green.
View this post on Instagram
Chicagoans know how to go hard.
We aren't bluffing. Chicago holds one of the largest St. Patrick's celebrations outside of Ireland. On St. Patty's, everyone is Irish. It's the only time we're actually excited to hear our alarm clock go off at 6AM. Up and at em folks, river dye doesn't wait for no one!
General Tips:
- Watch out as the train will be most Chicagoans mode of transport on this boozy holiday, so get ready to make some friends in close quarters.
- We'd recommend dressing the part with a few added layers as it will likely be cold, because... Chicago.
- We'd also recommend that your layers aren't too near and dear to your heart as articles of clothing are known to disappear on this day.


View this post on Instagram
Paradin' Around.
Starting at noon,there's a huge parade that takes place in The Loop near Grant Park. The procession travels north on Columbus Drive, beginning at Balbo Drive and ending at Monroe Drive. Take witness to beautiful Irish step dancers, bagpipers, and plenty of Irish flags. For maximum enjoyment, we suggest painting your face a green-orange-white combination.
View this post on Instagram
Pub life.
Because of the strong Irish presense in the city, Chicago has a number of great Irish pubs that come to life. Some of our favorites include: Fado Irish Bar, Brehon Pub, Elephant and Castle, Lady Gregory's, Mrs. Murphy and Sons Irish Bistro. Cheers!
PSA: Green beer is a very real thing on St. Patrick's Day. Our personal research shows that you should aim to get to your bars early as they do run out - quickly!
View this post on Instagram
When:
March 14th, 2020
Chicago River Dye begins at 9AM
Parade begins at 12PM
Where: The Windy City.
Check out some of our events being hosted at Happy Camper, Homeslice, and Paradise Park. Tickets include guaranteed entry, a drink package, and a brunch/pizza buffet from 9 am-12 pm.