Go From Bottomless Brunch to Late Night Bottle Service at this Santa Monica Restaurant
Mimosas and a dance floor? Yes, please! 🍹💃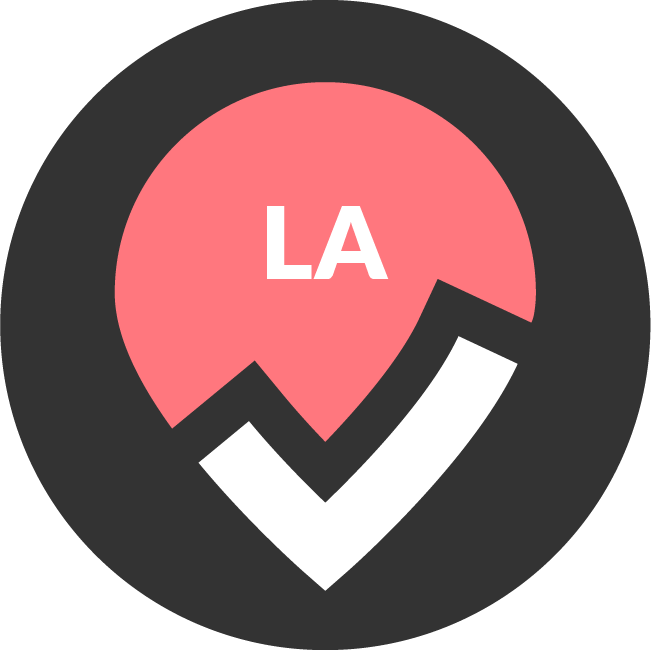 by Los Angeles Bucket List
1212 Santa Monica is a "New California" restaurant that's creating not only a stellar dining experience, but an upscale nightlife in their 10,000 sq-foot venue. Bucket Listers breaks down what it's like to go from bottomless mimosas to their lit up dance floor below.
Where: 1212 3rd St Promenade

For more information on 1212 Santa Monica
Menu For Any Mood
1212 Santa Monica's dinner menu is definitely worth exploring. Indulge in a 6oz filet mignon, served with truffle mashed potatoes, asparagus, and homemade chianti wine glaze. The Grilled Ribeye Steak, Chicken Alla Milanese, and Wild Boar Pappardelle are also drool-worthy choices.
Looking for something else? Their long "Santa Monica Salads" section is great to browse for some lighter fare (we have our eyes on the Artichoke Salad), and a delicious "From the Sea" section offers a changing Fish of the Day and even a Seafood Spaghetti.
.
Bottomless Brunch for $28
If you want the best of both worlds you can join 1212 Santa Monica for brunch, with a bottomless mimosa add-on for only $28 (yes, dreams really do come true)!
Their brunch menu blends two of the greats: pasta and breakfast foods—so you know you're in garlicky Italian heaven right from the jump. If Carbonara Pasta (cured pork, egg and spaghetti) is a little out of your breakfast wheelhouse, they have deliciously done classics too: eggs benedict, pancakes and the like.
Don't skimp on the other brunch cocktails too, because handcrafted michelada's and spicy margaritas are on deck.
Happy Hour Deals All Night
Happy Hour is all night, every day in the bar area! It's also available Sunday to Thursday from 4—7 PM, and till 6 PM Friday and Saturday in all other areas. It's the perfect time to put your tastebuds to the test because it includes both the restaurant's handcrafted cocktails and amazing food in small bites.
Dance It All Off
After eating and drinking to your heart's content—the after hours fun can begin. Every Friday and Saturday night, 1212 Santa Monica trades its tables for a dance floor, brings out the lasers, and hosts some of the best DJs in Los Angeles.
VIP Options For An Epic Night
They also have a speakeasy VIP room upstairs, that's open late night with exclusive entertainment and bottle service. It's the perfect place to people watch while you party, so be sure to keep your eyes peeled. You never know when you'll spot your favorite celebrity in LA!
LIKE WHAT YOU'VE READ?
Never miss out on a new experience!
Create a Bucket Listers account to access exclusive offers and the latest news in your city