Published Invalid Date
The Statue of Liberty's Crown Reopens After Closing for Pandemic
After two years, visitors will be able to tour Lady Liberty's crown again.
by New York Bucket List
The Statue of Liberty's crown will reopen to the public on Tuesday, October 11.
Situated on Liberty Island in New York harbor, the 305-foot statue has been a symbol of freedom for over 200 years. But, along with countless restaurants, businesses, and excursions, Liberty Enlightening the World was forced to close in 2020 due to the pandemic.
While the island has since reopened, the highest point—Lady Liberty's crown—has remained closed until now.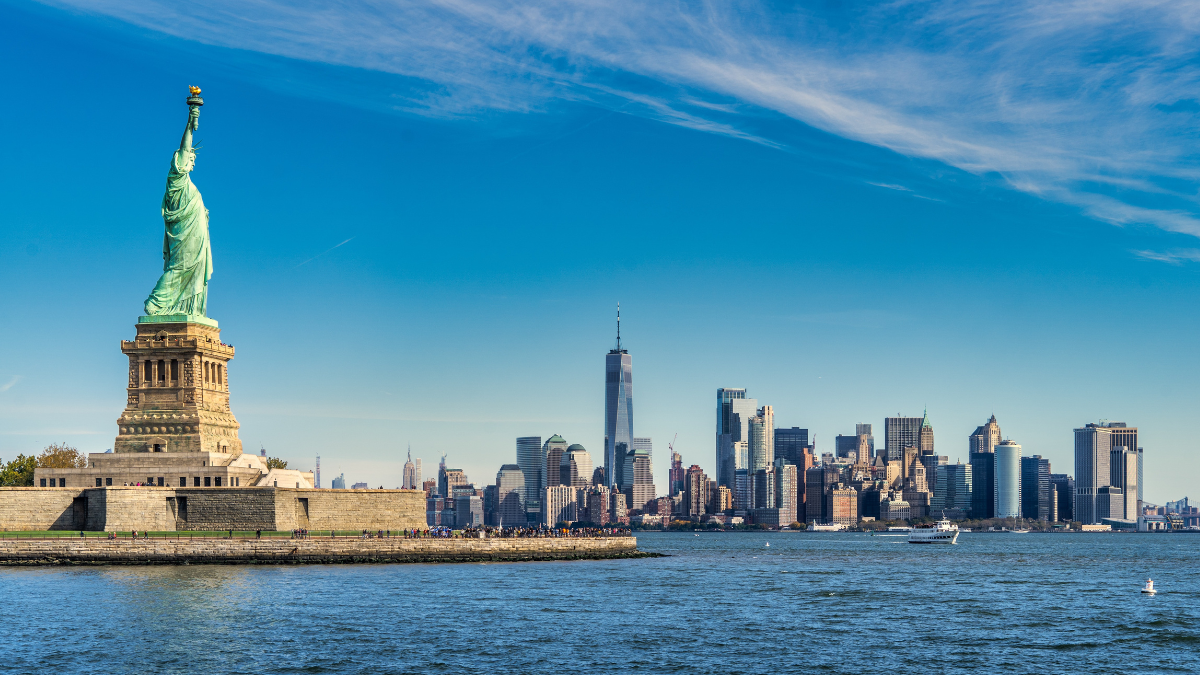 If you're going to make the trip out to Liberty Island, you might as well make the climb up to the top of the statue. It's 363 stairs (about 27 stories) from the base to the crown, but there's an opportunity to stop at the pedestal, where you can take in views of Manhattan and get a few minutes of rest before ascending the rest of the way.
Making the climb is an experience in and of itself, and although the windows at the top are small, the views of the NYC skyline and surrounding harbor are unbeatable. If you're looking to visit, make sure to check the website, and book in advance—spots fill up quickly!
For more information on visiting the Statue of Liberty.
TITLE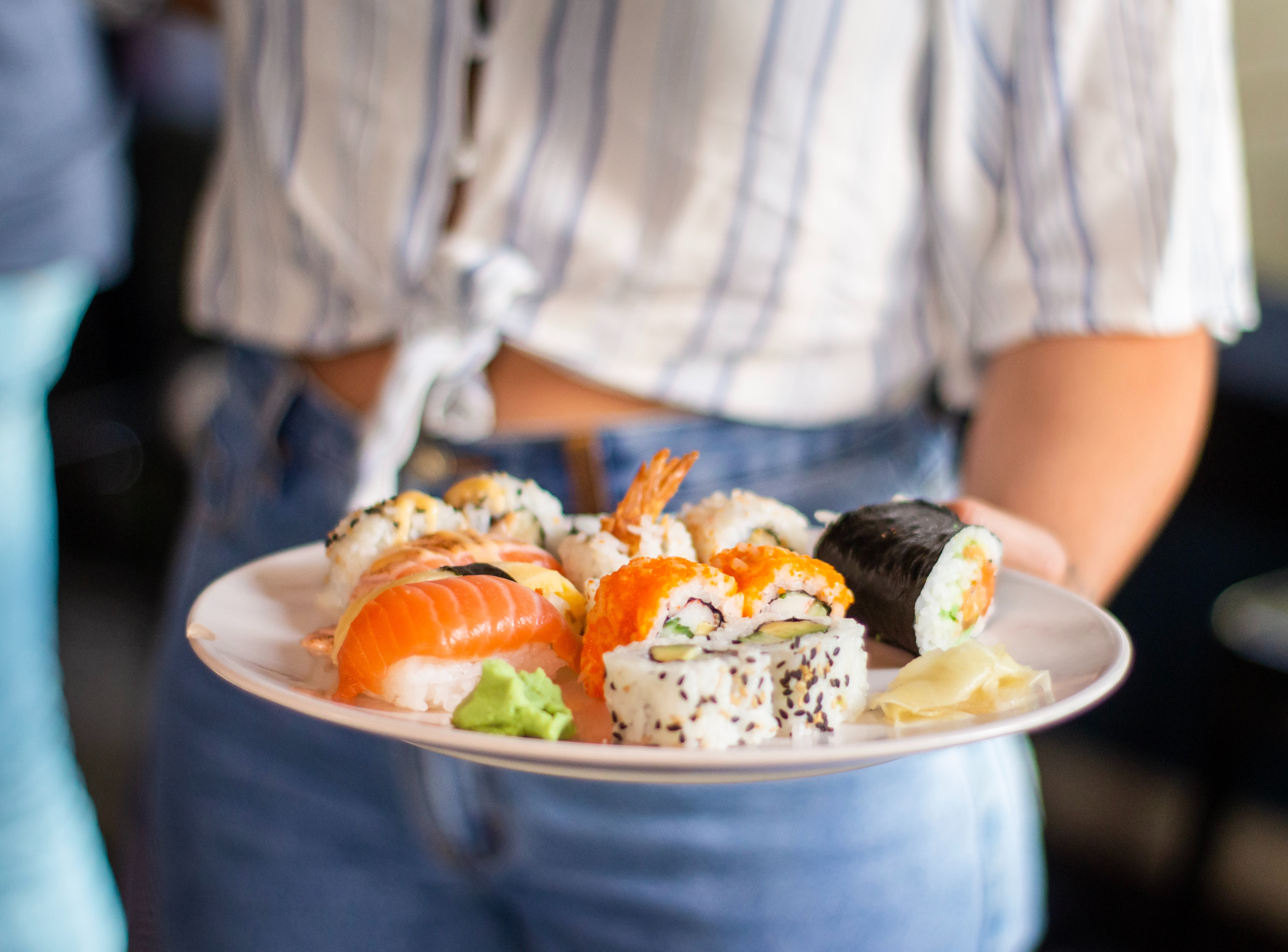 DESCRIPTION