Published Invalid Date
America's First Cannabis Cafe Plants Itself in WeHo
Puff, puff, pass... the burrata? 💨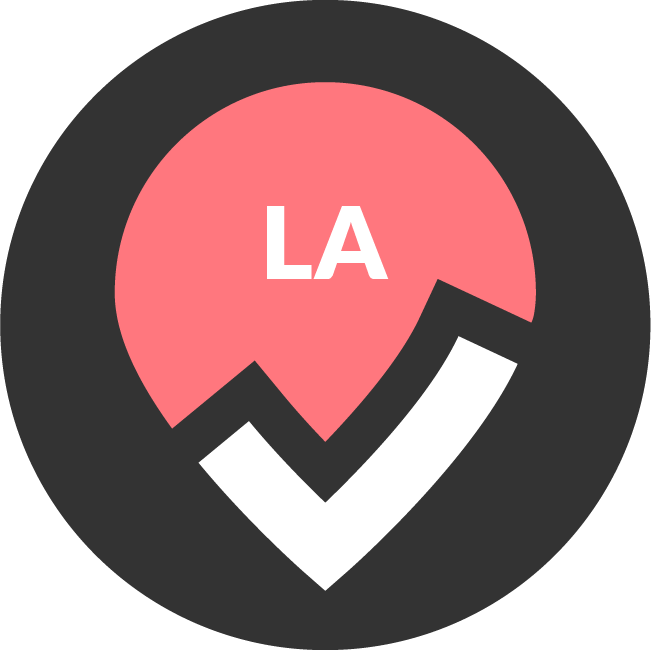 by Los Angeles Bucket List
It's official, America's first weed cafe opened this week in West Hollywood. In addition to its selection of non-alcoholic "cocktails" and dishes featuring ingredients from local farmers markets, the cafe is putting new meaning to the term "farm-to-table" with their craft cannabis menu.
Its new business license allows for on-premises cannabis consumption in addition to the traditional food and drink service. The plant-adorned restaurant and patio lounge was crafted with comfort and style top of mind to create a welcoming and relaxed environment – not only for cannabis aficionados but also cannabis-curious newcomers. Essentially, it's a prime new locale to hang out with your buds whilst smoking some...bud.
"We wanted to break the stigma against cannabis so we wanted to create an environment where people could comfortably consume and also enjoy a really fantastic meal," says General Manager Lily Estanislao.
The restaurant is also catered toward tourists looking to sample the luxury of legal marijuana, which their home states may not permit.
Replacing the traditional sommelier is the cafe's tableside "Flower Host" (read: budtender) who will act as a spirit guide, if you will, taking you through the options to find the strains, effects, flavors and methods that will best suit your desired high. The hosts will roll smokes when needed, though pre-rolled joints, specialized bongs and dabs are available as well.
Although pre-packaged edibles are available for purchase, the cafe isn't permitted to prepare any canabis-infused food in their kitchen. Instead, chef Andrea Drummer designed the food and drink menu to "compliment the heightened senses" the customers may experience. Though menu items are expected to change seasonally, the opening menu mixes health-conscious items like the peach and burrata salad with ultra comfort foods such as friend mac and cheese and a fried chicken sandwich. We'll take one of everything please, no need to see a menu.
Over 300 businesses have applied for WeHo's on-premises consumption license yet only eight have been awarded, with Lowell Cafe being the first to open. A spa, a virtual reality gaming lounge and an adult retailer are among the remaining seven yet-to-open businesses.
Customers must be 21 years or older to enter.
Where: 1201 North La Brea Ave, West Hollywood, CA 90038
Hours: Daily from 10AM-10PM
For reservations and more info.
(Photos courtesy of Lowell Cafe)