Ferry Building, San Francisco, CA 94105, USA
fitness & wellness
What you will experience
Bucket Listers is excited to partner with Daybreaker San Francisco to offer you exclusive ticket pricing:


💰$30 per person (originally $35)
Dance It Out ticket includes a dance party experience, free bites, bevies + more!
🗓️Sunday, October 9th
⏰11:00 AM - 1:00 PM
📍1 Ferry Building, San Francisco, CA 94105, United States
Tickets include a dance party experience from 11am - 1pm, free breakfast bites, bevvies, and more.
About the event:

Welcome to CULTÜRE, our third and final Joy Tour of 2022. This is a 10-city tour through the most iconic cultural institutions across the country. Culture is how we move the human experience forward, both in our individual hearts and as a collective.

What better way to do so than to dance inside the most awe-inspiring spaces in our cities with the most remarkable humans? We are merging our mischievous movement with the arts, music, and institutions that tell our deepest and often most ancient cultural stories.

Remember that these spaces are ours and that CULTÜRE is ours for the making. All you have to do is show up – This last tour of '22 will be one for the books ☀️

This is a plastic bottle-free and carbon offset event. 80% local talent, and low waste production 🌎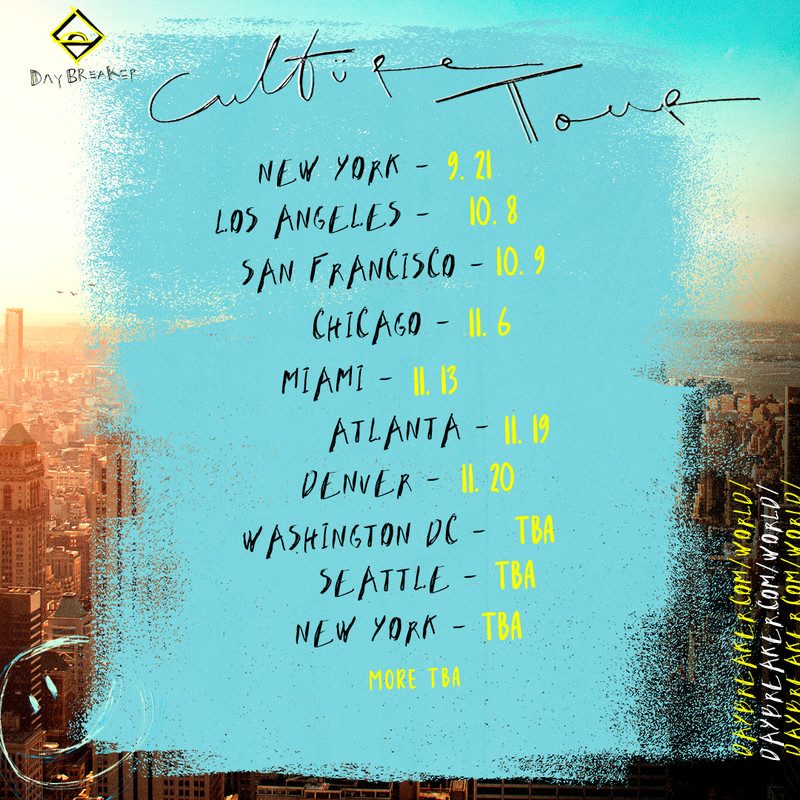 All sales are final. No refunds or exchanges.
Ticket types
Early Bird
Ticket is per person
Starting at $30
Sales for this experience have ended
Add to your Bucket List to be the first to hear when more tickets become available!
Where is the experience
Ferry Building, San Francisco, CA 94105, USA