We connect our community of over 15 Million Bucket Listers with premier experiential and entertainment brands to drive social engagement, unlock incremental ticket sales, and deliver unforgettable experiences.
Our services
Media
Established relationships with over 500 local content creators, with over 50 million followers total, recognized for their expertise in creating custom content that's relatable and shareable.
Over 1.7 billion total impressions for major brand partners
Over 800+ Media Partners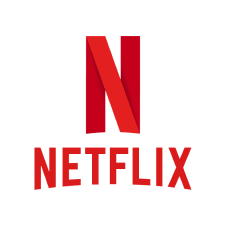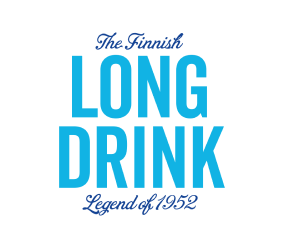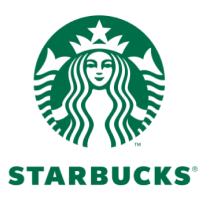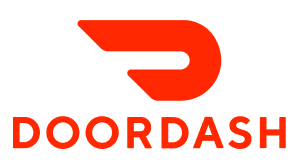 500+ Marketplace Partners Featured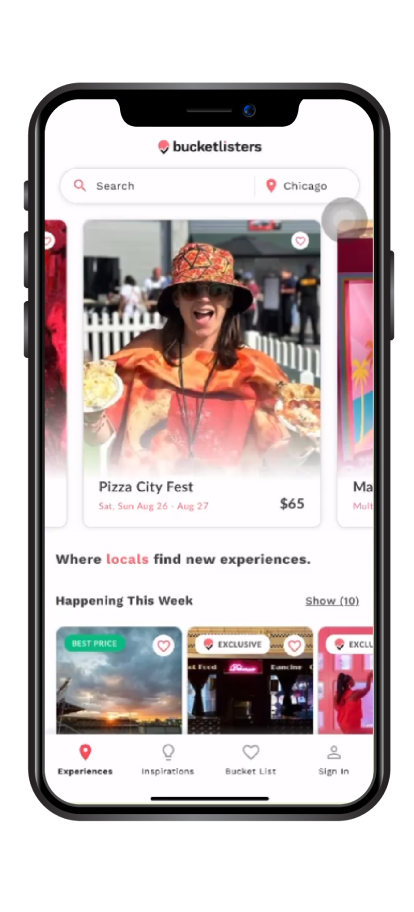 Marketplace
Access to 15 Million+ Highly-Engaged Users across 20+ Markets via Social, Email, Mobile, and Web promotion

Over 800,000 tickets sold since the launch of the marketplace in 2020

100% Year-on-Year Annual Ticket Sales Growth since 2020 End-to-end ticketing operations & inventory management capabilities, customer service, and dedicated partner success support.

Active connectivity with 10+ ticketing systems for smooth redemption flow
Bucket Listers Presents
Producing officially licensed experiences sold on our marketplace for iconic IPs including Golden Girls Kitchen in New York, Los Angeles, Chicago, and San Francisco, The Santa Clauses in New York, and Malibu Barbie Cafe in New York and Chicago.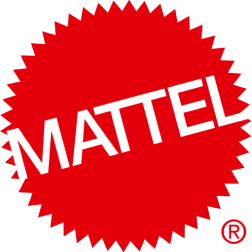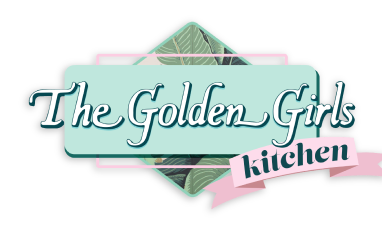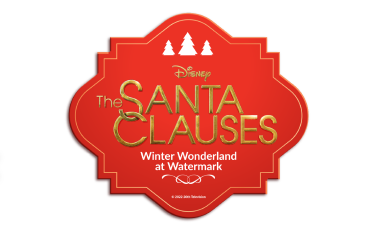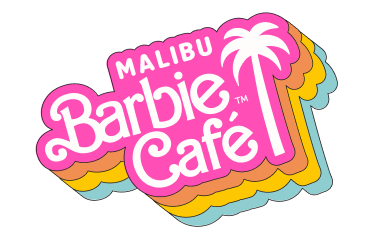 We have been featured on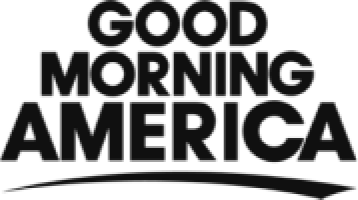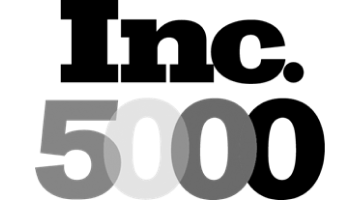 Why work with Bucket Listers
Bucket Listers is the brand young people turn to for the best things to do in their city. Reaching over 15 million followers, Bucket Listers' mission is to bring and promote exciting new events to their local communities. As we continue to promote some of our biggest experiences yet, we'd love to bring your brand along for the journey.
Reaching a community of over
15 Million
10+
CITIES AND LOCAL SUBSCRIBERS
MARKETPLACE WITH UNIQUE EVENTS & EXPERIENCES
We make experiences go VIRAL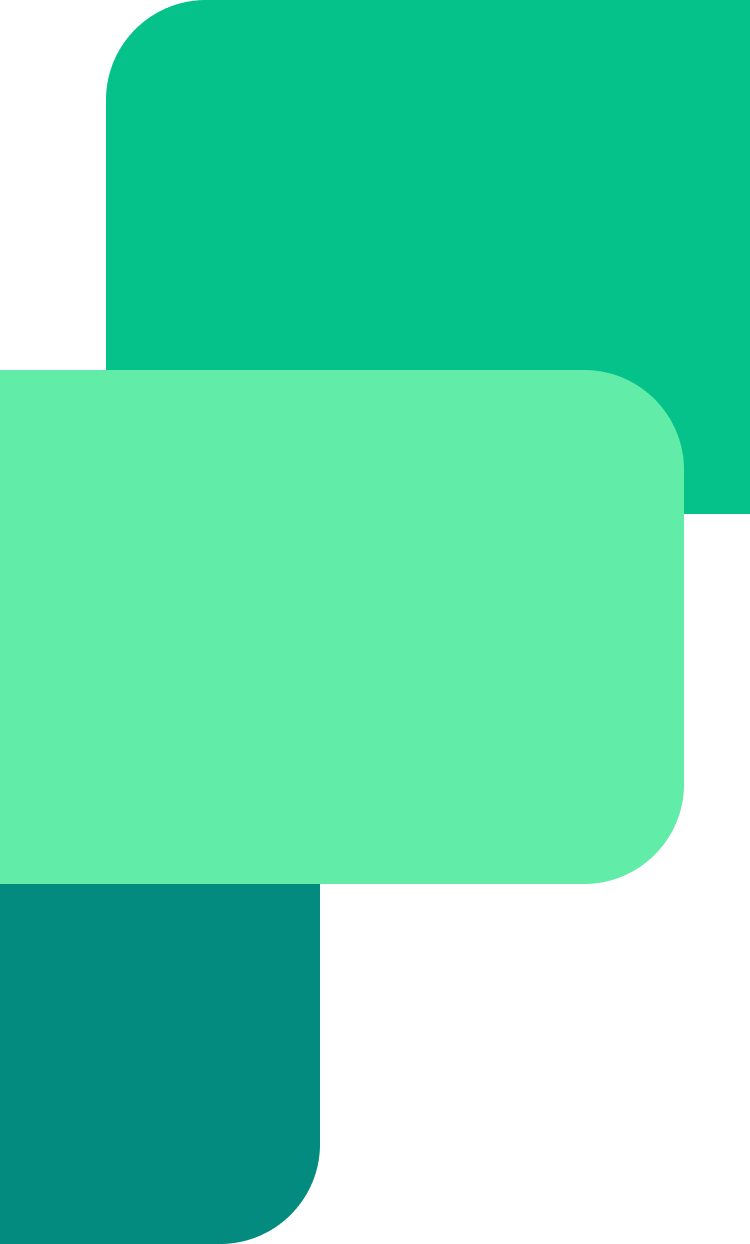 Who you reach
Bucket Listers produces content that inspires our community of Millennial and Gen-Z local explorers to discover everything their city has to offer. Today's younger generations are driven by experiences, not just things, and they turn to our accounts for inspiration. Our highly engaged audiences are passionate about: Travel, Culture, Community, Experiences, Food & Life!

We will tap into our team of city-expert creators to reach our core Millennial & Gen-Z female audience.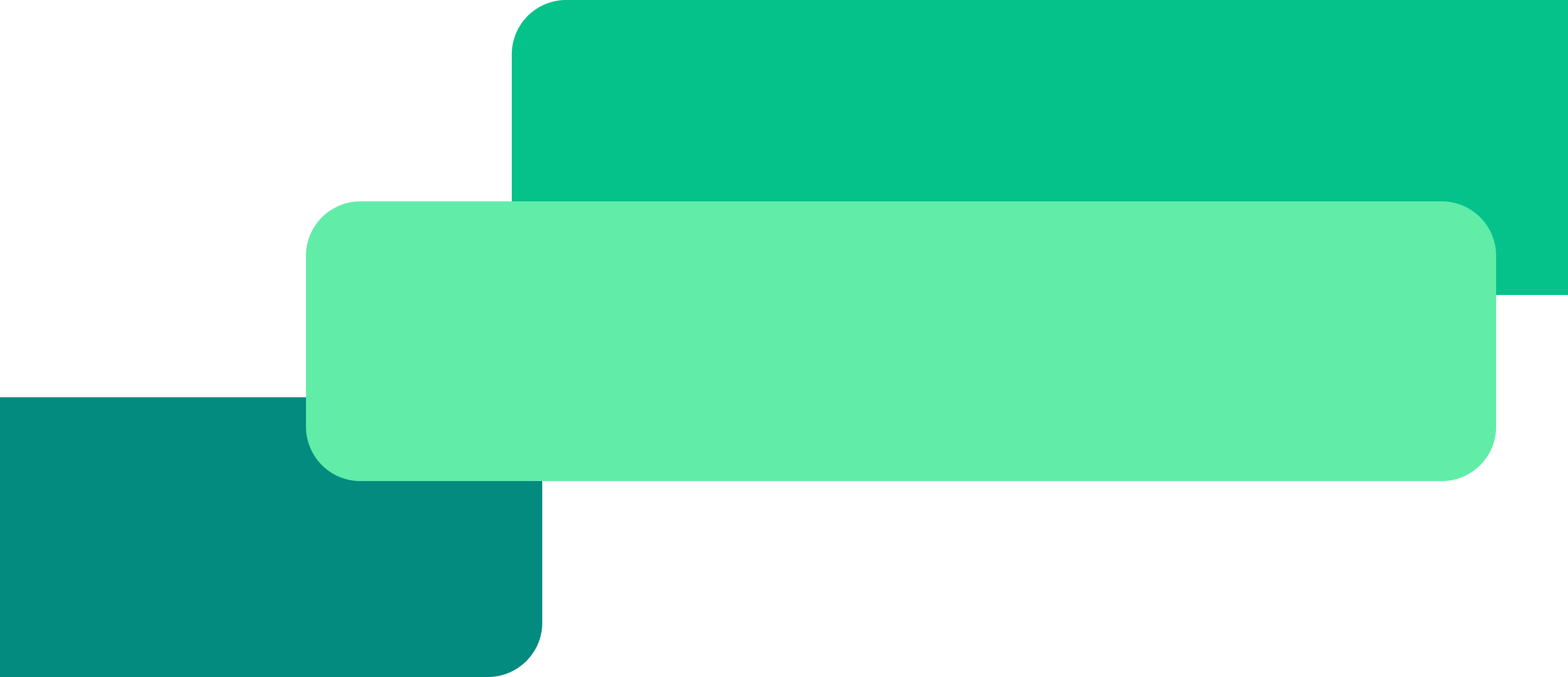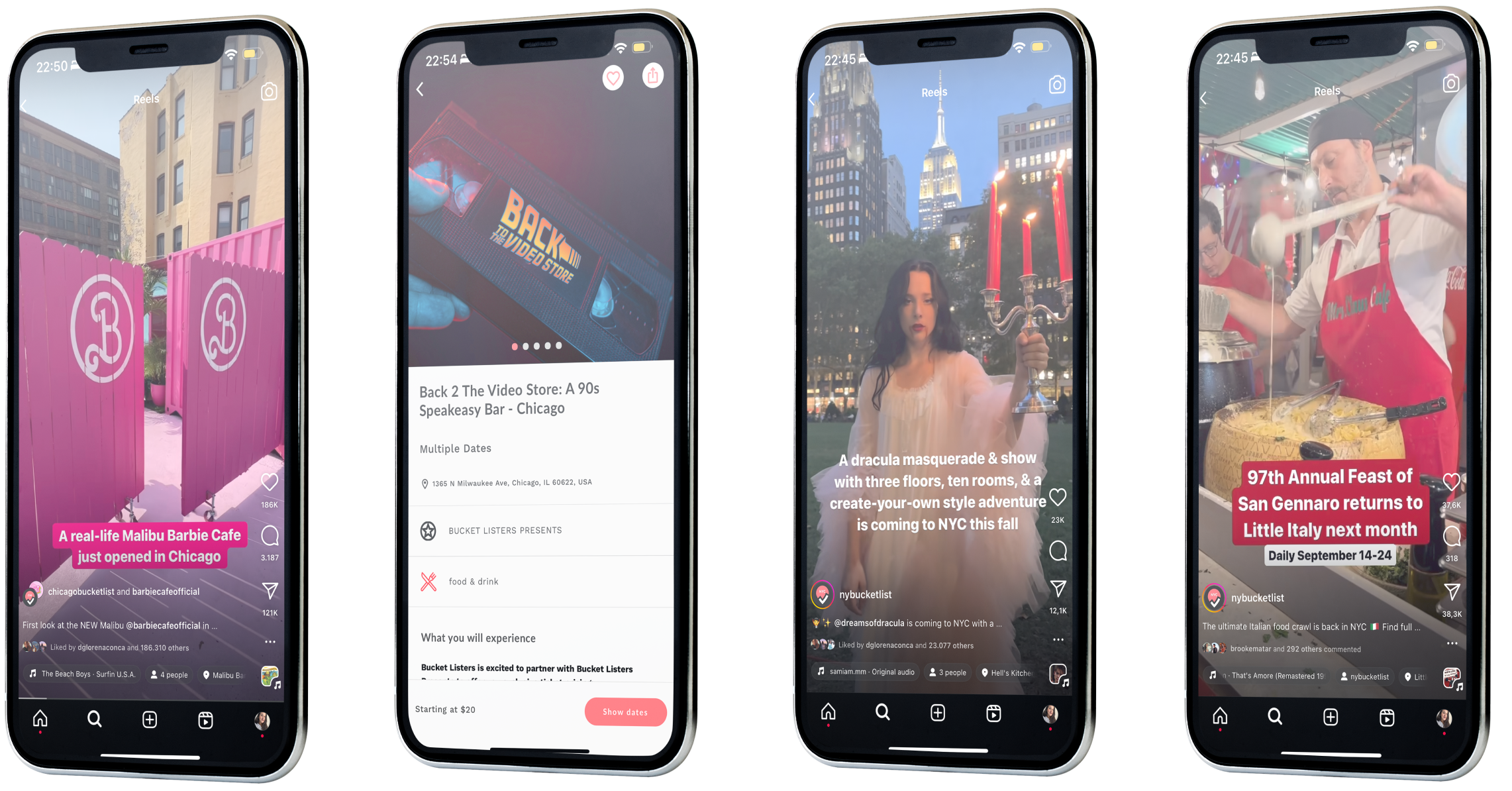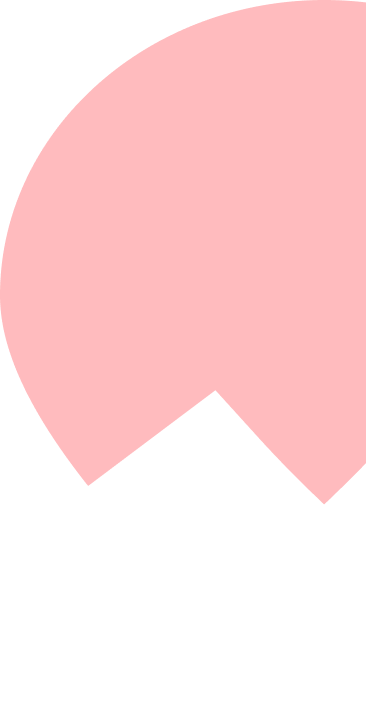 Partner with us!
Bucket Listers is the leading digital media brand for everyday explorers. We help brands, event producers, experience providers, restaurants and other local businesses grow through customized branded social campaigns that drive tangible business results.
Our bespoke approach to all campaigns allows us to create content we know our audience will engage with.
If you need help with purchasing or booking a ticket, please contact [email protected]