Published Invalid Date
Chicago's Iconic Restaurant Girl and the Goat Has Opened in LA
*Immediately clears calendar* 🐐🍽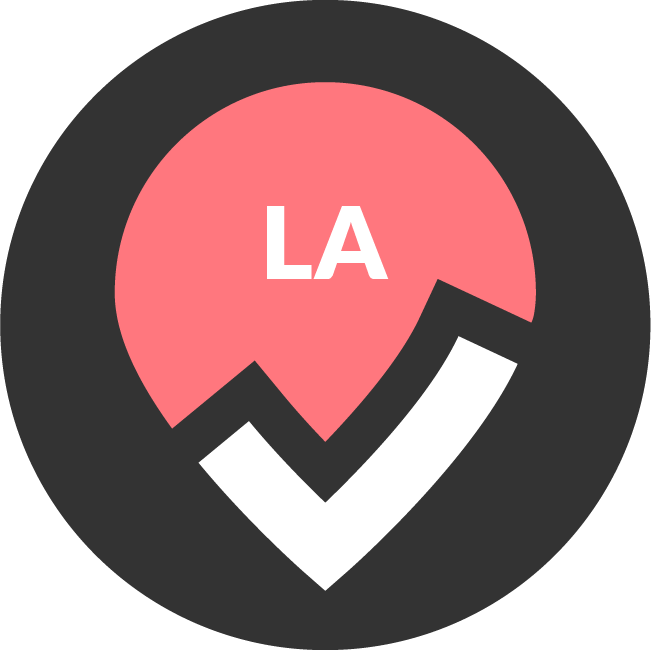 by Los Angeles Bucket List
Calling all fellow foodies! Chicago's iconic restaurant, Girl and the Goat, has officially opened in Los Angeles. Top Chef winner and James Beard award-winning chef Stephanie Izard has opened her second restaurant location in the LA Arts District, bringing this family-style, flavor-fusioned menu to the west coast.
View this post on Instagram
The restaurant will continue to honor the bold flavors of its Chicago flagship, while crafting new dishes inspired by local California flavors.
View this post on Instagram
The inside is open and airy with greenery to gaze at, while items like pork belly salad, goat curry, and grilled corn fill the menu. There's also a full vegan menu available and brunch is served on Sunday.
View this post on Instagram
Where: 555-3 Mateo St, Los Angeles, CA 90013
When: Monday - Thursday, 5 PM - 10 PM, Friday - Saturday 5 PM - 11 PM, Sunday 10 AM - 2 PM, 5 PM - 10 PM