La Boheme: Where Romance Meets West Hollywood
No wallflowers this weekend…Visit La Boheme till' 1:30 AM Friday & Saturday 🍷💃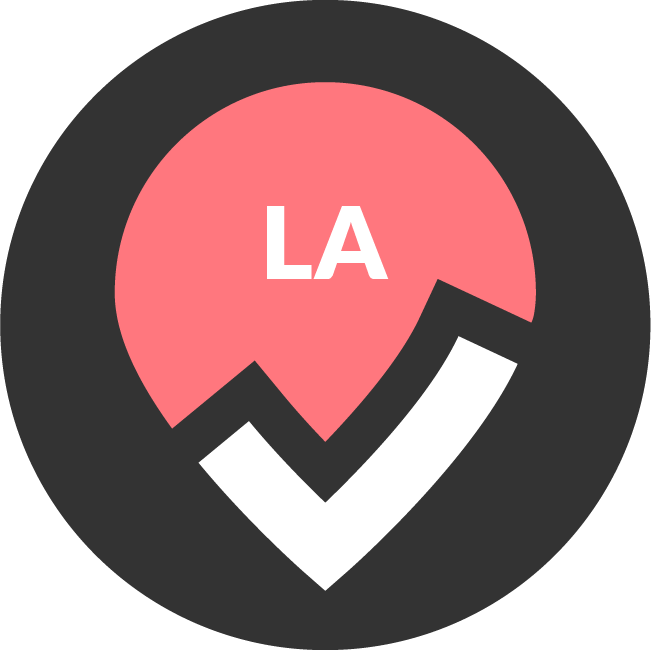 by Los Angeles Bucket List
You may know La Bohème as one of the most romantic spots in West Hollywood...and Los Angeles entirely.
With their string-lit garden patio, fireplace framed by roses and scented jasmine, and glittering french chandeliers that give a spacious dining room an intimate vibe—it's an inarguable dream.
Incredibly though, there's still so much more to this one of a kind venue where socialites & celebrities come to gather. Firstly (and possibly most importantly), there's Happy Hour EVERY night. Yes, every.
You can cool off from work days with discounted drinks from 5PM on, and on weekends you can start an hour earlier at 4 PM (because why not.) Their Happy Hour bites include exotic affairs: such as stuffed piquillo peppers, seared salmon crudo, and truffle oil mushroom arancini. But there's also the deliciously done crowd-pleasers: cheeseburger sliders, oyster rounds, and the like. All $7— $12.
The restaurant was inspired by its creator's lifetime of travel; and the cocktail menu reflects it, featuring all manner of diverse and fresh ingredients. Think: house-made sours, seasonal tropical fruit, and serrano-pepper infused tequila.
Their Happy Hour wine and cocktails are both $8 a pop—and we recommend enjoying both in their Spiced Sangria; made with cabernet sauvignon, apple cider, seasonal tropical fruit, and fresh citrus.
La Boheme, aptly sharing its name with a four act opera, also offers live music for guests from 7 — 9 PM, and a DJ from 9 PM - 1:30 AM on Fridays and Saturdays.
The elegant restaurant smoothly transitions into a lounge with a dance floor and bottle service to boot. And, they continue that happy hour all night everyday till close.
Psst...La Boheme really has you covered, because after a night of delicious food, romantic-turned-edgie ambiance, and shared bottle service and a DJ sets with friends—you can come right back for their ultra satisfying brunch menu.
Where: 8400 Santa Monica Blvd, West Hollywood
LIKE WHAT YOU'VE READ?
Never miss out on a new experience!
Create a Bucket Listers account to access exclusive offers and the latest news in your city