Published Invalid Date
An Official The Golden Girls Dining Experience Is Opening This Summer in Beverly Hills
Cheesecake fixes everything. ❤️🍰✨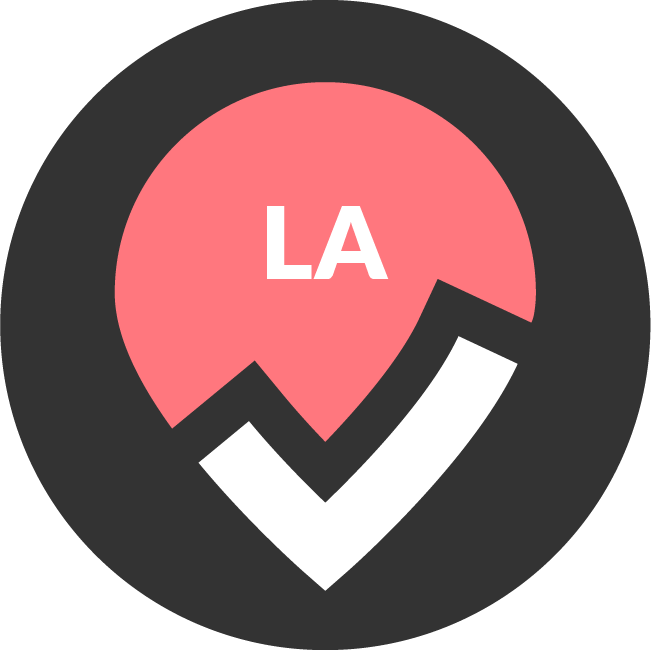 by Los Angeles Bucket List
Picture it... Los Angeles 2022! It's not a distant memory, but an official The Golden Girls dining experience debuting in Beverly Hills on National Golden Girls Day, July 30th.
Expect to be completely immersed in the world of The Golden Girls through The Golden Girls Kitchen, a dining pop-up that brings everything we love about the show to life, presented by Bucket Listers.
Beginning in July, pull up a chair to The Golden Girls Kitchen. The custom, detailed dining experience will be inspired by the girls' favorite iconic Miami hangout, as well as other memorable moments from the beloved franchise.
There will be a full kitchen to order some of Sophia's Lasagna Al Forno (meat or vegan), plus other menu items like The Lanai: A "Miami style" Cuban Sandwich, Blanche's Georgia Style Cookie, and the Bacon Lettuce Potato Sandwich (Say It Fast).
Perhaps most importantly, there will be cheesecake in a variety of flavors including chocolate, strawberry, pumpkin, and Oreo. If you want to upgrade your dessert, try the Sperheoven Krispies (also available vegan) which includes cheesecake, strawberries, and chocolate ice cream. All of these delectable mains, sides and sweets will be served by one of our lovable Shady Pines waiters!
Sign up for the waitlist for early access to purchase tickets, before sales open to the public.
Follow The Golden Girl Kitchen for updates, tickets, special events, and more:
@GoldenGirlsKitchen on Instagram, TikTok, Facebook, and Twitter
Where: Beverly Hills, CA
For more information on The Golden Girls Kitchen.
Thank you for being a friend!
TITLE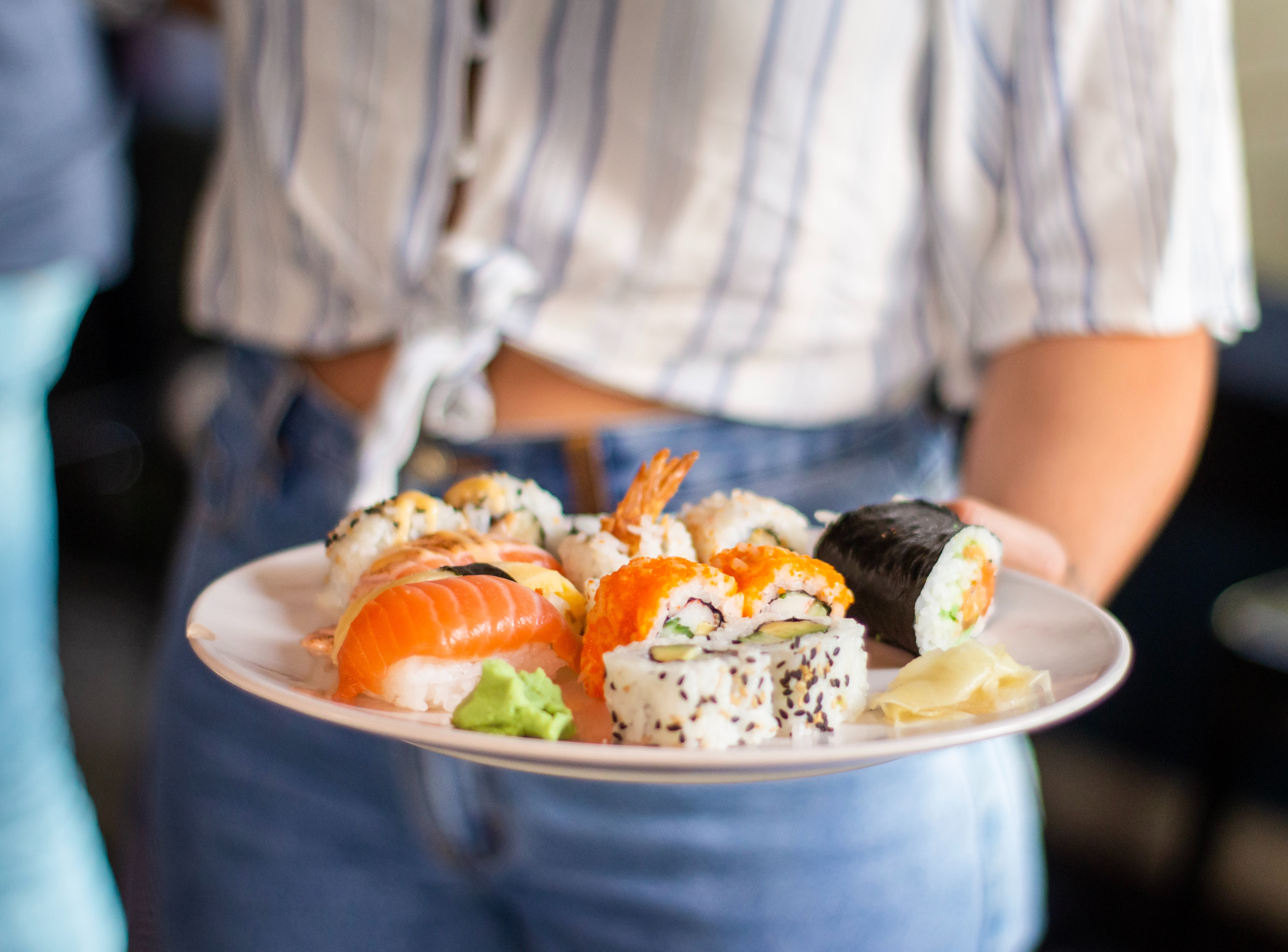 DESCRIPTION