Published Invalid Date
Artists Being Called to Help Makeover NYC's Garbage Trucks
Trucks of Art gives locals a unique opportunity to showcase a roaming work of public art 🚚🎨
by New York Bucket List
For the creative among us: how would you like to have 400 sq ft of canvas at your disposal? The NYC Dept of Sanitation (DSNY) is providing just that opportunity.
Trucks of Art is back for a second year to honor New York's sanitation essential workers, the workforce that keeps the greatest city in the world safe and healthy. Now through Sunday, September 18th at 11:59 PM, artists can submit their mural designs for NYC's garbage trucks.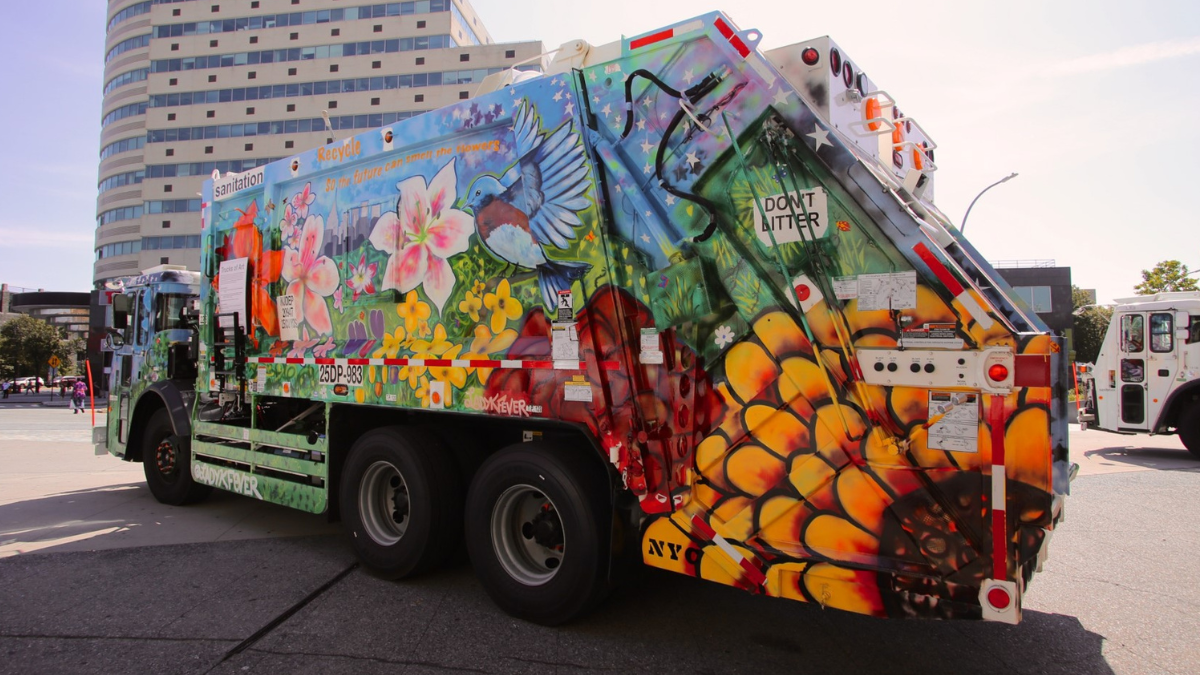 The chosen artists will paint the city's 46,000-lb collection vehicles in late September/early October, creating a roaming work of public art. Designs that honor the DSNY essential workers, or encourage keeping our streets clean will be prioritized.
The twist? All artists will be using paints that would otherwise have been discarded by New York households, from beige wall paint to neon spray paints.
To support the causes of sanitation, recycling, and artistry, NYC residents are invited to donate any unwanted paints (cans, sprays, tubes) at a special waste drop-off location.
Artists will receive the paint supplies, a "canvas" truck, and three seven-hour days to complete their masterpieces! But please note this is a completely voluntary project and artists will not be paid.
Before the trucks are put back into rotation, they'll be displayed for the public to view and celebrate in a mid-October media day event.

For more information on Trucks of Art and how to enter, click here.
TITLE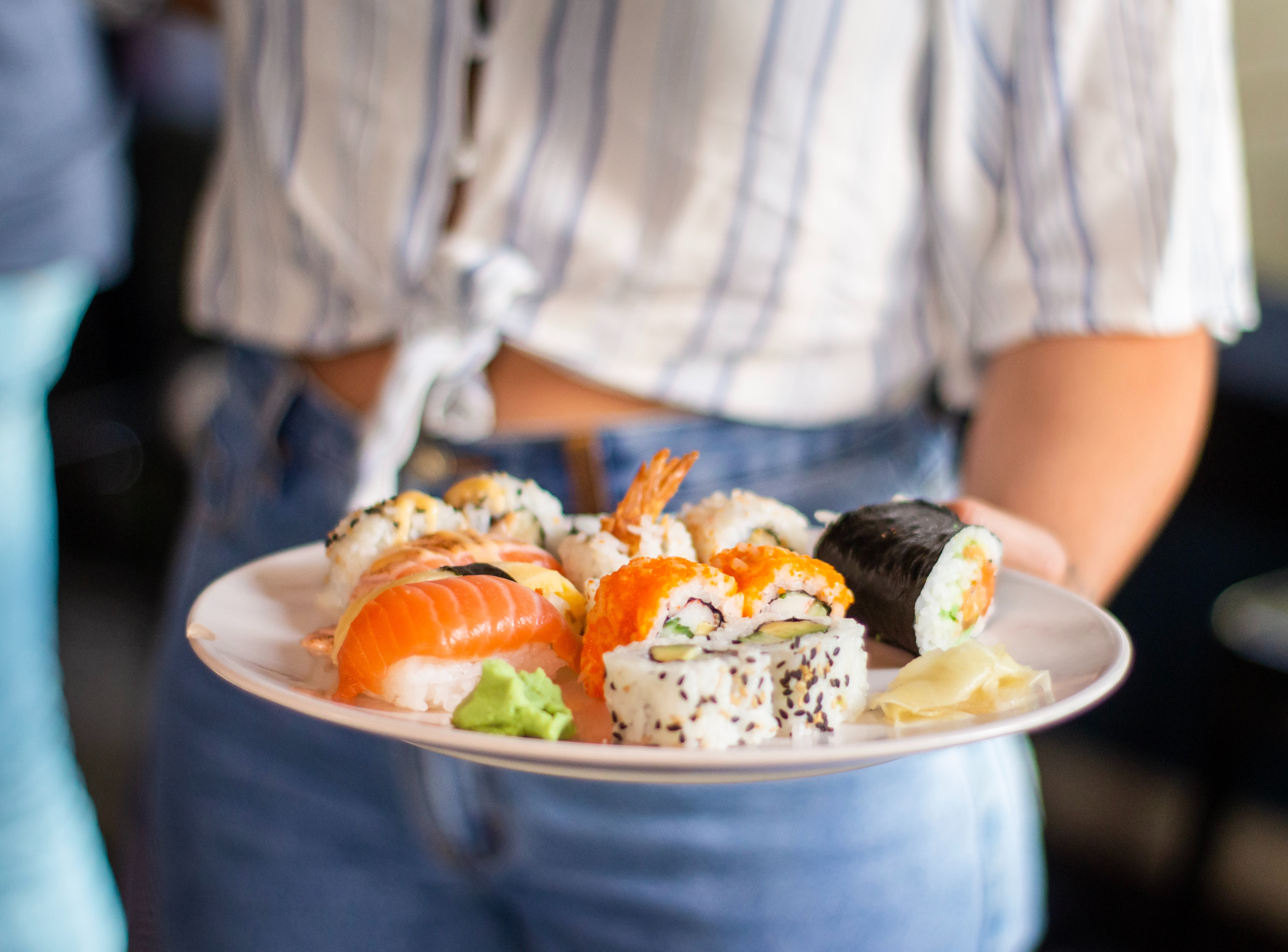 DESCRIPTION
LIKE WHAT YOU'VE READ?
Never miss out on a new experience!
Create a Bucket Listers account to access exclusive offers and the latest news in your city