Published Invalid Date
The Hollywood Sign is Getting a Makeover
The Hollywood sign will be refurbished in celebration of its 100th birthday.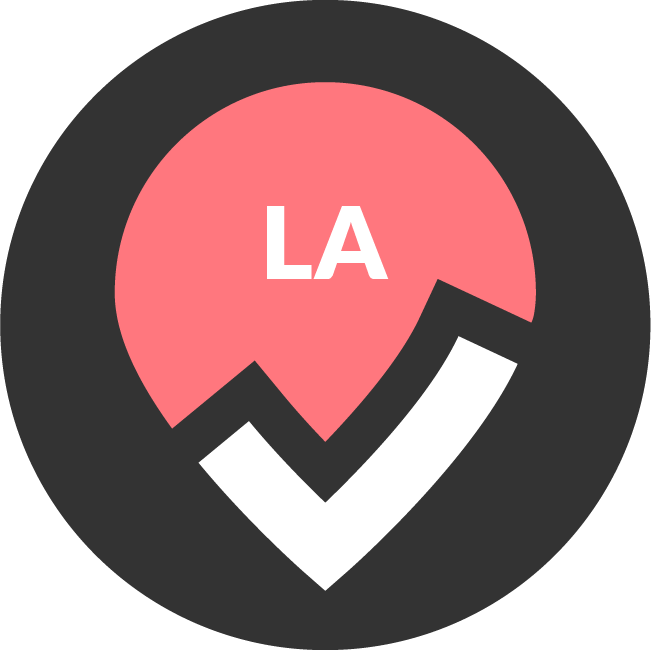 by Los Angeles Bucket List
The landmark Hollywood sign is the pride of LA, and it's getting a well-deserved makeover for its 100th birthday. The sign, which was last refurbished a decade ago, is getting power cleaned and painted with 400 gallons of gleaming white Sherwin-Williams paint in a project that will take a little over a month.
Care to see the process? The sign is located on a steep hillside of Mount Lee in southwestern Griffith Park, and the trail up is one of LA's most scenic hikes. If you're not up for making the trek, however, you can view the whole process from the comfort of your own living room. A 24/7 live webcam will broadcast the progress for anyone who's interested in getting an up-close look at the transformation.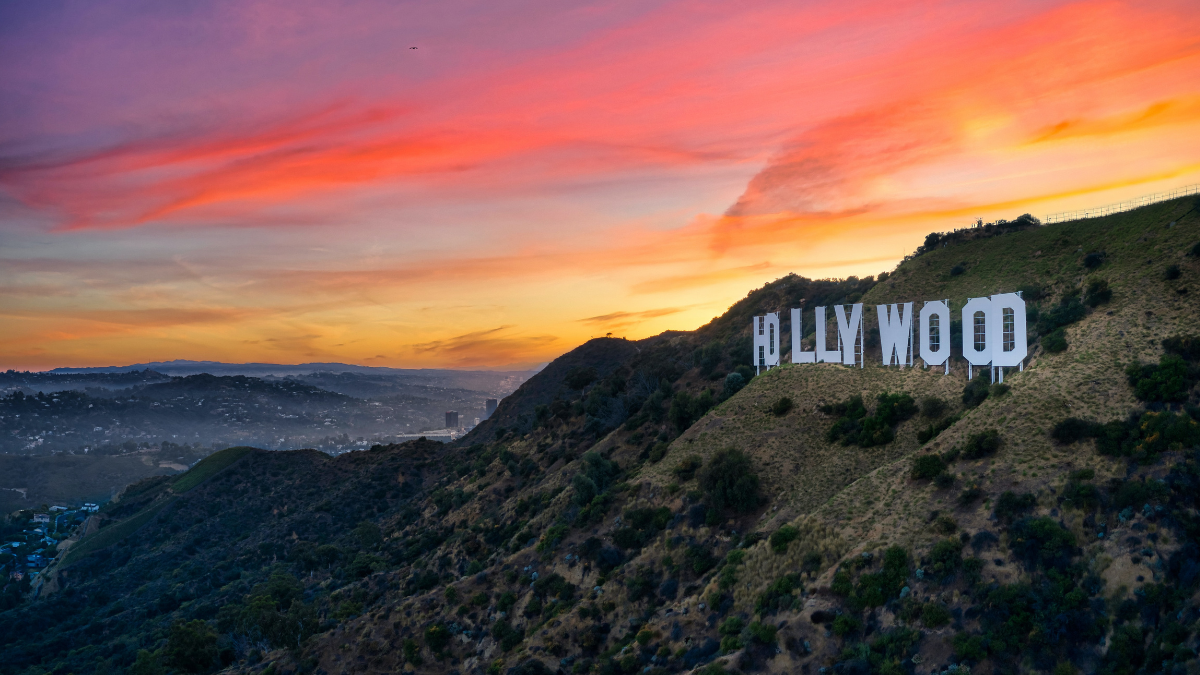 Crews began setting up on September 19th, but the actual painting process is planned to start on October 3rd and will run through November 1st.
Over the years, the sign has become a world-know beacon, hyping up the dreams of those who come for stardom. Shaking the dust off should be a reinvigoration for both Angelenos and La La Land tourists alike.
TITLE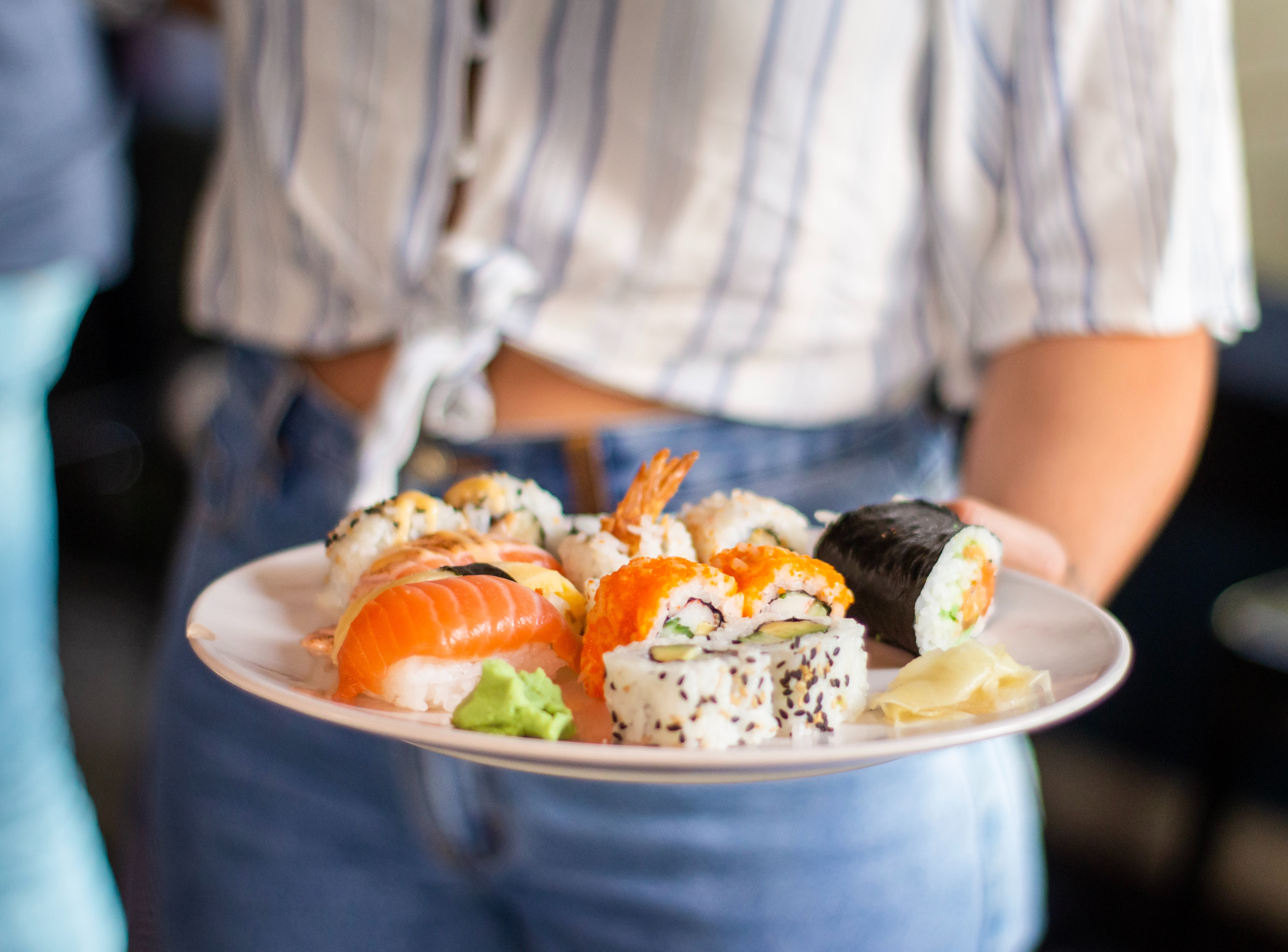 DESCRIPTION