Tuesday's Blood Moon Is the Last Full Lunar Eclipse Until 2025
The Earth, moon, and sun will align this Tuesday to create a Blood Moon eclipse.

by Bucket Listers
This Tuesday, November 8th, people in North America, Central America, Colombia, western Venezuela and Peru will be able to catch a total lunar eclipse—and it will be the last one until March 2025.
The eclipse will also be visible in Asia, Australia, and New Zealand, and viewers in Alaska and Hawaii will have the lucky chance to see every stage of the eclipse.
The rare phenomenon occurs when the sun, Earth, and moon align, and the moon passes into Earth's shadow.
What little light does get through is filtered through Earth's atmosphere, which is what creates the "Blood Moon" effect. The more dust and clouds in the atmosphere, the redder the moon will appear. NASA describes it as if "all the world's sunrises and sunsets are projected onto the Moon."
Beginning right around 3:00 AM EST, the moon will enter the outer part of Earth's shadow, but the effect is quite subtle. It will continue advancing, and by 5:17 AM, NASA estimates the entire moon will be in Earth's shadow and will appear coppery-red.
By 3:42 AM, the red color will fade, but you'll still see a partial eclipse—it will look like a bite is being taken out of the moon. By 5:50 AM the moon will have set, and the show will be over.
Dark skies and low light pollution will offer the most optimal view, of course, but viewers will be able to see it with the naked eye. Binoculars or a telescope will definitely enhance the experience, though!
For more information on the November Blood Moon eclipse.
TITLE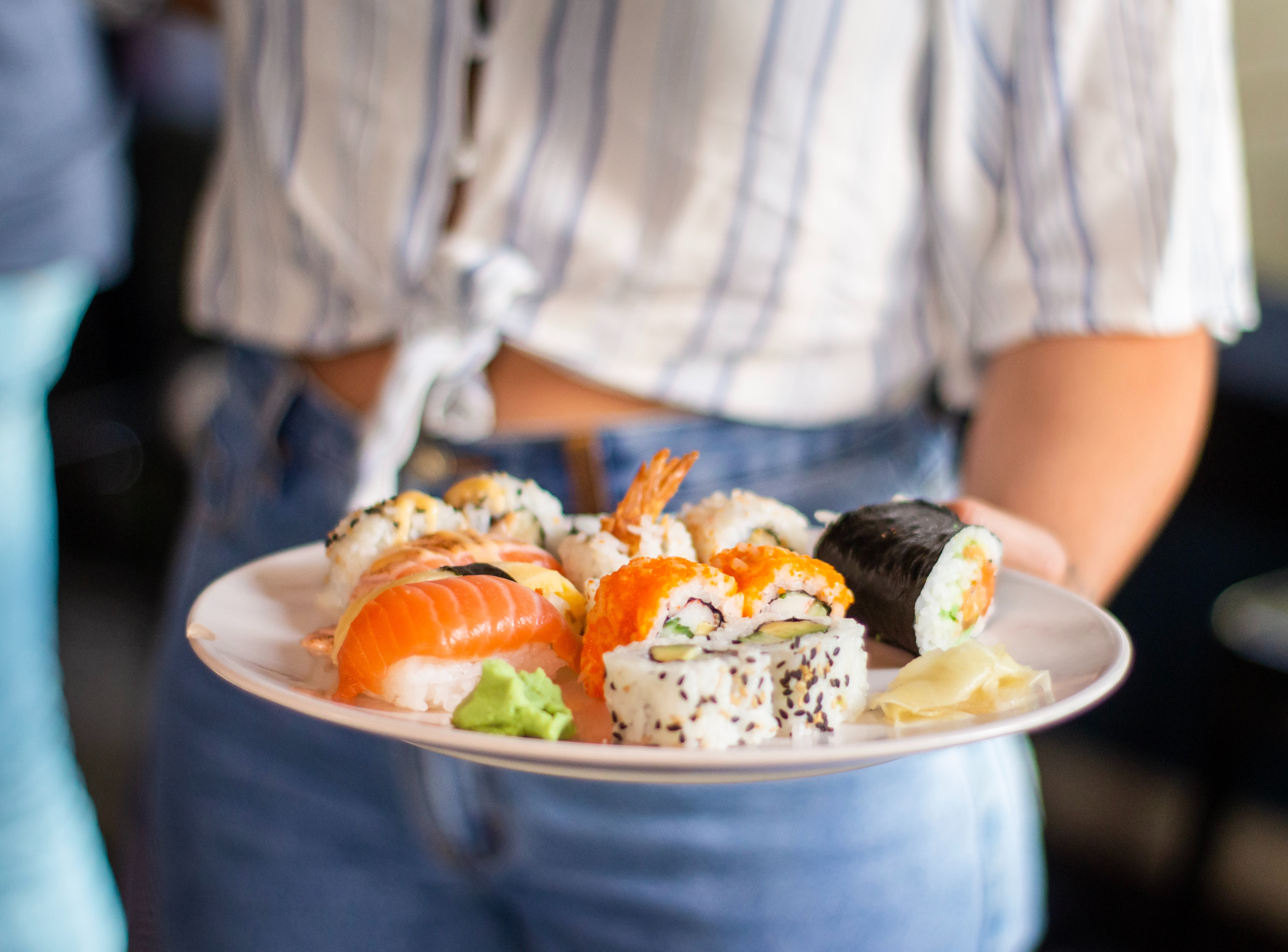 DESCRIPTION
LIKE WHAT YOU'VE READ?
Never miss out on a new experience!
Create a Bucket Listers account to access exclusive offers and the latest news in your city