Published Invalid Date
San Francisco's JFK Drive Will Remain Car-Free
Cyclists, pedestrians, and skaters rejoice. 🛹🛼🛣️
by San Francisco Bucket List
We'll say it: a very select few pandemic-era things—zoom parties, outdoor dining, and car-free streets—weren't so bad. The shutting down of vehicle access to John F. Kennedy Drive (JFK Drive) in Golden Gate Park is a prime example.
What used to only be available on Sundays, enjoying the car-free JFK Drive every day of the week became a staple activity, with residents spending two years skating, biking, and strolling the smooth, wide street within the park as they pleased.
The recent passing of Prop J locks in JFK Drive as officially car-free for the foreseeable future. Prop J also continues the weekend closure of the Great Highway along Ocean Beach, and will turn the roadway between Sloat and Skyline into nature trails with parking. An all-around pedestrian win.
Here are a few of our favorite ways to enjoy the new permanent feature.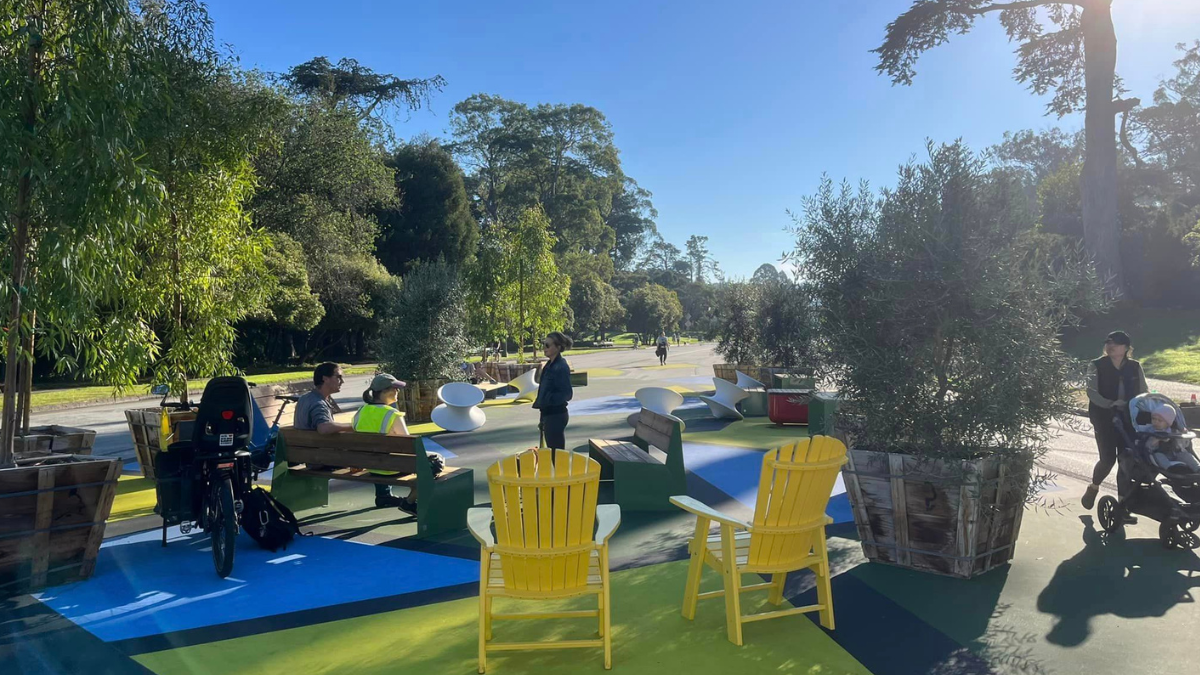 Go Skating and Rollerblading at 6th Avenue
The 6th Avenue Skate Park, set just inside the park between Fulton St and JFK Drive, brings in a public party of roller skaters, skateboarders, and their spectators.
Expect music, coordinated skate dancing, colorful fits, and even occasional BBQ, plus a friendly environment for beginning and expert skaters alike. Various events have been known to happen here including the Red Bull Great Skate Freestyle Roller Dance Championships.
Spend a Day in Nature
Walk, skate or bike all of JFK Drive, and hike up to
Rainbow Falls
, located near Crossover Drive. You can also tour the
Rose Garden
, located at the pedestrian entrance to GGP at Fulton and Park Presidio Avenue.
Enjoy Promenade Play Days
A series of Promenade Play Days that include free installations and events on the JFK Promenade are happening over the next several months. Expect street mural painting, public live music, climbing walls, food trucks, and more.

Visit a Museum
The de Young Museum is one of San Francisco's largest public art institutions and is known for American, African, and Oceanic art. You'll also find sweeping views of the entire park, and the stunning botanical collection at the Conservatory of Flowers.
For more information on the JFK Promenade.
TITLE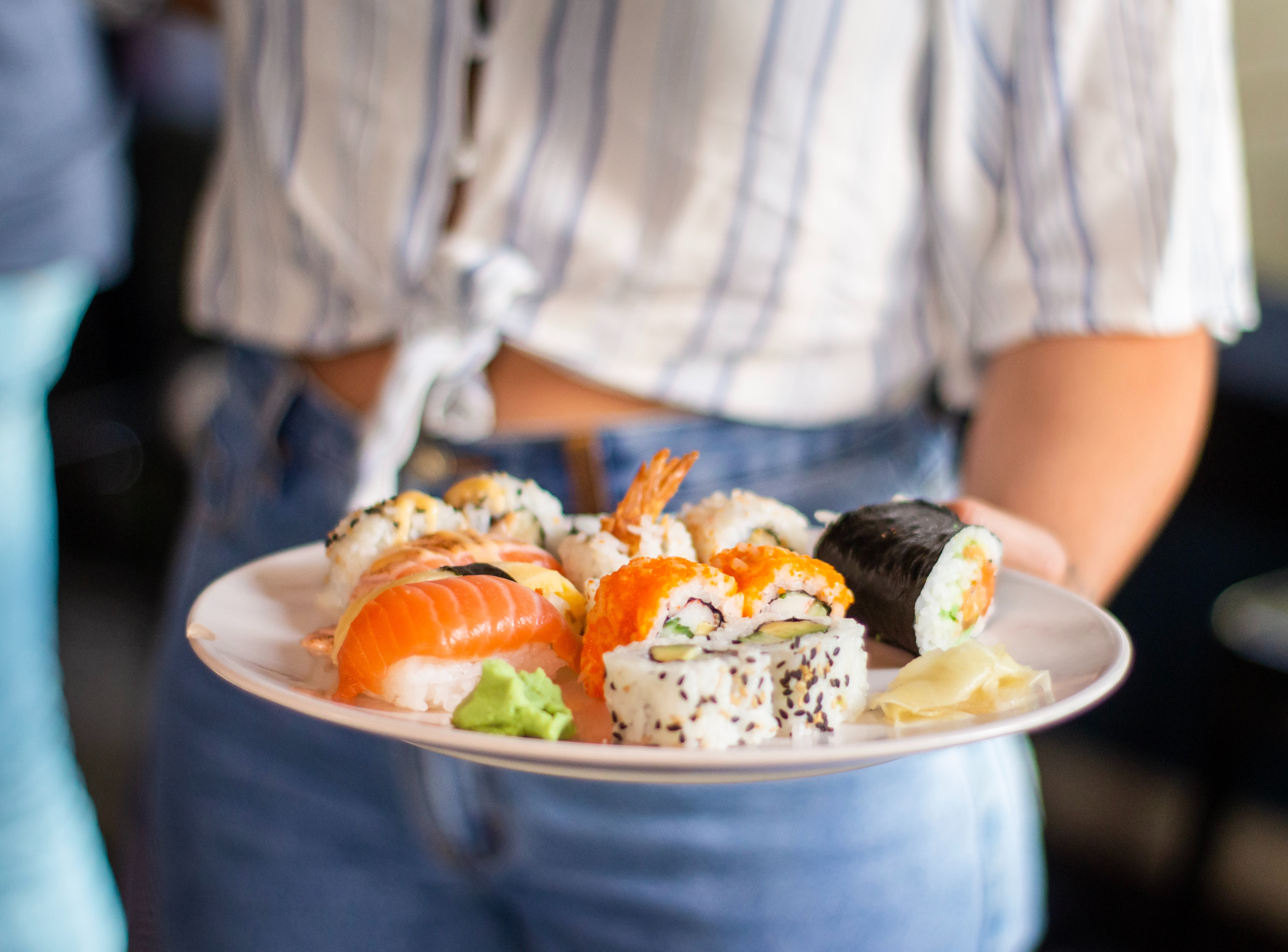 DESCRIPTION