Published Invalid Date
What's Happening in LA This Month
A go-to guide for noteworthy events, activities, and things to do in LA this January.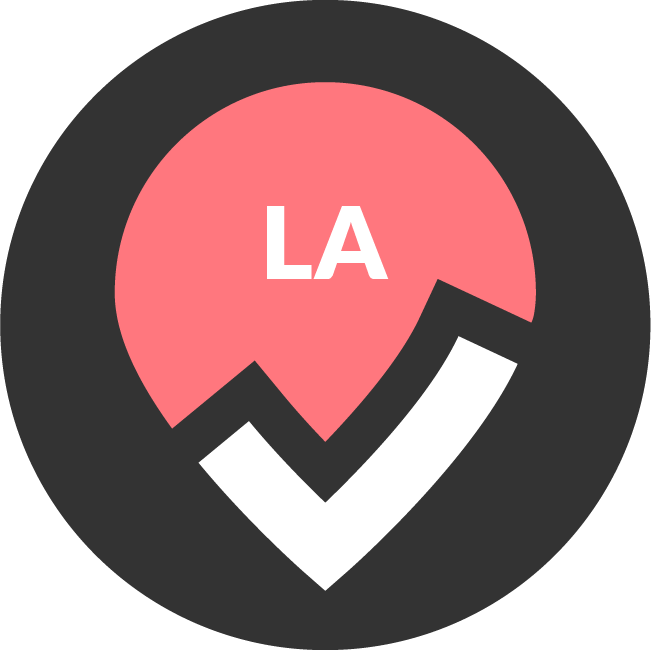 by Los Angeles Bucket List
It's 2023, and the hustle and bustle of the holiday season is behind us, but that doesn't mean there isn't still plenty to do this winter in LA. Whether you're looking to learn a new skill, see a show, or check out a new restaurant, the City of Angels has something for you. We've rounded up what's new and noteworthy in LA this month, along with the exhibits and events to catch before they leave town!
Music and Entertainment
January 14–22: Back by popular demand at Greystone Estate, Guess Who's Coming to DInner? will be performed for five nights only!
January 11–22: See a performance of Wise Children's Wuthering Heights, a reimagined and intoxicating story of revenge, at Bram Goldsmith Theater.
January 28: The Beastie Boys Exhibit at Beyond the Streets is the world's most comprehensive survey of the iconic punk/hip-hop music trio. See it through January 28.
Food and Dining
All Month: The Blockbuster Pop-Up Bar is here to indulge all your nostalgic feels with '90s and Y2k-themed drinks in a bar designed to look and feel just like the iconic movie rental store.
Now Open: The Boston favorite, Saltie Girl, just opened a location in LA. Enjoy a menu full of fresh seafood plates from Nantucket Sea Scallops to Spicy Lobster Pasta.
January 6 & 27: Learn tips and tricks from a professional sushi chef in a hands-on Sushi Making Class, where you'll learn the art of rolling and how to prepare the perfect sushi rice and select the fresh ingredients properly.
January 11–20: Enjoy a 10-day celebration of dining out at Black Sheep Restaurants with discounted meals at the annual Black Series Blowout.
January 12 & 26: Master the basics of dumpling wrapping at a Handmade Dumpling Party! You'll work with high-quality dumpling wrappers and learn how to create your own fillings from scratch.
January 22–27: Pasadena is hosting its annual Cheeseburger Week, where you can sample the best cheeseburgers from the area and vote for your favorite.
Art and Culture
January 10: Starting this month, Theatre West will kick off its New Works Play Festival, offering free shows every Tuesday featuring new full-length plays.

January 14: Attend the New Filmmakers Monthly Film Festival. January will highlight films focusing on counter-ageism.
January 14–15: The Asian American Expo will take place the second week of January and will feature food, displays, performances, and events that celebrate Asian American culture.
January 15 & 22: Learn the art of rewiring your brain at a wellness art class that teaches the science behind various wellness topics and includes a DIY take-home art piece.
Activities
All Month: Level up your kicks and learn how to customize your favorite sneakers with fabrics, paints, and more at a DIY Custom Sneaker Class.
All Month: See the Hollywood sign, Griffith Observatory, and Downtown Los Angeles on a Guided Horse Trail Ride.
January 8: The Enchanted Forest of Light at Descanso Gardens will close for the season this month. See it before it's gone.
January 8: Catch Lightscape at The Arboretum before it closes. Grab discounted tickets (and enjoy fewer crowds) through January 8.
January 14: Go on an Adult Night Hike and learn about the myths, legends, and history of the night sky at The Arboretum.
January 19: The Santa Monica Pier will host a Locals' Night on the third Thursday in January. This curated series for locals, by locals will include entertainment, a car show, DJs, art exhibits, and more.
January 22: If you haven't seen the LA Zoo Lights yet, you still have time! See it all lit up through January 22.
January 21–22: Enjoy numerous vendors, entertainment, activities, and more at the Lunar New Year Celebration in Monterey Park.
LIKE WHAT YOU'VE READ?
Never miss out on a new experience!
Create a Bucket Listers account to access exclusive offers and the latest news in your city