Published Invalid Date
New Soldier Field Proposal Features a Glass Dome and Expansive Entertainment District
The Chicago Bears Stadium would undergo a massive $2.2 billion overhaul in a Hail Mary attempt to keep the team downtown. 🏟🏈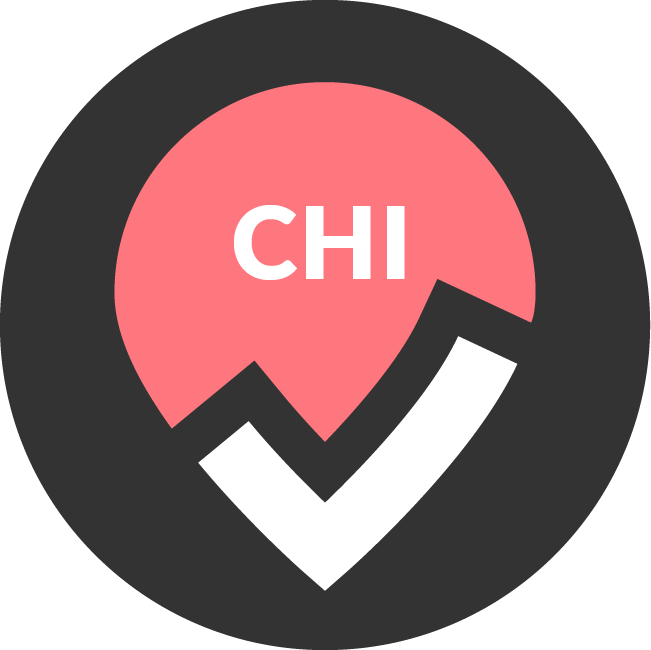 by Chicago Bucket List
The Bears are having a will-they or won't-they moment in terms of where they're going to call home. For 50 years, the team has played at Soldier Field, but talks of relocating to Arlington Heights have been circulating since 2021. In an effort to keep the team put, Landmark Development and the Reimagine Soldier Field Coalition have come up with a proposal that includes a state-of-the-art dome, expanded seating, premium restaurants, and an adjacent concert venue.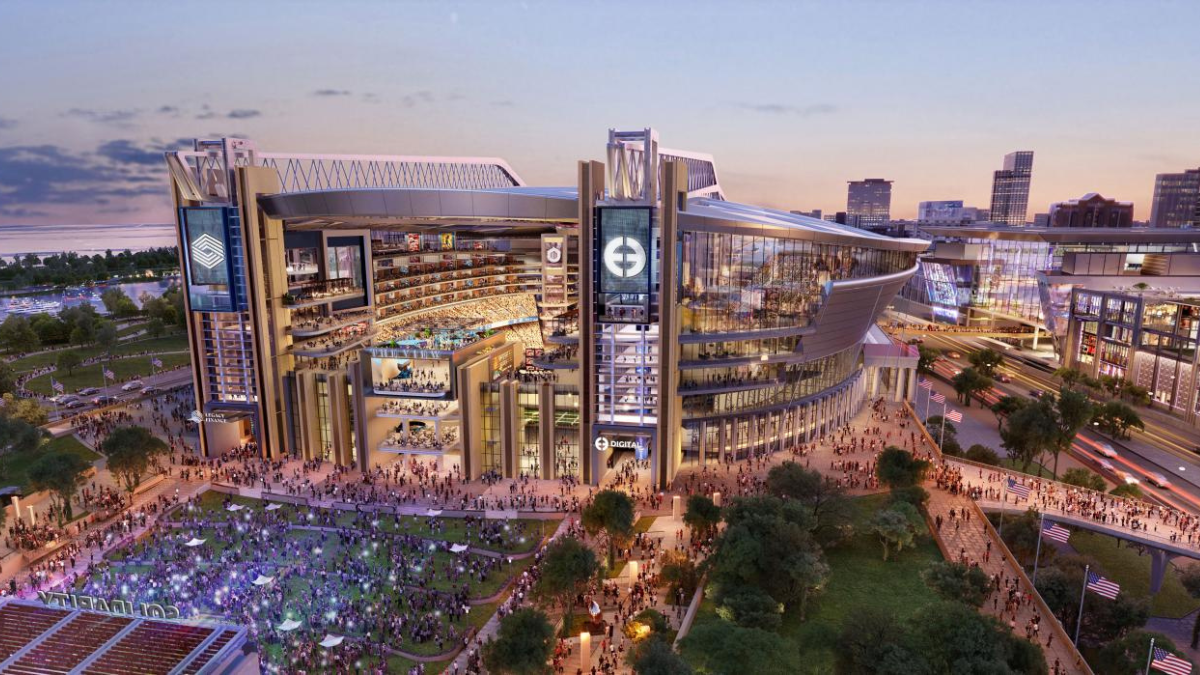 The proposal, detailed in a six-minute video, addresses most of the team's concerns about Soldier Field. Currently, the stadium is the smallest in the NFL, with 61,500 seats. The new plan increases seating capacity to 70,000 and includes seven more private suites, numerous fan activation areas, and a youth play zone.
More highlights from the video proposal include plans to reimagine transit access, expand food and beverage offerings from 50,000 to 200,000 square feet, and build an impressive entertainment district with six themed attractions representing "the best of Chicago." The iconic colonnades would remain in place, paying tribute to the historic architecture of Soldier Field and setting the stage for a new "Skyline Club" that offers sweeping views of Chicago's skyline and lakefront, along with world-class culinary and entertainment offerings.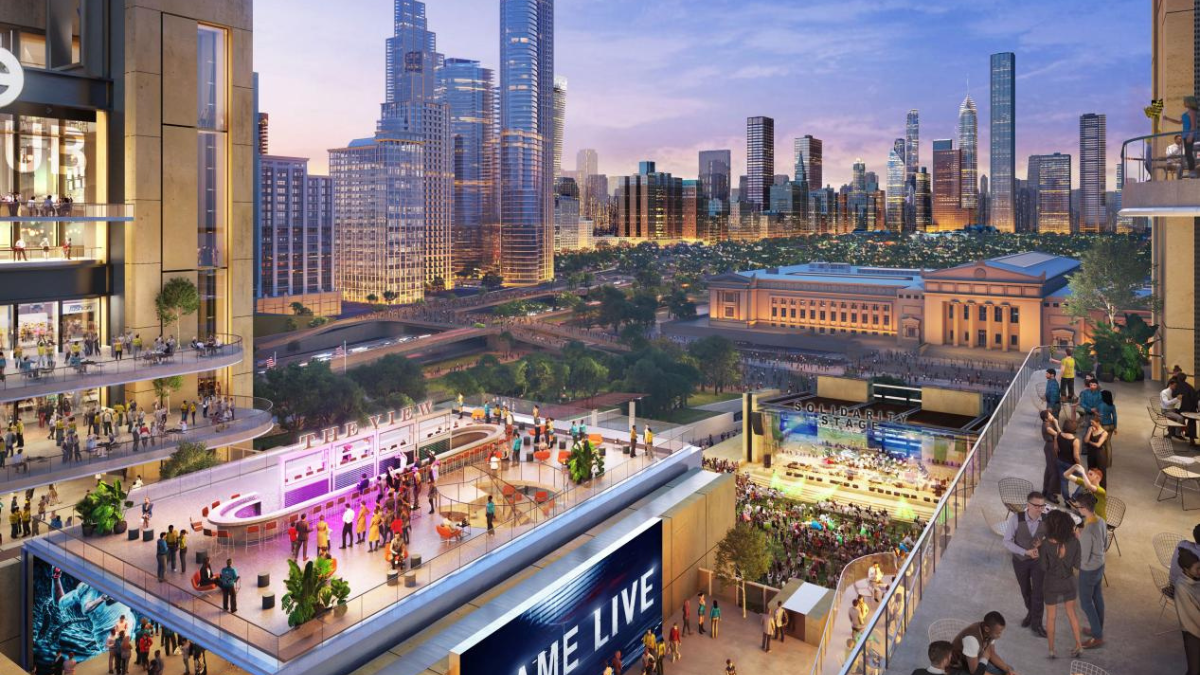 Perhaps the biggest game-changer, though, is the proposed glass dome that will not only allow for a more comfortable playing environment and fan experience, but will also make way for entertainment events to take place at Soldier Field through every season of the year.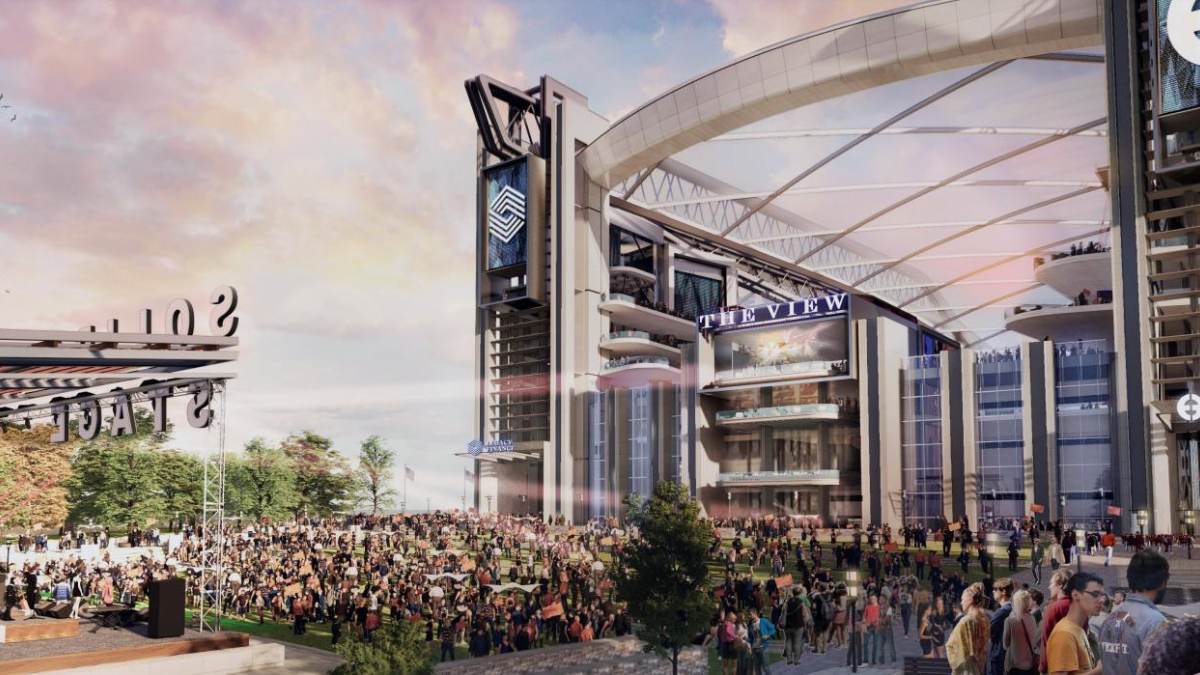 While the glitzy revamp certainly seems enticing, the Bears haven't made any signs of changing their decision to build a complex in the suburbs. If that's the case, there is a Plan B that involves significantly developing the land west of Soldier Field and making smaller-scale changes to the current stadium.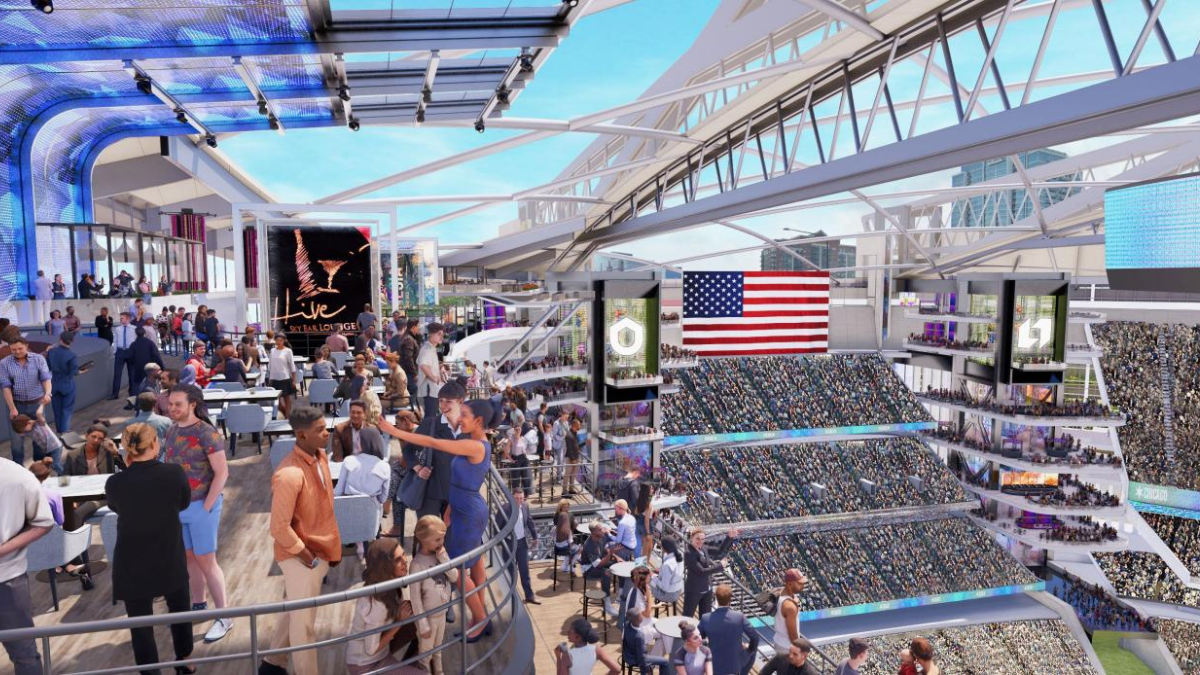 TITLE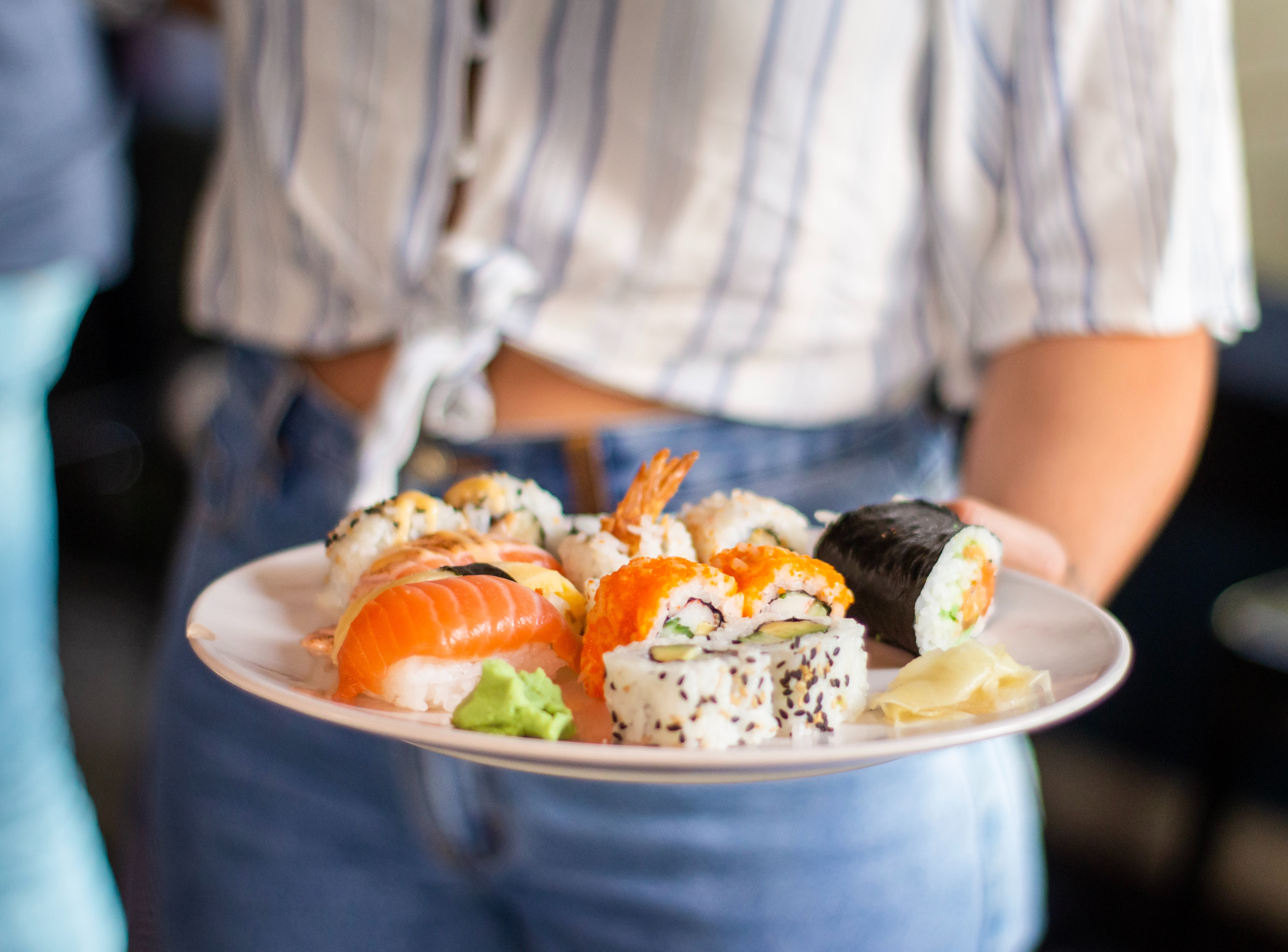 DESCRIPTION