attractions & tours ·
Published January 19, 2023
Everything to Know About the New Super Nintendo World at Universal Studios Hollywood
The highly anticipated park is the first Super Nintendo themed attraction in the US, and is set to open at Universal Studios Hollywood next month. 🍄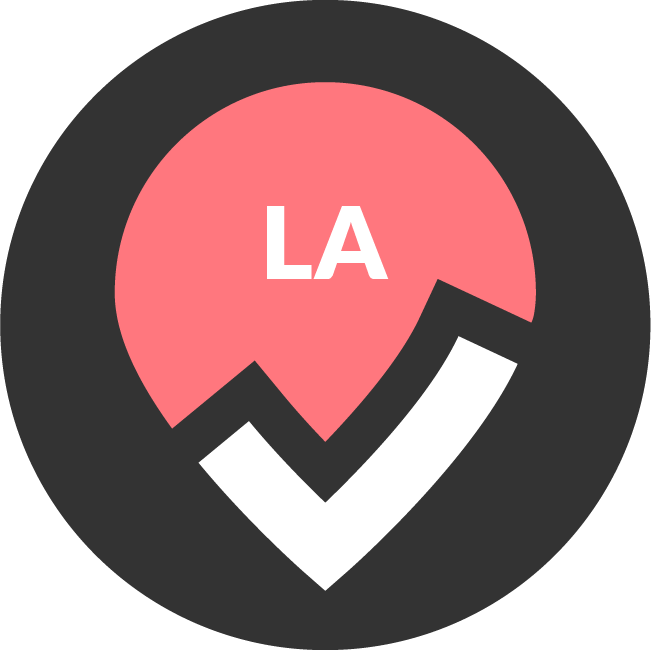 by Los Angeles Bucket List
Get ready, Super Mario fans—a theme park dedicated to all things Super Nintendo has finally landed in the US, and you can start planning your visit as early as next month! Slated to open February 17, Super Nintendo World is the newest addition to California's Universal Studios, and the park promises to deliver an immersive, interactive experience like never before.
Guests will enter the 360-degree video game land through a green warp pipe (is there any other way?), and are immediately transported right into the middle of the action. Expect to be greeted by recognizable sights, characters, and sounds from the popular franchise, like toadstools, turtle shells, and yellow "?" bricks.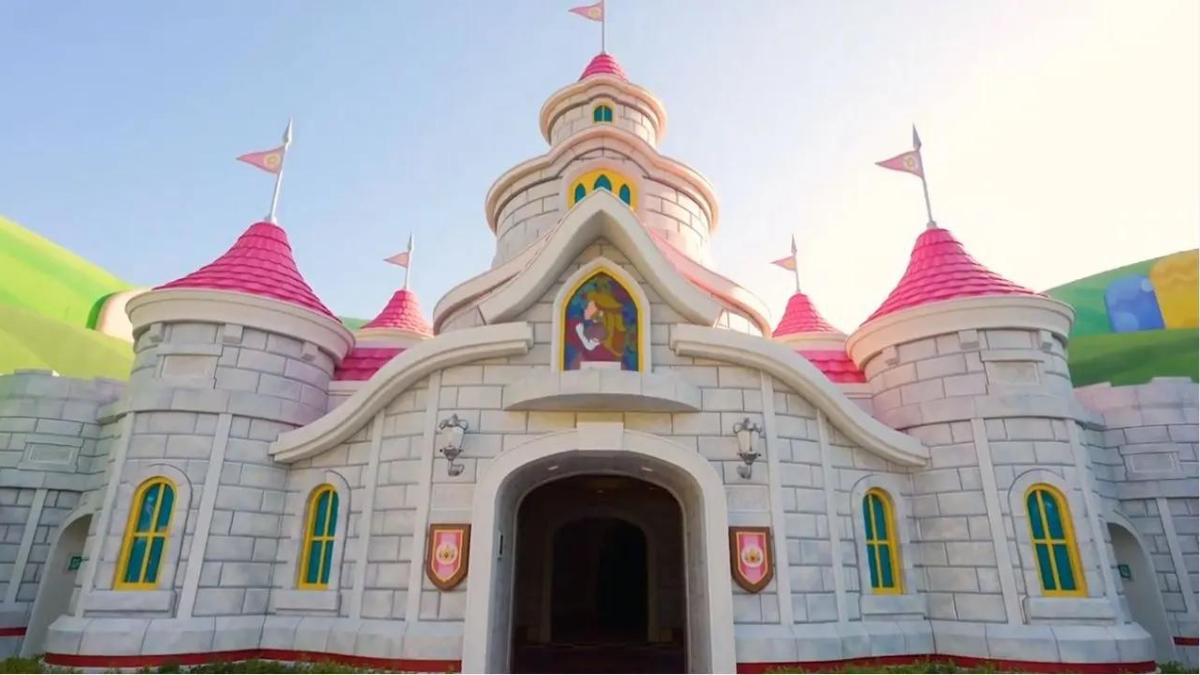 Much like the video game itself, guests will begin the journey at Peach's Castle, where they learn that the Princess has been swindled by Bowser Jr. He's stolen her golden mushroom, and she needs help getting it back. While parkgoers are welcome to explore the massive land on their own, participating in designated challenges with "Power-Up" bands will make the experience more interactive. The bands can be synced with the Universal Studios Hollywood app, collect keys and coins, and prompt interactions with characters.
The main attraction, however, is a state-of-the-art ride that fuses augmented reality and traditional theme park track rides. Mario Kart: Bowser's Challenge will let visitors play a real-life round of Mario Kart where riders compete on Team Mario to defeat Bowser and his henchmen. Just like team races in the game, riders can experience multiple fan-favorite tracks. How? Each rider will be equipped with AR goggles for an ultimate immersive ride experience.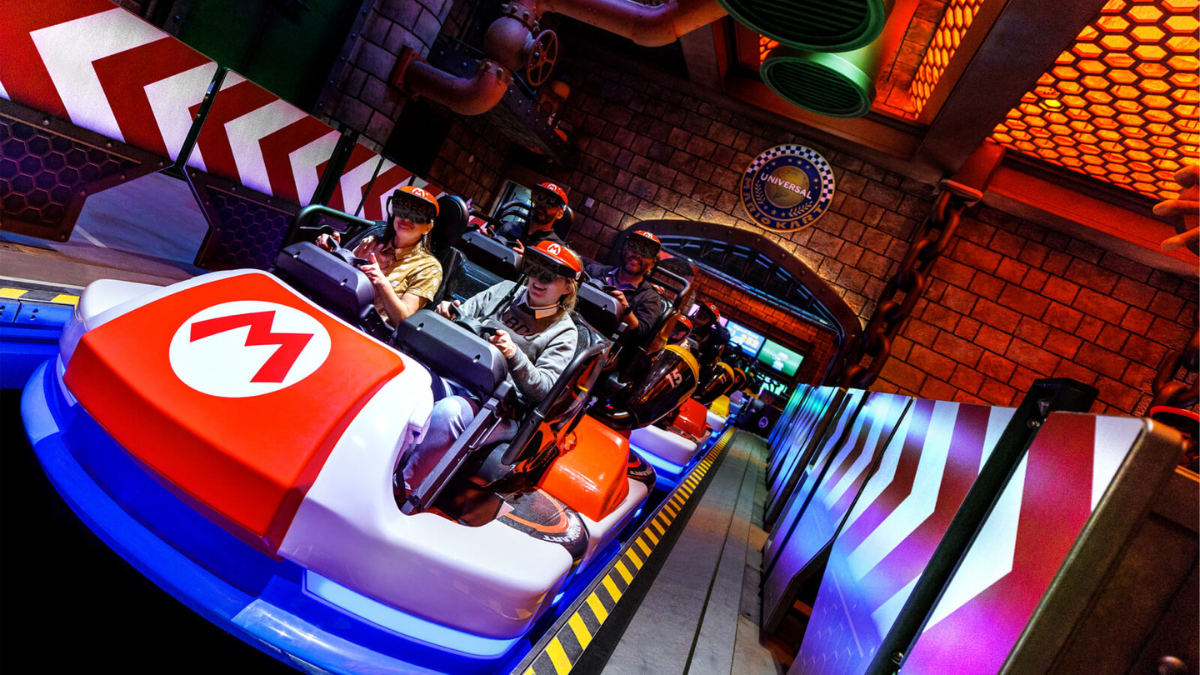 The ride is situated inside Bowser's foreboding castle, and even waiting in line is fun as guests get an inside look at the villain's lair, featuring a giant statue of Bowser himself, and his shrine to Princess Peach.
Super Nintendo World will also have a spot to sit down, take in the playful scenery of the Mushroom Kingdom, and refuel. Toadstool Cafe will feature tasty dishes crafted by Chef Toad, like Toadstool Cheesy Garlic Knots, Super Mushroom Soup, Piranha Plant Caprese, Mario Bacon Cheeseburger, and a Princess Peach Cupcake, to name a few. There will also be plenty of outposts to stock up on exclusive merch, collectibles, apparel, and more.
Ready to see it for yourself? You can reserve tickets now on the park's website for February. A Super Mario Nintendo World is also in the works at Universal Studios Orlando, expected to open in 2025.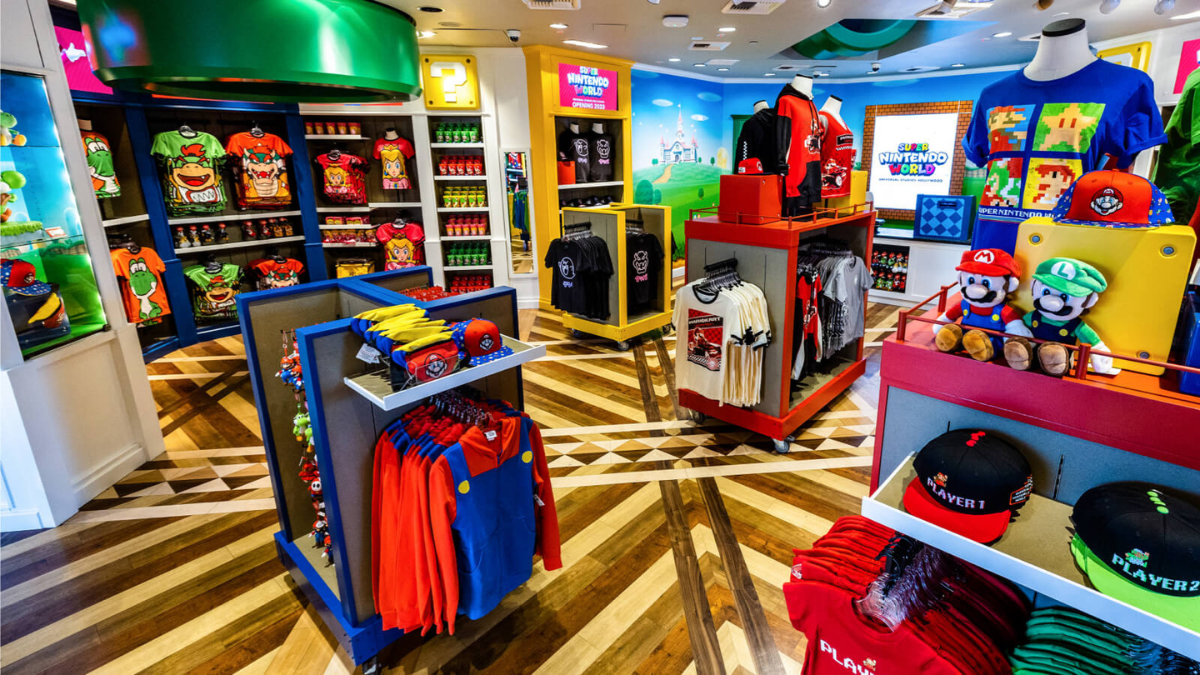 For more information on Super Mario World: Universal Studios Hollywood.
LIKE WHAT YOU'VE READ?
Never miss out on a new experience!
Create a Bucket Listers account to access exclusive offers and the latest news in your city