food & drink · attractions & tours ·
Published September 8, 2023
A Guinness Brewery And Taproom is Set To Open in Chicago's West Loop This September
Apart from beer, the massive space will offer coffee, a bakery, and a full food menu. 🍻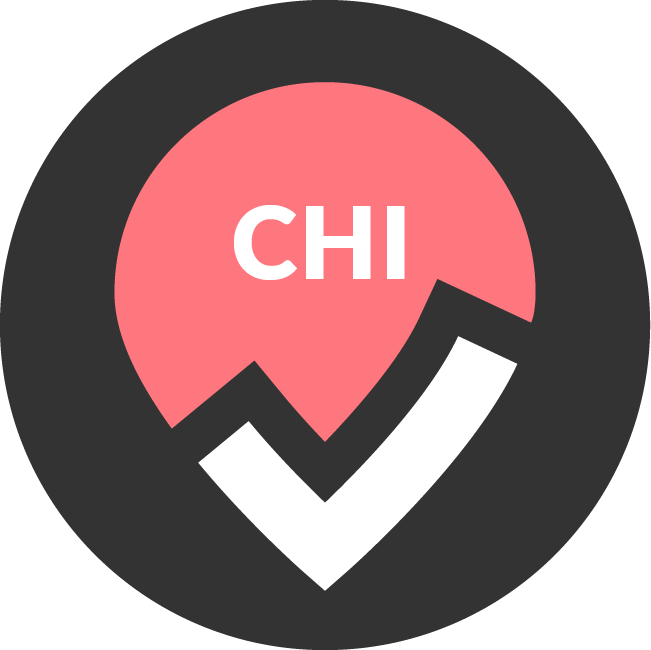 by Chicago Bucket List
A date was finally announced for the long-anticipated opening of Chicago's newest beer hall. Guinness's Open Gate Brewery is set to open in the vibrant West Loop neighborhood on Thursday, September 28 at 8am.
The brewery will be housed in the Pennsylvania Railroad Depot on 901 W. Kinzie St., near the Fulton Market district. Aside from the taproom and working brewery, the space will be home to a full-service restaurant, a bakery featuring coffee from Intelligentsia, and assorted pastries and treats from Ata Pastry alongside various areas for retail and private events.
The brewery and taproom will craft special beers tailored to Chicago's unique palates. Expect rotating experimental draughts brewed on-site that are exclusively available in the taproom alongside signatures like Guinness Draught Stout straight from Dublin. The diverse cultural influences and traditions present in Chicago create fertile grounds for creating a signature Chicago brew. Not a beer drinker? No worries—the taproom will offer spirit-free cocktails, including ginger beer and soda water options, as well as the nonalcoholic Guinness 0.
To cater to foodies and beer connoisseurs alike, Guinness is partnering with the Stefani Restaurant Group and Hyde Park Hospitality to curate an exciting menu. Featured dishes will draw inspiration from the brewery's Irish roots and global footprint alongside reimagined Chicago classics like Chicago Caviar, a play on giardiniera dip—all expertly paired with Guinness beers.
Guinness will also explore its newfound passion for bread baking, which (like many of us) was developed during the pandemic lockdown. Swing by on your morning commute for freshly baked brown bread and a coffee, or stop in for brunch, which will be offered every weekend.
Visit Guinness Brewery for more information and updates.
LIKE WHAT YOU'VE READ?
Never miss out on a new experience!
Create a Bucket Listers account to access exclusive offers and the latest news in your city