food & drink ·
Published July 31, 2023
Hart House Opens a Brand New Location Near USC
Opening day is June 21, and free cookies are involved. 👀🍪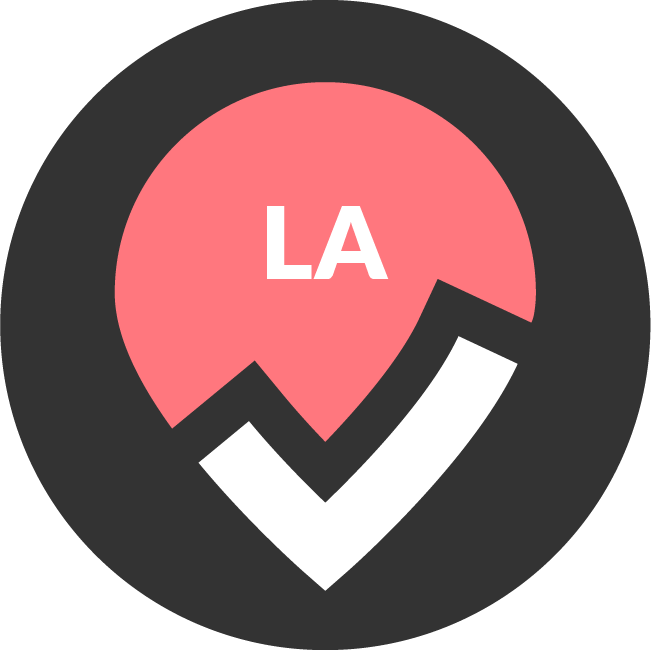 by Los Angeles Bucket List
Hart House, the plant-based quick service restaurant chain founded by the multi-talented Kevin Hart, has been popping up all over the LA area, and they just announced the grand opening of another establishment. Situated conveniently across from the University of Southern California (USC) campus, in the heart of Downtown Los Angeles, this new location marks the fourth Hart House to grace the Los Angeles area within a span of just one year. It is set to open on June 21.
Above: Hart House Hollywood, which just opened in May with a Drive-Thru.
With the addition of the USC establishment, Hart House solidifies its position as one of the most rapidly expanding chains in the industry. In just one year, they have successfully introduced three other locations across Los Angeles, including Hollywood (Sunset & Highland), Westchester, and Monrovia. With their latest venture, Hart House now covers a significant portion of the city, offering a fully plant-based menu to a diverse range of communities.
And if you haven't tried it yet, Hart House's plant-based chick'n, burg'rs, and nugs are in a league of their own. Each bite is a testament to their dedication to creating the best-in-class plant-based alternatives, ensuring that every customer experiences unparalleled satisfaction.
To celebrate the arrival of the summer season, Hart House is rolling out its limited-time Summer Lovin Menu, featuring a selection of seasonal specialties like Nashville Nuggets, Summer Lemonade, and the Smokey BBQ Burg'r, all designed to capture the spirit of the season.
Beyond their delectable offerings, Hart House is deeply committed to making a positive impact in the community. They actively engage with various local organizations and initiatives, aiming to create lasting change and uplift the neighborhoods they serve. As part of this commitment, Hart House will donate a portion of its USC opening day proceeds to LA Promise Fund, a nonprofit organization dedicated to preparing Los Angeles students for a successful future in higher education and beyond.
Swing by on June 21 for opening day, and treat yourself to a complimentary cookie with the purchase of any meal! Operating hours are from 11 am to 10 pm. For more information about Hart House and their offerings, please visit the official website at www.myharthouse.com or follow them on Instagram @myharthouse.
LIKE WHAT YOU'VE READ?
Never miss out on a new experience!
Create a Bucket Listers account to access exclusive offers and the latest news in your city