Published Invalid Date
The First Ever Drive-In Movie & Concert Series Is Coming To Downtown Chicago!
We're bringing that cinema magic to you... and your car. 🎥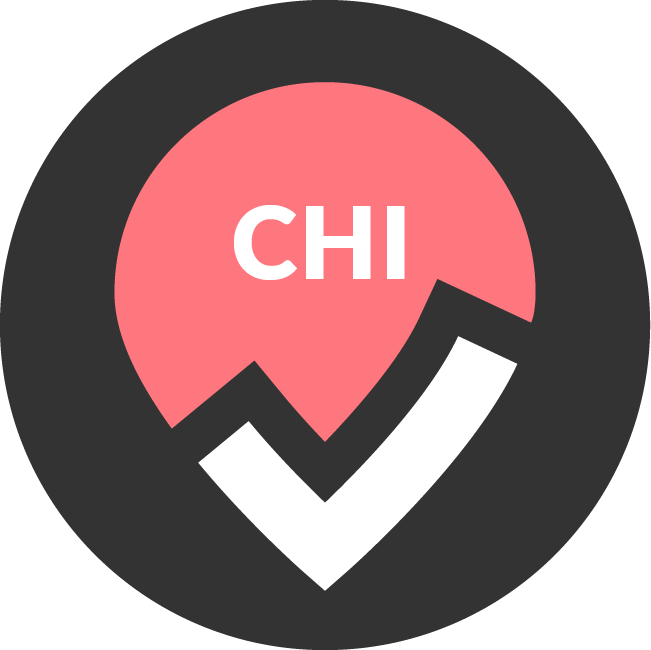 by Chicago Bucket List
Bucket Listers is bringing the largest and first of its kind Drive-In Entertainment Series to cities across the country, starting in Chicago!
Our Chicago venue will fit 300 cars a night with close proximity to the Downtown area and will be announced as early as next week. Tickets and the official movie lineup will closely follow.
Movies will run 6 nights a week with double features on weekends. Think classic, nostalgic, American films that will transport you back in time like Back to the Future, Sandlot, E.T., Grease, and When Harry Met Sally. Send your votes to [email protected]!
This event will encourage everyone to go out and continue to explore, from the comfort of their vehicle. With so many flicks to see for the first time and re-watch for the 7th, it's the perfect family-friendly outing, roommate rendezvous, or solo adventure for these times.
Along with a stellar movie selection, we're excited to bring to life Drive-In Concerts! With so many music festivals taking a break, we're hoping to continue celebrating music and supporting local artists.
Admission will start at $40 per car for featured movies, which will include a car spot, access to your favorite contact-less concessions, clean bathrooms, and much more. Special concert tickets will go on sale upon announcing the headliner.
LIKE WHAT YOU'VE READ?
Never miss out on a new experience!
Create a Bucket Listers account to access exclusive offers and the latest news in your city