Published Invalid Date
All the Ways You Can Watch Movies this Summer in LA
Big ways to watch a film on the big screen 🎞🍿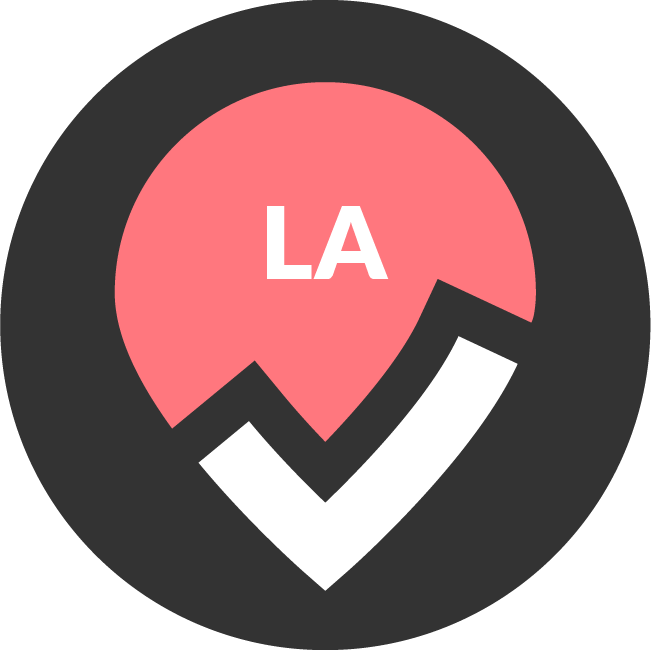 by Los Angeles Bucket List
Trends come and go, but there's one timeless classic that's never going out of style - a night out at the movies. LA La Land is known for entertainment, meaning there's no shortage of places to catch the latest Hollywood hits and old time classics. We've rounded up a list of the top spots to watch movies in LA - grab your popcorn and soda, it's showtime!
Boat Cinema

Summer 2021 is really making up for lost time. How, you may ask? With epic bucket list worthy experiences. Like catching your favorite film while relaxing in a boat. Boat Cinema is LA's first movie experience from your own personal boat. Located at Castaic Lake, this adventure allows you to rent electric mini boats, an inflatable party boat, or you can bring your own boat with prices ranging from $89 to $299 per boat.
When: July 2 - Sept 26
Where: Castaic Lake
---
Drive-In at the Park in Culver City & Santa Clarita


Culver City and Santa Clarita are kickin' it old school with Drive In At The Park, an affordable, distanced event that allows you to not only take in the views of the screen, but the picturesque mountains, lakes, and ranches that define LA.
When: May 28 - Aug 28
Where:
Culver City: Kenneth Hahn Disc Golf Course, 4100 S. La Cienega Blvd, LA, CA 90056
Santa Clarita: Castaic Lake Park Headquarters, 32132 Castaic Lake Dr, Lot 11, Castaic, CA 91384
Culver City:
Santa Clarita:
---
Outdoor Movie Series Presented By SFC


It's more than a movie with SFC, it's the entire experience. This summer, soak up the sun with a good film, tasty street food, and progressive music, presented by Street Food Cinema. Located in multiple outdoor areas around LA, the upcoming lineup is stacked with hits like Mean Girls, Grease, The Sandlot, and so much more.

Where:
📍LA State Historic Park, DTLA
📍Will Rogers State Historic Park, Palisades
📍Brand Library Park, Glendale
📍Victory Park, Pasadena
📍Vet Memorial Park, Culver City
📍Verdugo Park, Glendale
📍Westdrift Golf Course, Manhattan Beach
📍Griffith Park, LA
📍King Gillette Ranch, Malibu