Published Invalid Date
A Nostalgic Pop-Up is Coming to Chicago this August
Take an adult day off and live like a kid again! 😎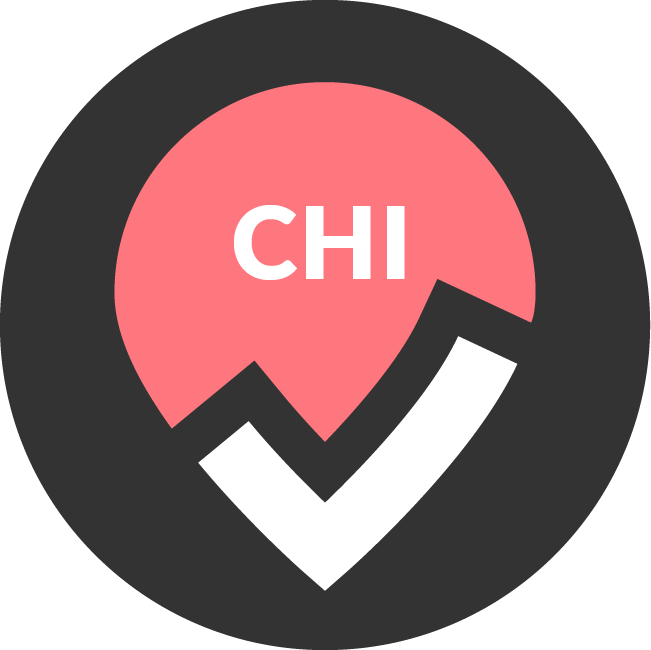 by Chicago Bucket List
Adulting who? This Nostalgic pop-up is coming to Chicago this August, and its creators want you to forget all-things-adult related and take it back to your days of childhood carefreeness. Your inner child will thank you for this recess time fun!
HideSeek is popping up in Chicago this summer with the hopes of allowing visitors time to kick back and play--just like we used to! Leave your adult stress at home and instead trade in your worries for 10,00-square-feet of immersive adventure.
There's a lot to explore throughout HideSeek's 15 interactive rooms filled with the best things from childhood, like iridescent bubbles and a pillow playhouse. Were you more of a science kid? The Secret Stargaze area reimagines the glow-in-the-dark stickers kids stick on their bedroom ceilings. And debuting at the Chicago pop-up is a true throwback--a school bus-themed Wandering Wheels room. Talk about nostalgia!
No matter your age, there is fun to be had at HideSeek this August! Visitors will get the chance to spend 1-hour wandering the exhibition course. With all of your senses activated at HideSeek, it's impossible not to be in awe. Channel your inner child here--they'll thank you.
When: August 14th - October 31st
Where:1620 North Wells Street, Chicago IL, 60614 - Pipers Alley Building, Old Town