Published Invalid Date
NASCAR Will Host Races in the Streets of Chicago Starting Summer 2023
NASCAR announced plans to debut its first street course right in the heart of downtown in July 2023. 🏁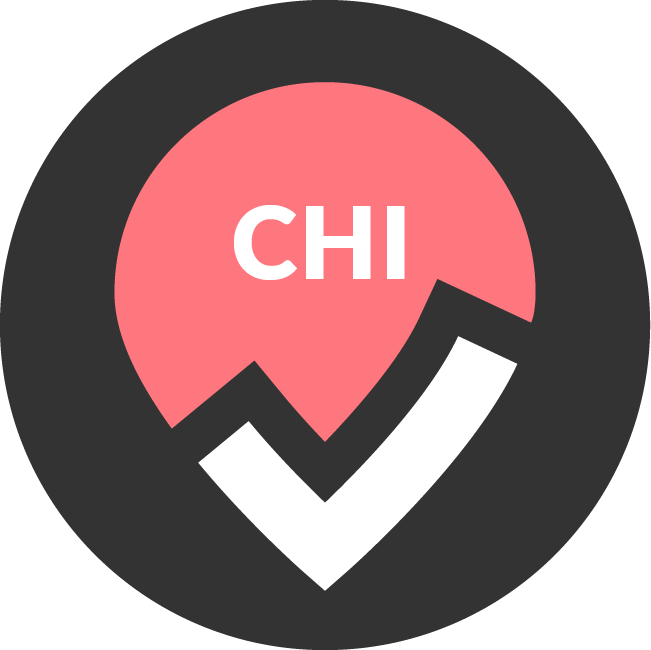 by Chicago Bucket List
Home of the Bears, the Bulls, and the 2016 World Series-winning Cubs, Chicago is already well known for being a big sports town. Now, it has the unique opportunity to host NASCAR's first-ever street race.
During the summer of 2023 Chicago's downtown streets will serve as a race track with beautiful Lake Michigan and the city skyline as the backdrop.
The 2.2-mile course will form a rough figure-8 track that includes Roosevelt Road, Columbus Drive, South DuSable Lake Shore Drive, Michigan Avenue and Jackson Boulevard. Pit row and the start/finish line will be located on Columbus Drive, directly in front of Buckingham Fountain in Grant Park.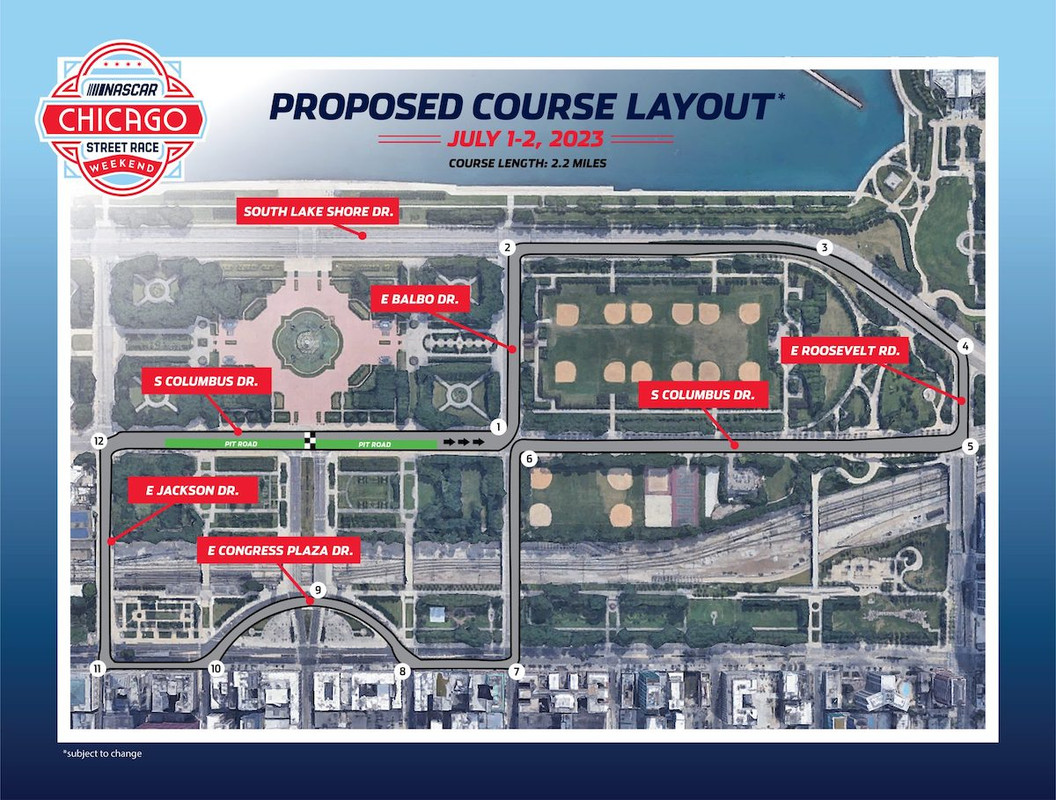 Graphic via NASCAR.
Bringing the sport to a city like Chicago, and using the city's landscape as the course, is an unprecedented move for NASCAR. It allows them to reach a somewhat untouched audience, as well as tap into a new fan base.
The Chicago race is expected to be the most anticipated race of NASCAR's season, and one of the biggest sporting events in 2023.
"I'm looking forward to showcasing our fantastic city on a global stage," said Chicago's Mayor, Lori Lightfoot in an announcement. "We're gonna do everything we can to make sure that this race is a love letter to the city of Chicago."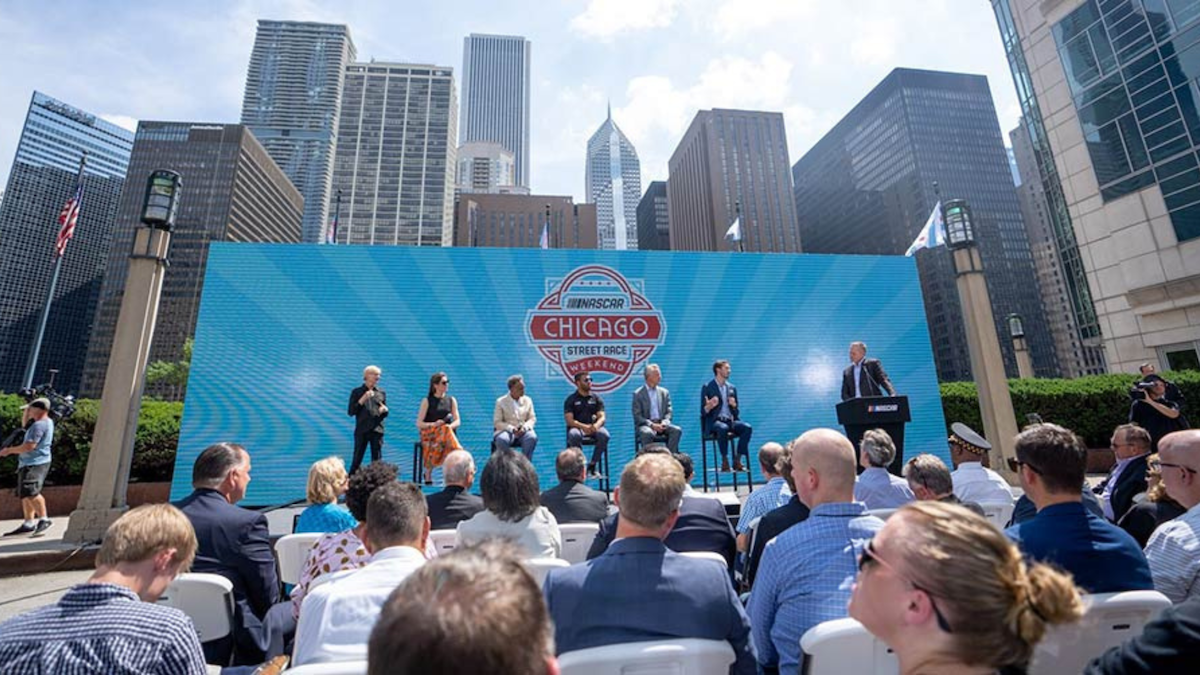 Image via NASCAR.
Although final schedule details for the event have yet to be announced, the first green flag is slated to drop on July 2, 2023.
Plans for an IMSA sportscar race ahead of the NASCAR Cup Series are in the works, as well as plenty of music and entertainment options for spectators along the course.
TITLE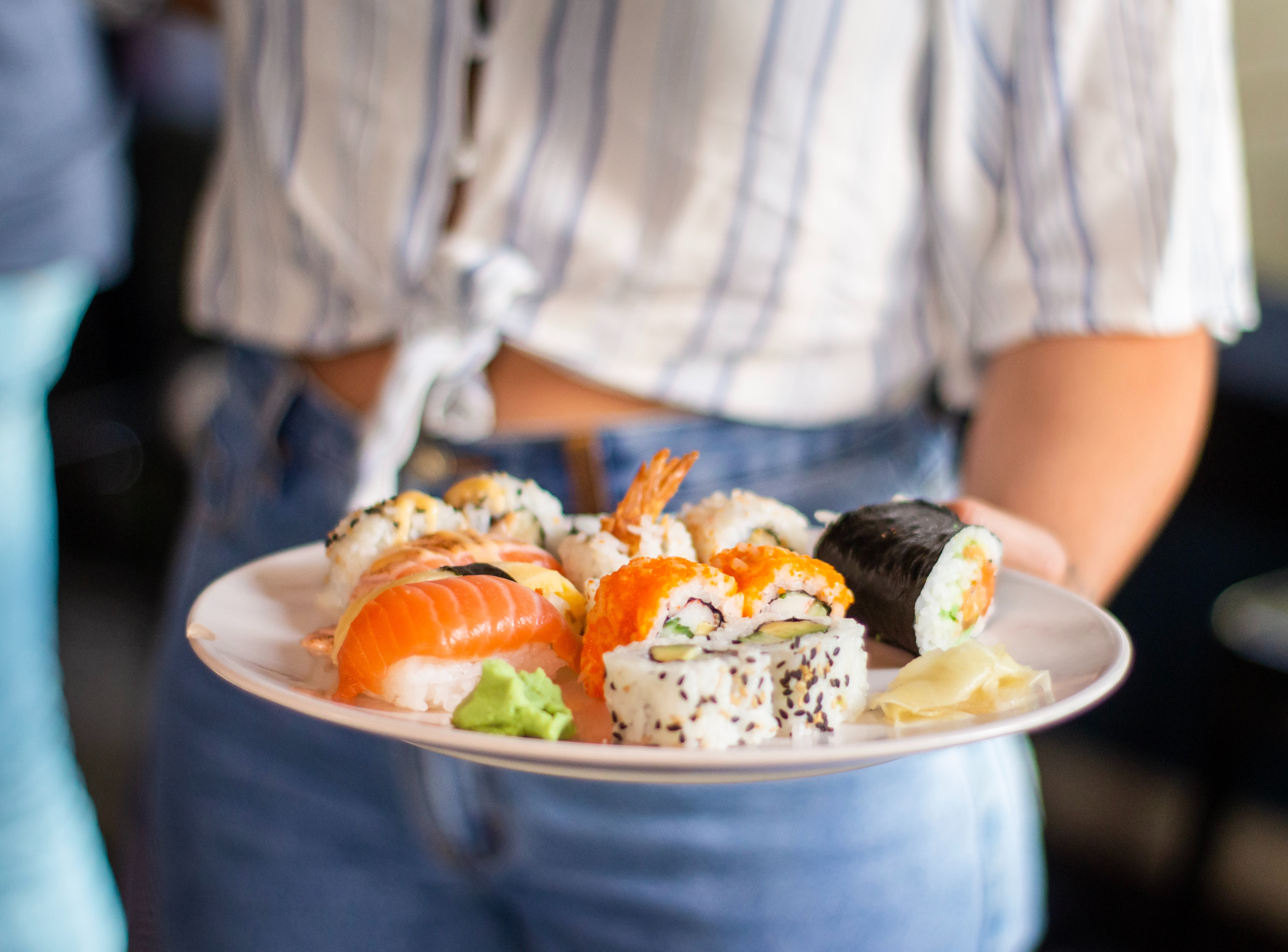 DESCRIPTION
LIKE WHAT YOU'VE READ?
Never miss out on a new experience!
Create a Bucket Listers account to access exclusive offers and the latest news in your city