attractions & tours · outdoor activities ·
Published September 7, 2023
When and Where to Catch the Best Views of Chicagohenge
Everything to know about watching the urban phenomenon in Chicago 🌇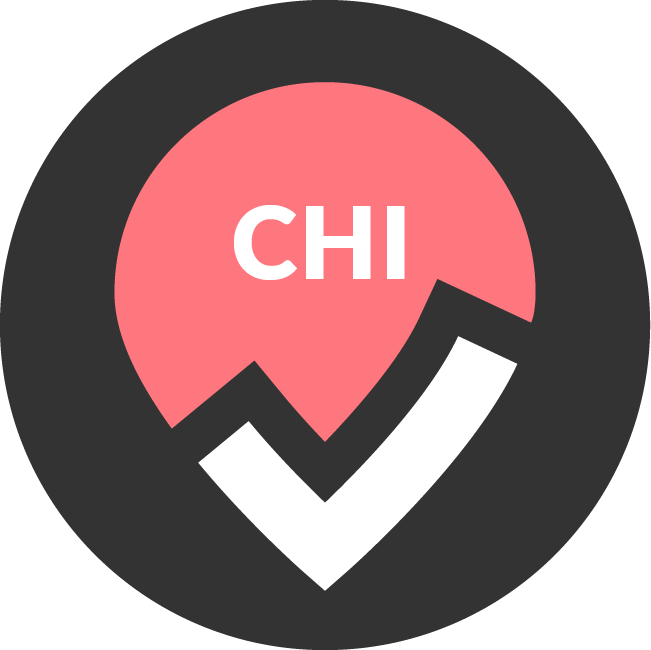 by Chicago Bucket List
Twice a year, in alignment with the spring and autumn equinoxes, Chicagoans are treated to stunning views of the phenomenon that has come to be known as Chicagohenge–when the rising and setting sun lines up perfectly with the city's east and west corridors.
The remarkable event is the result of the city's architecture and the patterns of the sun. Because Chicago's street grid matches up with the cardinal east and west directions on a compass, when the sun is in equinox position–when both the northern and southern hemispheres receive equal amounts of sunlight–viewers can catch a glowing sunrise and sunset framed picturesquely between the manmade "valleys" created by the city's iconic skyscrapers.
It's the perfect way to welcome a new season. Here's where to catch it in 2023.
When to see Chicagohenge 2023
Fall Equinox
Chicagohenge happens twice a year, in March and September. The fall equinox falls on September 23 this year, so peak Chicagohenge viewing times will fall between September 22 and September 24. The best times to see it will be during sunrise and sunset, and we've listed the times and dates for you below:
Friday, September 22, 2023: Sunrise at 6:37 am, sunset at 6:48 pm
Saturday, September 23, 2023: Sunrise at 6:38 am, sunset at 6:46 pm
Sunday, September 24, 2023: Sunrise at 6:39 am, sunset at 6:44 pm
Spring Equinox
This year, the spring equinox falls on March 20, and peak viewing times are between March 19 and 21. You can find the sunrise and sunset times below, but the phenomenon can be seen leading up to, and after these times as well.
March 19: Sunrise at 6:55 am, sunset at 7:01 pm.

March 20: Sunrise at 6:54 am, sunset at 7:02 pm.

March 21: Sunrise at 6:52 am, sunset at 703 pm.
Where to see Chicagohenge 2023
Any east-west corridor in the city will give you a glimpse of the spectacle, but the following locations will give you optimal views:
Between Kinzie and Madison

Randolph Street between N State St. and N Michigan Avenue

Along Washington Street from Millennium Park

W Adams Street
Here's hoping for clear skies and open sightlines!
LIKE WHAT YOU'VE READ?
Never miss out on a new experience!
Create a Bucket Listers account to access exclusive offers and the latest news in your city