Published Invalid Date
Patagonia Founder Gives Away Entire Company to Help Fight Climate Crisis
Patagonia, the popular retailer known for selling outdoor clothing and equipment, has just made an unprecedented move.

by Bucket Listers
Patagonia founder Yvon Chouinard has given the $3 billion company away to help combat climate change. Chouinard founded the company about 50 years ago.
Chouinard and his family recently transferred ownership of Patagonia to a specially designed trust and a nonprofit organization called the Patagonia Purpose Trust and the Holdfast Collective, respectively.
These organizations will help ensure every dollar not reinvested back into the company will be dedicated to fighting climate change and protecting undeveloped land around the globe.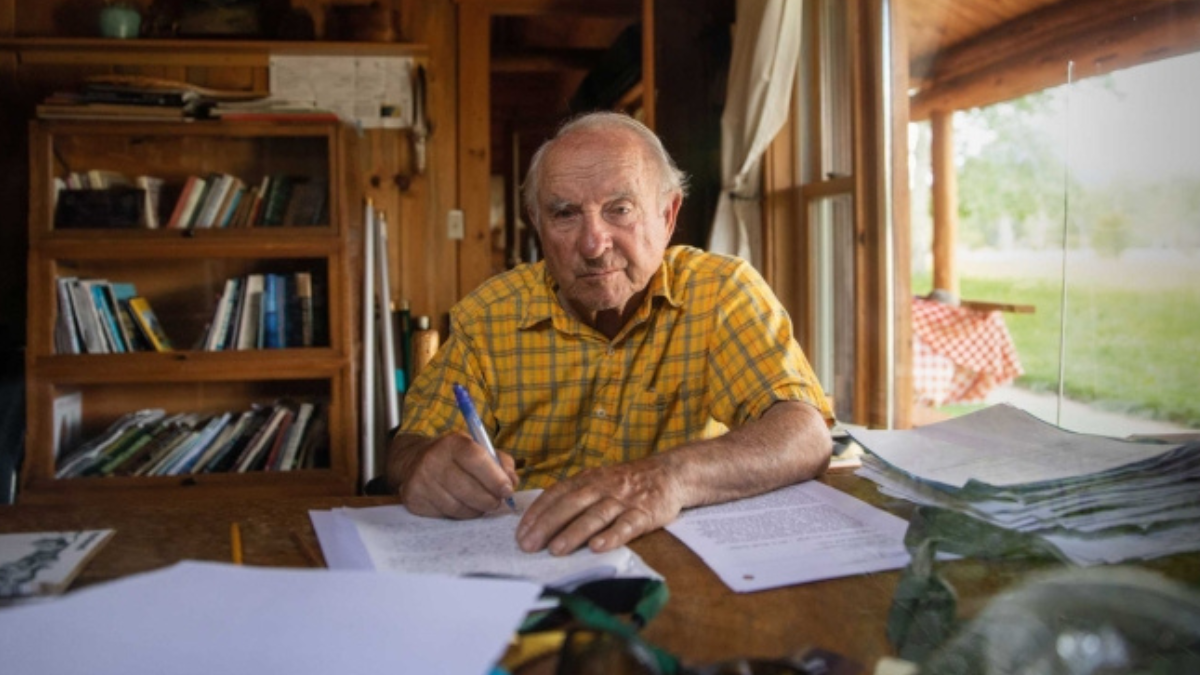 Valued at $3 billion, it couldn't have been a decision made lightly. In a world of venture capitalism and consumerism, the traditional move would be to take the company public or sell it.
Instead, Chouinard and his family decided to stay true to their values and a lifelong love for the planet by keeping the company private, and ensuring both the business and its profits work toward a greater cause.
"Hopefully this will influence a new form of capitalism that doesn't end up with a few rich people and a bunch of poor people," Mr. Chouinard told the New York Times. "We are going to give away the maximum amount of money to people who are actively working on saving this planet."
Patagonia will continue to run as a privately-owned for-profit company. Yvon Chouinard, now 83, never adhered to traditional business norms, and has always had a penchant for adventure and the outdoors.
"Now I could die tomorrow and the company is going to continue doing the right thing for the next 50 years, and I don't have to be around" he said in an interview with the New York Times.
Here's hoping his pioneering efforts will pave the way for other businesses to do the same.
You can read more about Patagonia and see Chouinard's statement here.
TITLE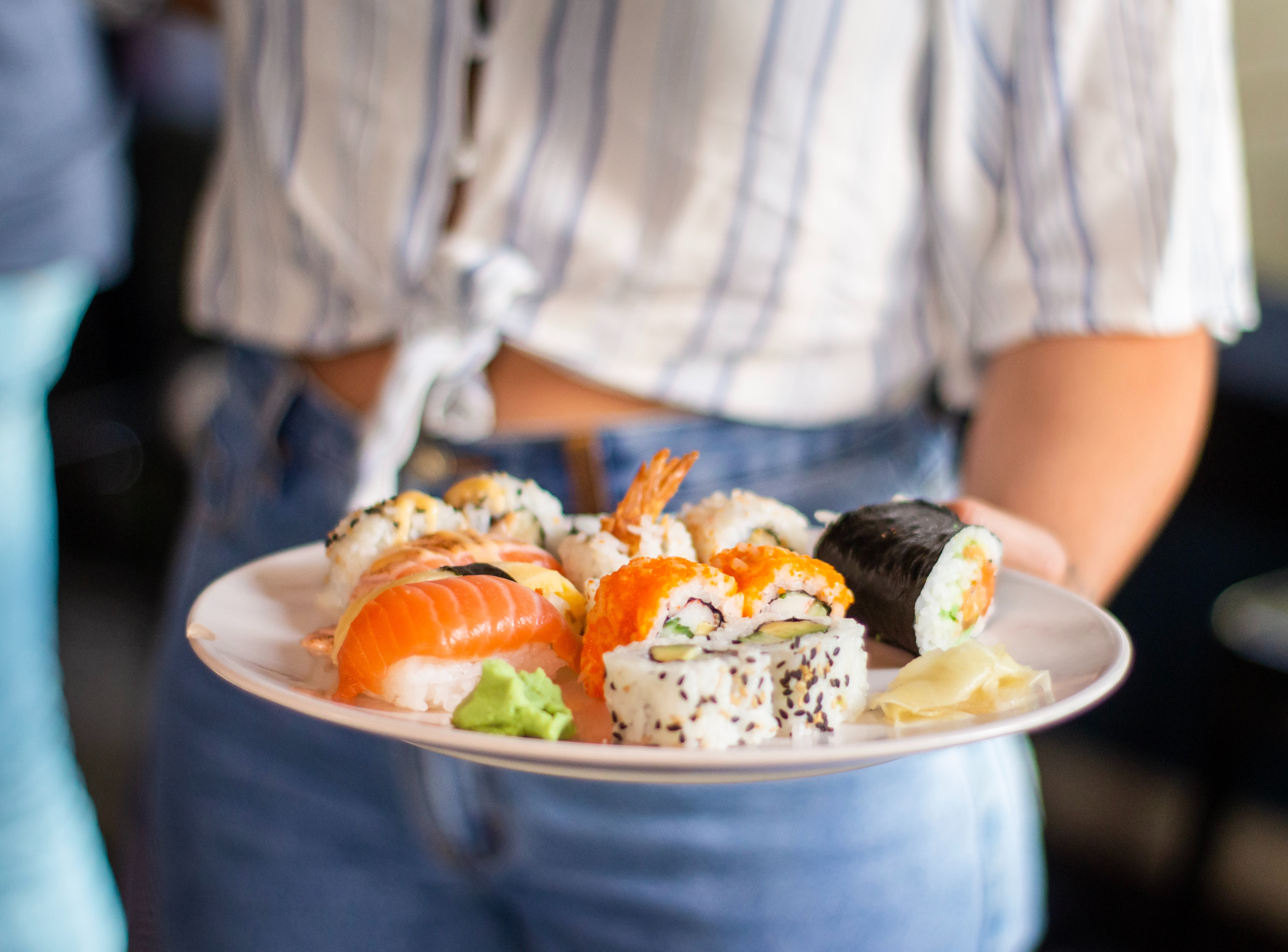 DESCRIPTION