Published Invalid Date
NYC's Halloween Dog Parade at Tompkins Square Park is Back
The nation's biggest Halloween parade for dogs kicks off on Saturday, October 22nd. 🎃🐕👻
by New York Bucket List
Dogs, owners, and lovers of cute dogs in ridiculous costumes: it's time. We're parading in our Halloween best at the nation's largest canine costume contest, returning this year to Tompkins Square Park!
On Saturday, October 22nd, the famous crawl is back for its 32nd year, giving out exciting prizes worth thousands for the best-costumed pups—and things are going to be a spectacle. Last year, about 350 registered "dog-testants" stretched out at the starting line in getups like Dog Bezos and his rocket ship, the Dog-bamas, Squid Game, Schitt's Creek, and essential workers, to name a few.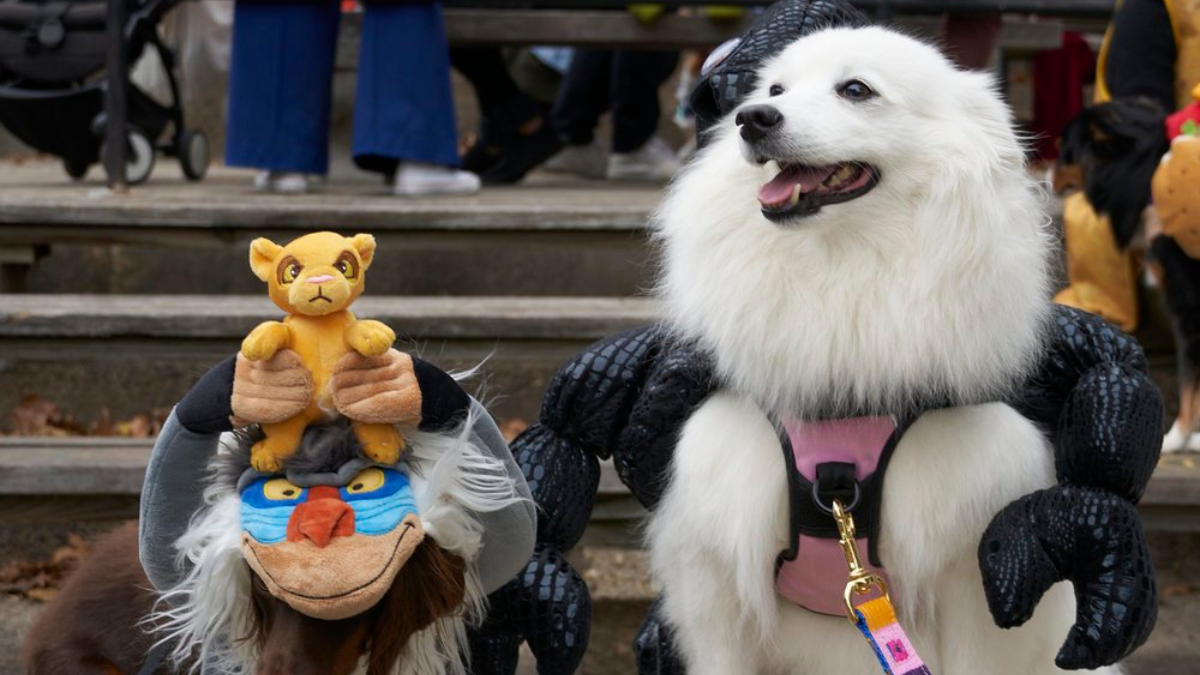 The parade is free for spectators and costumed dog owners who don't want to compete, but aspiring contestants can pre-register their pups to avoid long lines. Otherwise, arrive a few hours early to fill out a form and get a number to represent you and your furry friend.
Registration starts at 12 PM, and the competition begins at 1 PM. We suggest bringing warm layers, snacks for you and your dog, and a phone charger to take lots of photos throughout the event.
Where: Tompkins Square Park, E 10th St, New York
For more information on the Tompkins Square Park Halloween Dog Parade.
EXPLORE MORE:
SEE ALSO:
NYC's Ultimate 2022 Fall Bucket List
What to Know About the Village Halloween Parade
What to Know About the Annual Halloween Pumpkin Flotilla
TITLE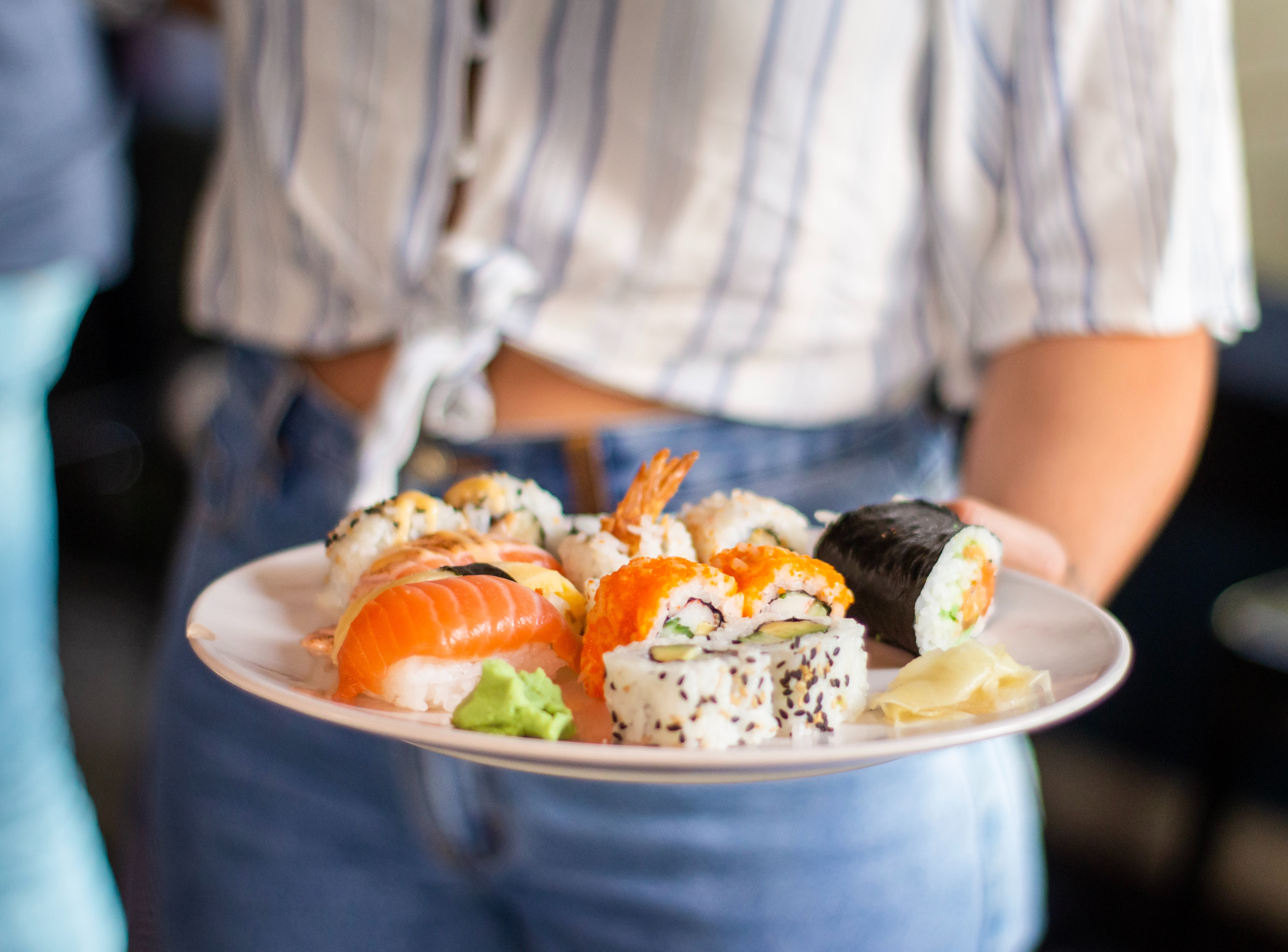 DESCRIPTION