Published Invalid Date
What to Know About the Halloween Pumpkin Flotilla in Central Park
Get your jack-o-lanterns ready! The Pumpkin Flotilla returns to Central Park on October 27th. 🎃⛵️
by New York Bucket List
Fall is upon us and Halloween is quickly approaching. New York has so many Halloween activities to check out, from the Village Halloween Parade to the Halloween Dog Parade, and of course, the Annual Halloween Pumpkin Flotilla.
Taking place at the northern end of Central Park at the Harlem Meer, this family-friendly event has been around for nearly 30 years. "Flotilla", traditionally a Naval term, refers to a formation of ships. At the Pumpkin Flotilla, the ships are—you guessed it—pumpkins.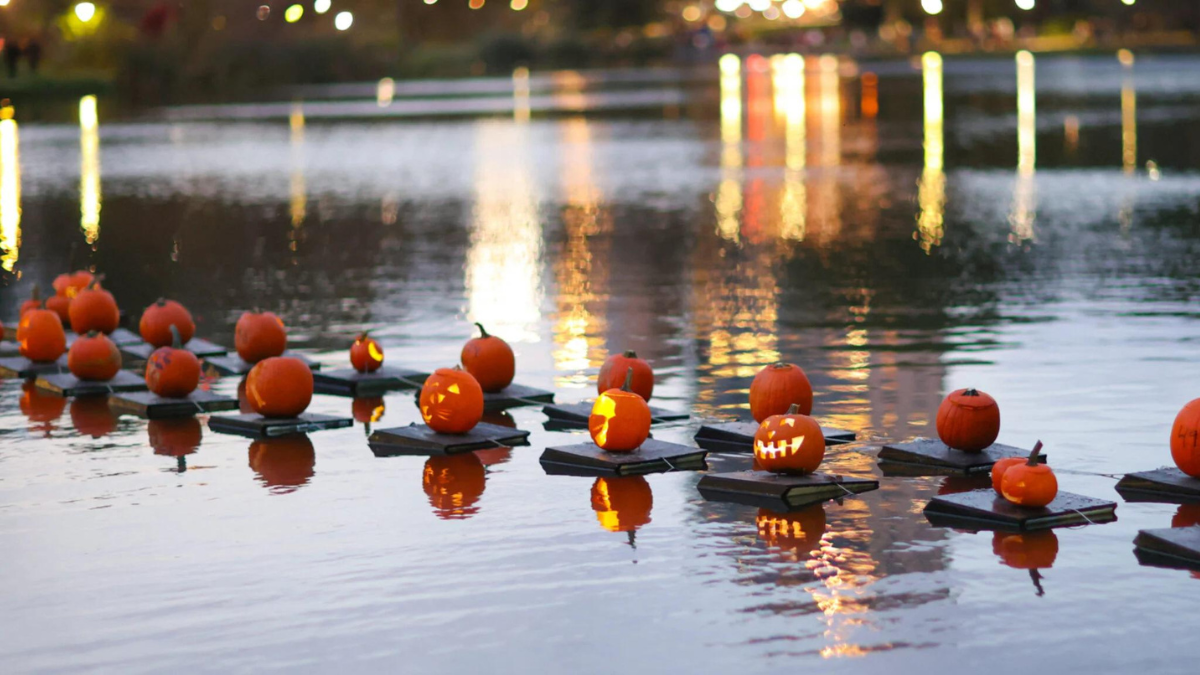 New Yorkers can bring their own carved jack-o-lanterns and watch as 100 glowing gourds set sail. All the pumpkins will be connected in a floating formation led by a wicked witch or pirate. Anyone interested in submitting a jack-o-lantern in the Flotilla can check out the guidelines here.
This year, guests can expect to be enchanted by the glimmering pumpkins on the water, as well as participate in Halloween activities, crafts, entertainment, and more. The Pumpkin Flotilla is free and open to the public. No tickets or reservations required.
When:
Wednesday, October 26th: Stop by for Halloween crafts, festive entertainment, and a pumpkin patch.
Thursday, October 27th: The Pumpkin Flotilla will take place between 4:00 pm and 7:00 pm. Sail starts at dusk.
Where: The Harlem Meer, Central Park (west of Fifth Ave. and south of 110th St.)
For more information on the Annual Halloween Pumpkin Flotilla.
TITLE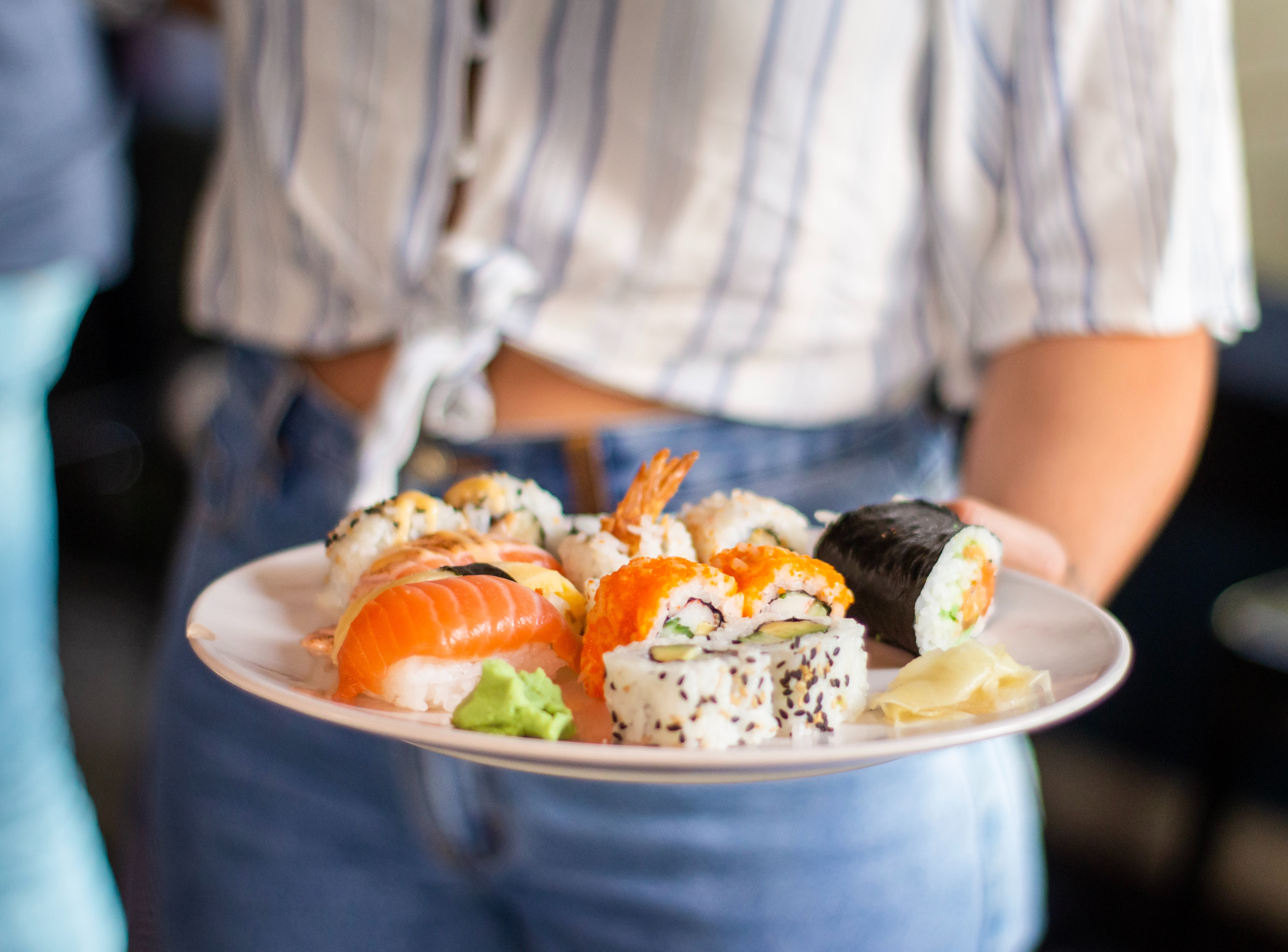 DESCRIPTION