What to Know About NYC's Village Halloween Parade
The Village Halloween Parade is back for its 49th year with a brand new theme for 2022. 👻🕷🧙‍♀️
by New York Bucket List
If you've ever spent Halloween in Greenwich Village, you'll understand why the Village Halloween Parade is on our Fall Bucket List. The pageant is the largest public participatory event in the city with over 50,000 costumed New Yorkers marching, dancing, and parading up Sixth Avenue, along with dozens of bands, floats, giant puppets, and more.
This year's theme is "Freedom!" and a special section of the parade will feature ​​The Brooklyn United Marching Band as they play "Freedom!" by Jon Batiste along the route. New Yorkers can join in and are encouraged to wear costumes representing the things that make them forget their troubles and feel light, carefree, and joyful.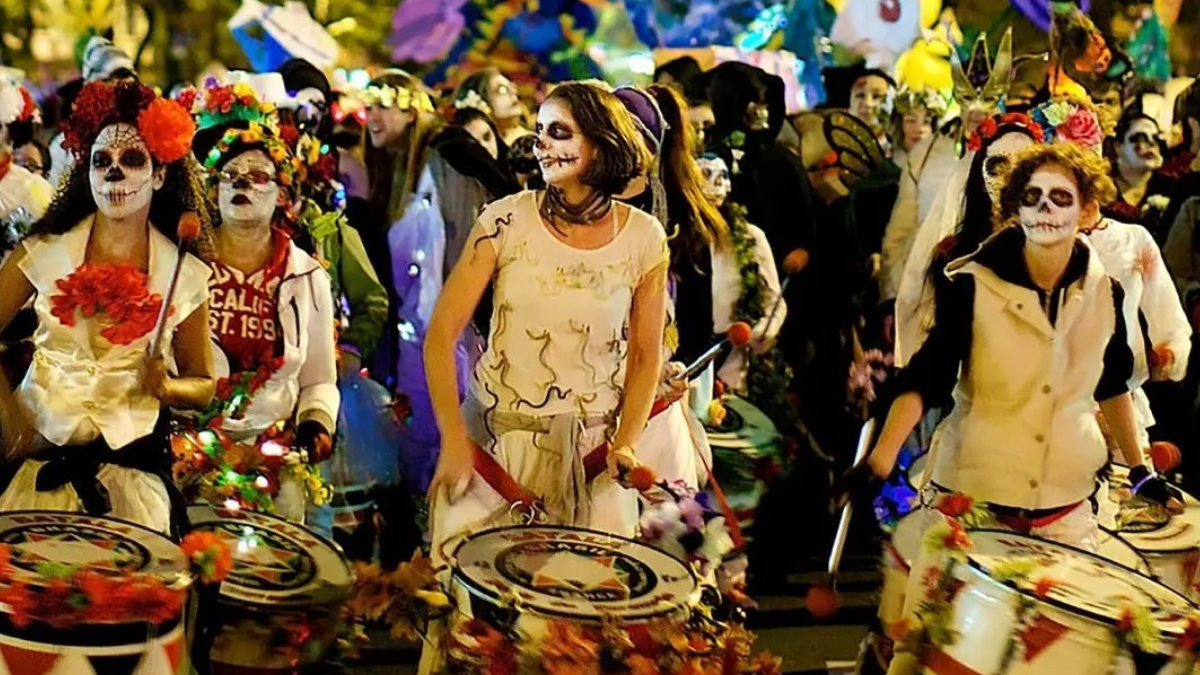 The iconic parade will take place on Halloween night, and all you have to do if you want to be a part of it is show up—in costume, of course. Nothing is too wacky or wild, so come in your most creative and memorable getup. Need some inspiration? Last year's costumes included a deck of cards, bathers in a bubble bath, and COVID-19, to name a few. You can also volunteer to animate a puppet or play in one of the many bands participating.
If you'd rather just take it all in, there are plenty of spots for viewing. The procession begins north of King Street and ends at 15th Street. The streets are most crowded between Bleecker and 14th, so get there early to snag a good spot, or try another place along the route. The event is free and open to the public, but VIP passes can be purchased for anyone wanting a guaranteed viewing spot, or participants wishing to skip the line or secure a spot in one of the special areas of the parade.
And if all that isn't enough Halloween fun for you, there will be an after-party at Webster Hall to keep the festivities going!
When: Monday, October 31, 7:00 pm – 11:00 pm. Procession begins at 9:00 pm.
Where: Greenwich Village, along Sixth Ave. between King St. and 15th.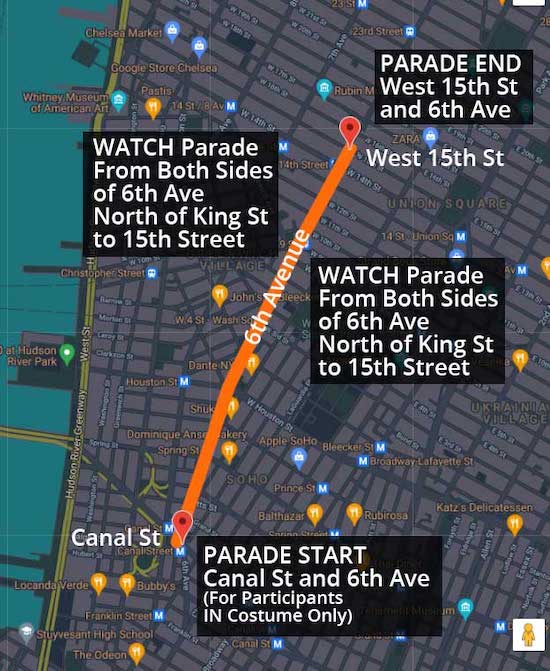 For more information on the 2022 Village Halloween Parade.
TITLE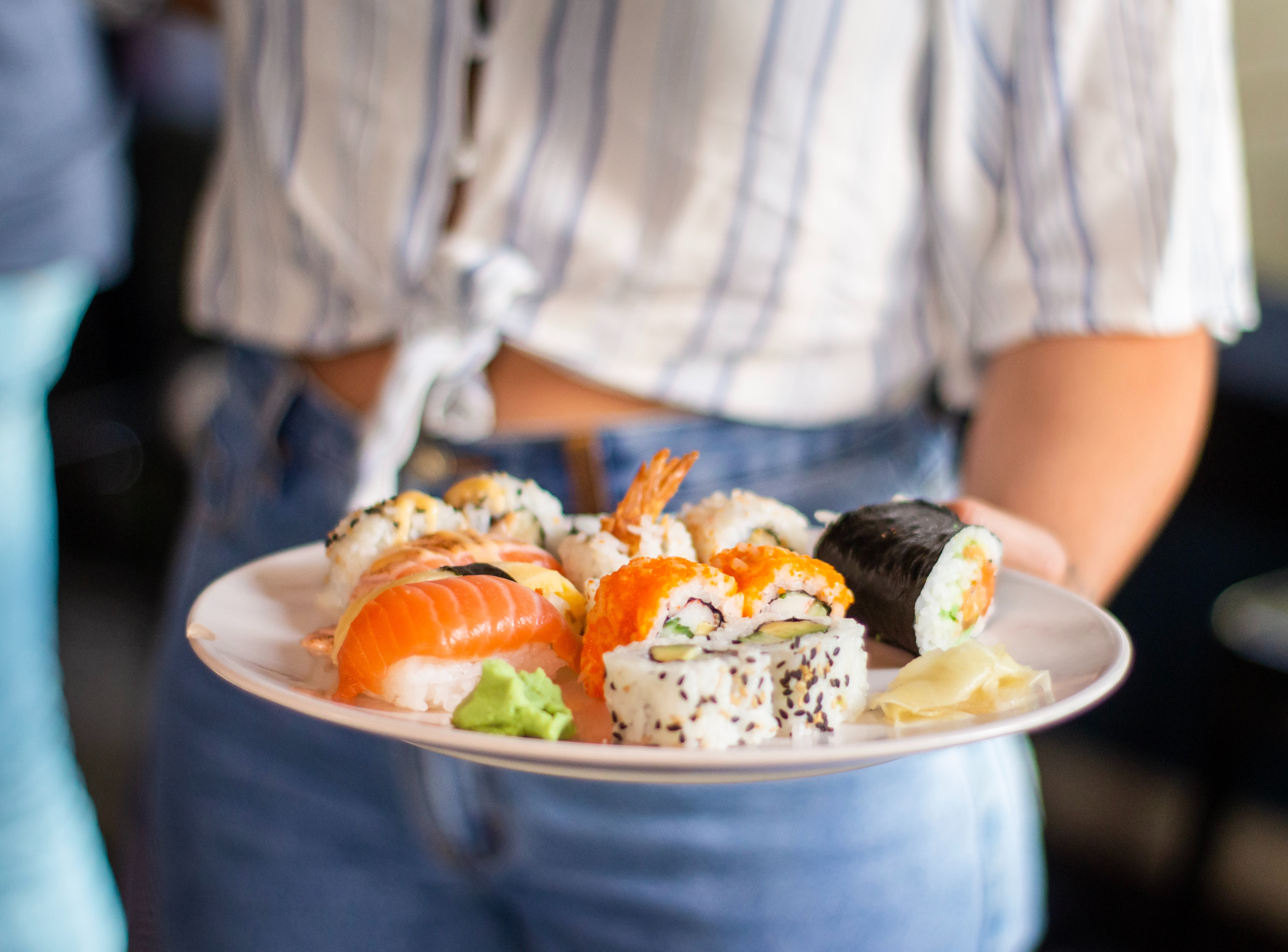 DESCRIPTION
LIKE WHAT YOU'VE READ?
Never miss out on a new experience!
Create a Bucket Listers account to access exclusive offers and the latest news in your city