Published Invalid Date
Opening Date for Bryant Park's 2022 Winter Village
The Midtown attraction returns on October 28 for daily ice skating, holiday shopping, and more. ⛸️🎁
by New York Bucket List
There are over a dozen ice skating rinks across New York City, but on October 28, at 12:00 pm the only free-admission ice rink will be open for skating, along with the open-air holiday market and cozy igloos of the Bryant Park Winter Village.
The Bank of America Winter Village at Bryant Park has become a seasonal staple, and on October 28, visitors can once again expect the same festive favorites including The Lodge, an après skate escape, situated next to the rink. After taking a few loops on the ice, guests can kick back and watch the ice skaters, sip on holiday-themed cocktails, and grab a bite to eat.
The expansive market is back too, where you'll find shops selling a myriad of items from unique holiday ornaments to handmade candles and soaps to NYC souvenirs and everything in between. Located along Bryant Park's allées, plazas, and terraces, the Holiday Shops are housed in custom-designed kiosks so visitors can weave in and out throughout the park, and shop for the perfect holiday gift, all with hot cocoa in hand.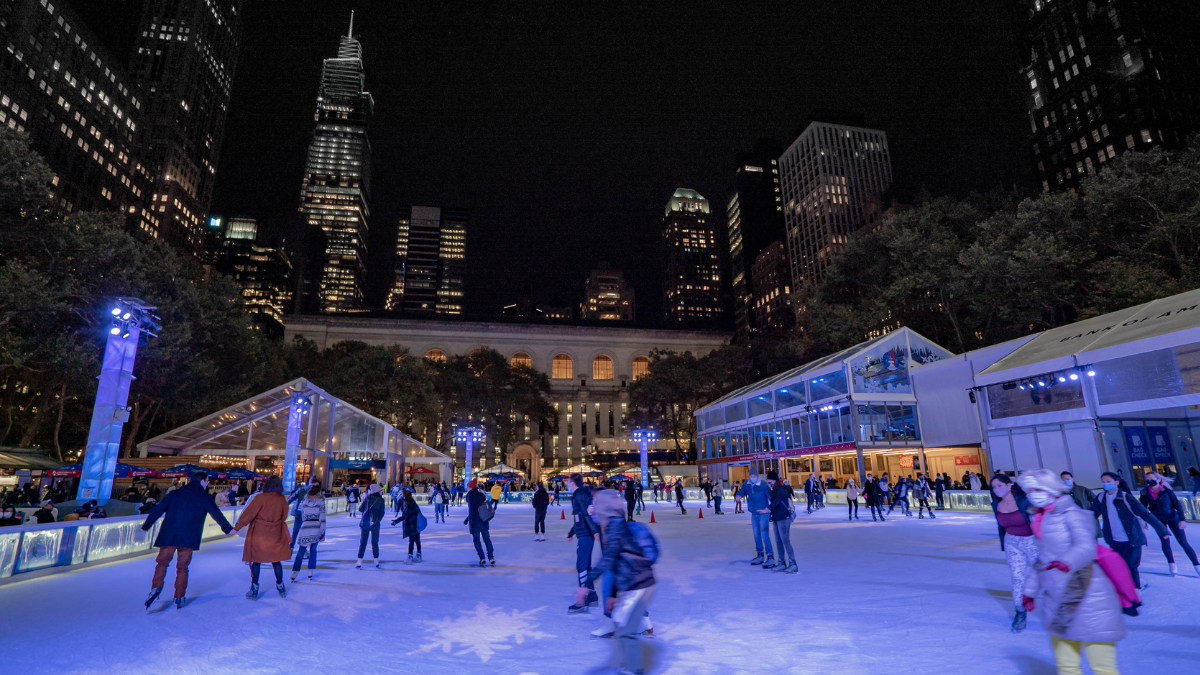 The Bryant Park Winter Village is open daily. See below for hours and details:
The Rink
Open daily from 8 am-10 pm
October 28–Early March
The Lodge
Open daily from 10 am-10 pm
October 28–Early March
Holiday Shops
Open Monday – Friday from 11 am-8 pm; Saturday and Sunday from 10 am-8 pm
October 28–January 2
Note: Many Shops are open later hours after Thanksgiving, and will be open on Thanksgiving & Christmas, especially from 12 pm-5 pm.
Where: Bryant Park: Between Fifth Avenue and Sixth Avenue and between 40th and 42nd Streets
For more information on Bank of America Winter Village at Bryant Park
SEE ALSO:
🎄 Tinseltown Pop-Up: Where Everyday is Christmas
🥂 NYC's Newest and Most Festive Holiday Cocktail Bar: Holly Jolly Holiday Bar at Mad Morton
❄️ NYC's Ultimate 2022 Winter Bucket List
TITLE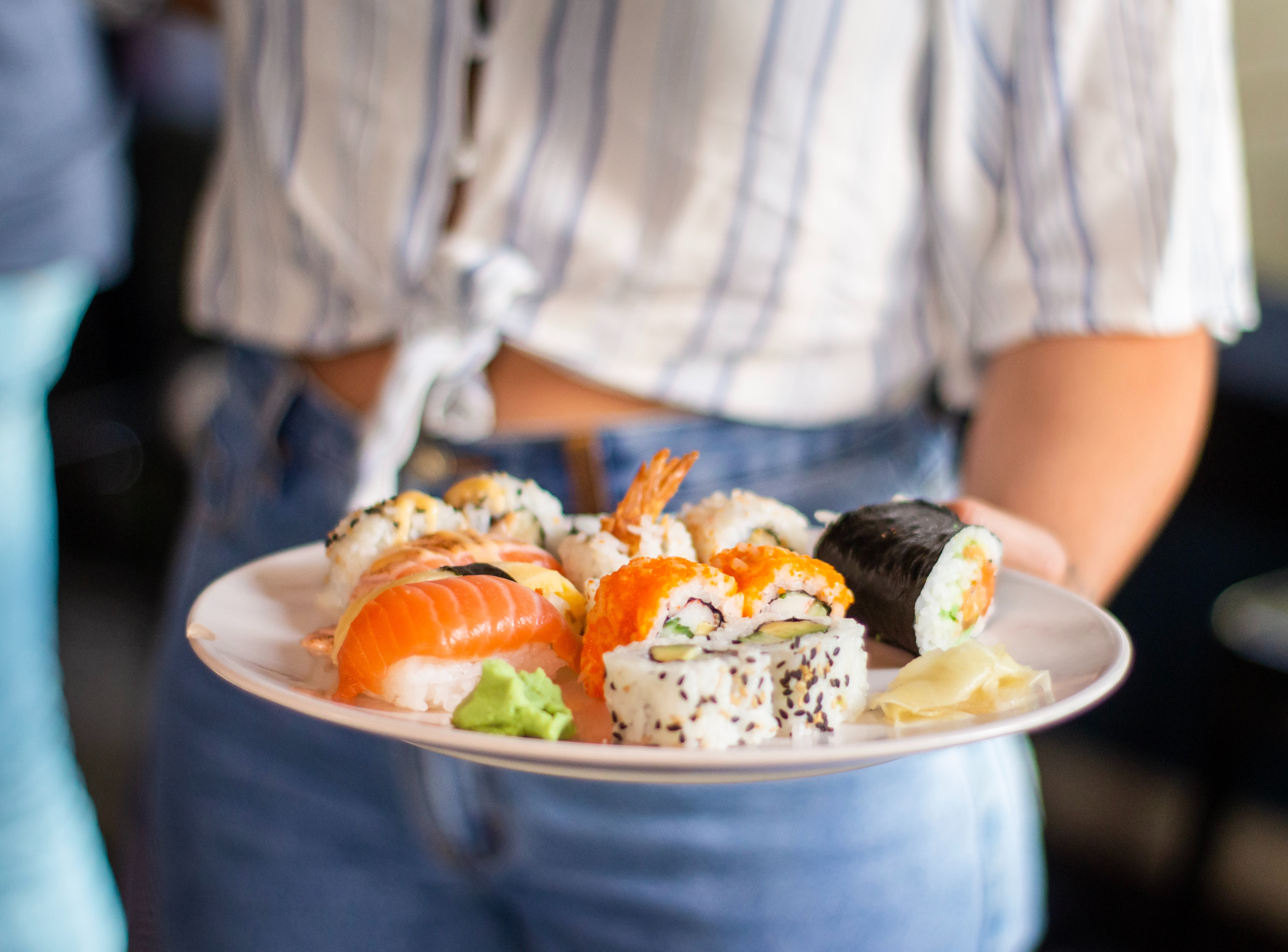 DESCRIPTION