Crumbl Cookies Opens its First NYC Location
New York is about to get a little sweeter. 🍪
by New York Bucket List
Crumbl, the famous gourmet national cookie chain has found its way to the Big Apple. Its first NYC location will open this Friday, October 21st, at 1195 Third Avenue on the Upper East Side. A second location is planned to open in November on the Upper West Side at 305 Columbus Avenue.
Since the start of the pandemic, Crumbl has opened over 300 locations across the country and offers options for curbside pickup, delivery, and nationwide shipping. Its store on the Upper East Side, however, will be its first venture into New York City.
Founded by two cousins in a small city in northern Utah, Crumbl began as a quest to create the perfect chocolate chip cookie. They gathered feedback, and tested recipes—still a key part of their process today—and opened their first storefront, where customers can watch as each cookie is mixed, shaped, baked, and dressed.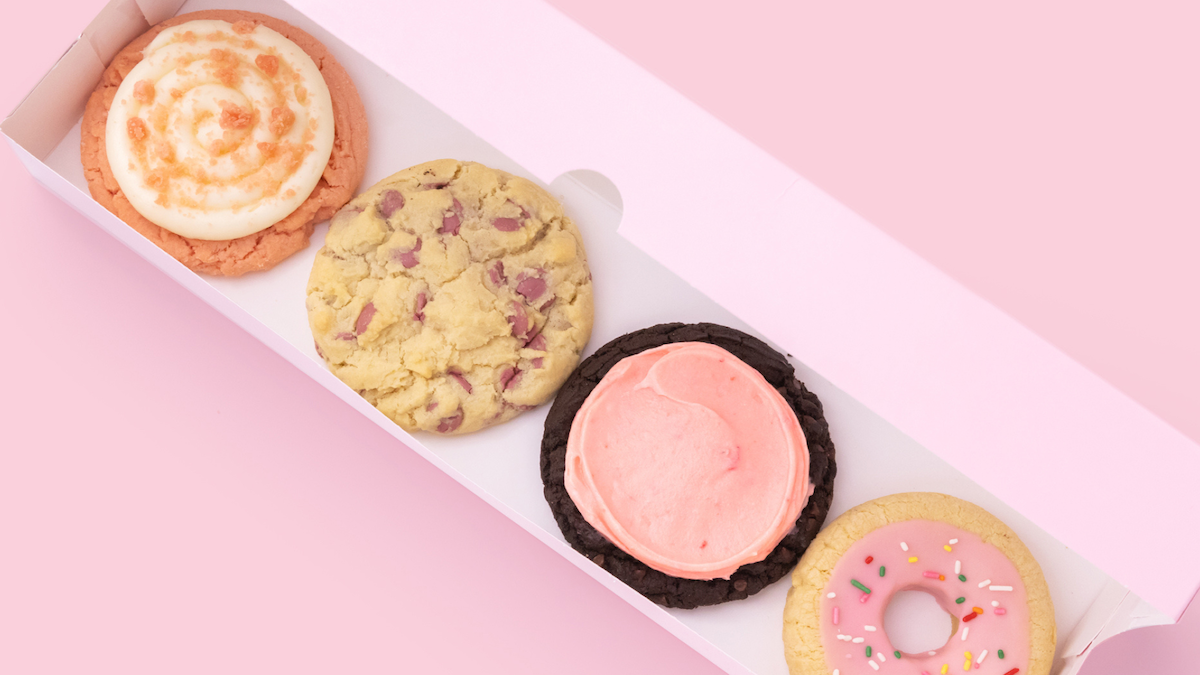 Today, they have dozens of flavors and have developed a four flavor weekly rotation, with new flavors added often. The signature Milk Chocolate Chip cookie is always on the menu, along with another fan favorite, The Classic Pink Sugar, a vanilla sugar cookie topped with a perfect pink swoop of real almond frosting. The weekly menu concept is popular and has even sparked a handful of social media accounts that center around reviewing the new weekly flavors.
Ready to see what the cookie craze is all about? The Upper East Side location is set to open at 8:00 AM, and the first 100 people in line will get a one-of-a-kind Crumbl x NYC t-shirt. According to the website, this week's menu features cookie flavors like Dulce de Leche, Triple Berry Cobbler, and a S'mores Cookie, but who knows what surprises they'll have in store for opening day.
For more information on Crumbl Cookies.
TITLE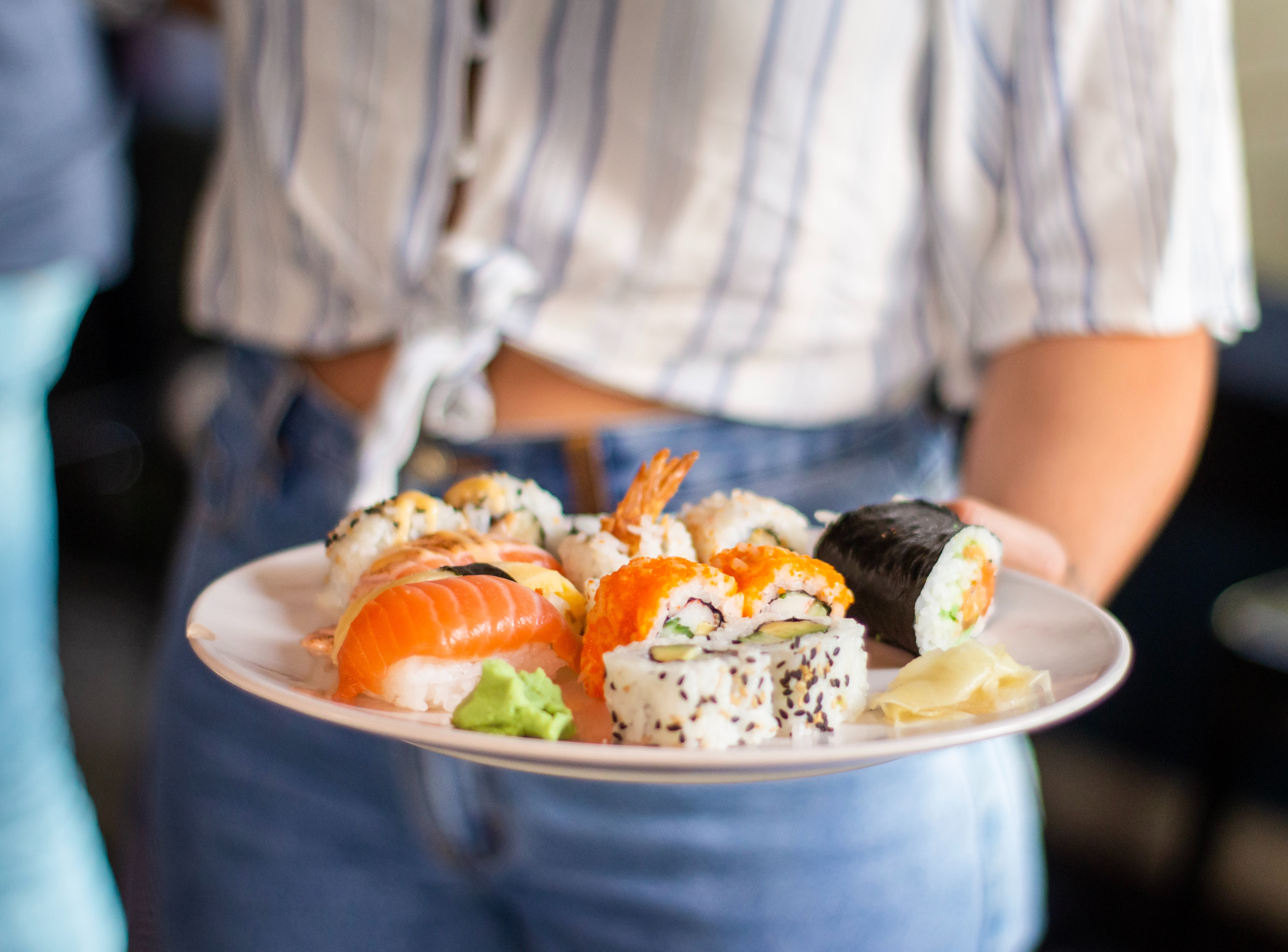 DESCRIPTION
LIKE WHAT YOU'VE READ?
Never miss out on a new experience!
Create a Bucket Listers account to access exclusive offers and the latest news in your city