Published Invalid Date
Everything to Know about the 2022 Rockefeller Tree Lighting
It's not Christmas in New York until The Rockefeller Tree is lit. 🎄🌟
by New York Bucket List
The Rockefeller Christmas Tree has become a symbol of winter festivities in New York, and the lighting ceremony marks the unofficial start of the holiday season. It's a tradition that has taken place for 90 years and continues to please locals and tourists alike.
This year's tree has been chosen, and it comes from right here in New York state. The 82-ft Norway Spruce was donated by the Lebowitz Family in Glens Falls and is scheduled to get cut down on November 10th. The massive tree is expected to arrive at Rockefeller Plaza on November 12th.
It takes a team of workers up to two weeks to get the tree up and decorated before it's ready for the lighting ceremony. Stop by for ice skating and catch a glimpse of the process, or swing by on November 30th to watch when the 50,000 LED bulbs adorning the tree come blazing to life.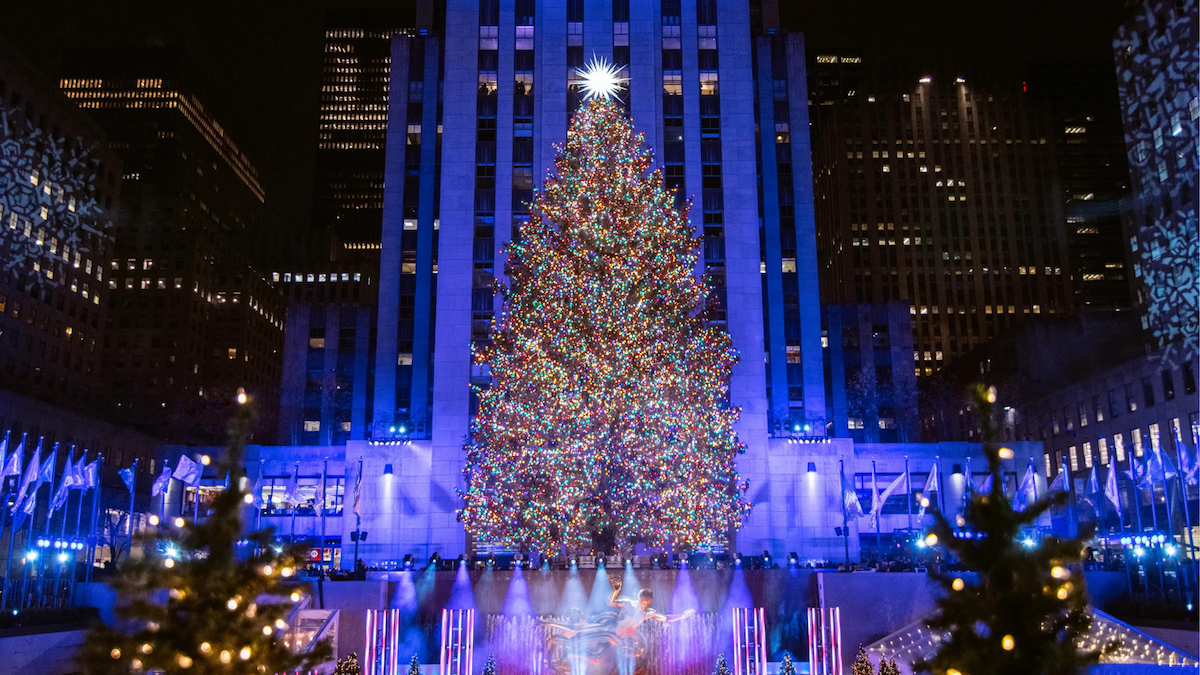 How to Watch
The tree lighting ceremony is free and open to the public on a first-come, first-served basis. It will also be broadcasted on NBC from 7:00–10:00 PM on November 30th.
Today Show co-hosts, Hoda Kotb, Savannah Guthrie, Al Roker and Craig Melvin will be hosting the event, and you can look forward to live musical guests and star performances. The tree will remain lit and on display from 6:00 AM until midnight through early 2023. On Christmas day, the lights shine for a full 24 hours.
When and Where
When: Wednesday, November 30th, 2022
Where: 45 Rockefeller Plaza, New York, NY 10111
Time: 8:00 PM
For more information on The Rockefeller Tree Lighting.
TITLE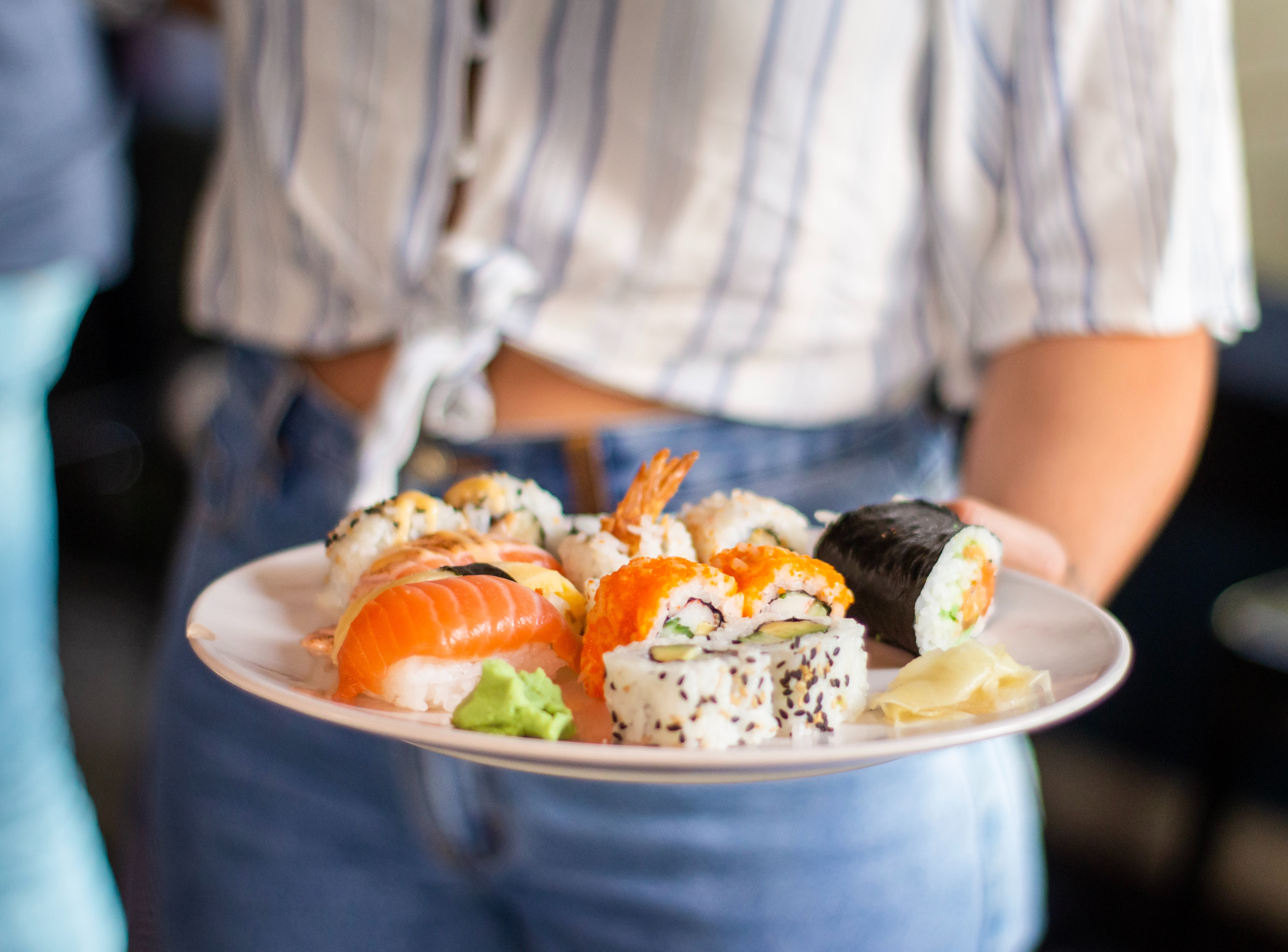 DESCRIPTION
LIKE WHAT YOU'VE READ?
Never miss out on a new experience!
Create a Bucket Listers account to access exclusive offers and the latest news in your city