Published Invalid Date
A 25,000-seat Soccer Stadium Will Open in Queens
The New York City Football Club will finally have a permanent home. 🏟 ⚽️
by New York Bucket List
With the world cup right around the corner, it's an exciting time for soccer fans—but especially for New York soccer fans. On Tuesday, November 15, the city of New York and the New York City Football Club (NYCFC) reached a deal to build a new soccer stadium in Queens.
Founded in 2013, the NYCFC has played most of its games at Yankee Stadium in the Bronx. The new 25,000-seat venue will be the city's first-ever soccer-specific stadium and will be located in the Willets Point area, a once largely industrial neighborhood.
The stadium is part of a larger development project along the waterfront that will include housing and a 250-room hotel. Its construction will be an integral part of transforming the underutilized area. Citi Field, home of the New York Mets will be across the street, and the Billie Jean King National Tennis Center, which hosts the U.S. Open, is close by.
Soccer has gained more popularity in the US in recent years, and cities like Cincinnati, Austin, and Nashville have also opened soccer stadiums. The NYCFC hopes that having a soccer stadium in the city will make soccer a bigger part of the community, and grant access to more fans. The stadium is expected to be completed in 2027.
TITLE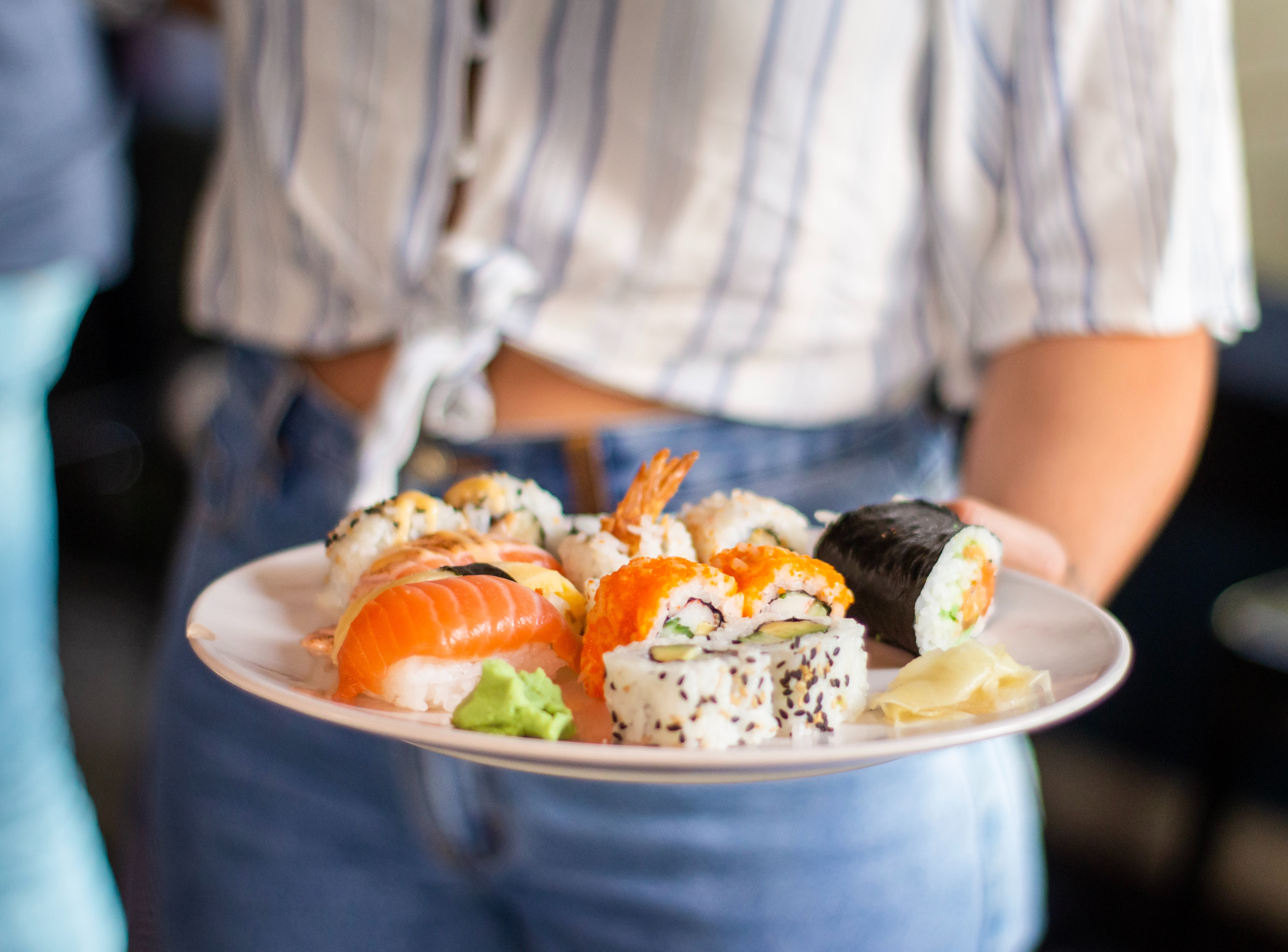 DESCRIPTION