Published Invalid Date
NYC Grants First 36 Retail Licenses for Recreational Marijuana
Here's everything to know about the latest decision, along with where to find dispensaries.
by New York Bucket List
36 retail licenses for recreational marijuana were granted in NYC in November, and New York's first legal dispensary is slated to open on December 29 in the East Village. The shop is located on East Eighth Street and Broadway near St. Mark's Place and will sell the state's first regulated and pre-tested marijuana products. New York legalized cannabis for recreational use last March, but the 36 retail licenses are the first in the state and are a step toward maximizing the economic benefit of the growing market.
The licenses were chosen from a pool of over 900 applicants. Of the 36, 28 were awarded to individual businesses, while eight licenses were granted to nonprofit organizations. Three of the nonprofits are New York City-based and include Housing Works, The Doe Fund, and LIFE Camp, the New York Times reports.
Apart from the economic benefit, state officials hope to undo what some deem an overly harsh policy on the possession and use of marijuana. The approach puts an emphasis on equality by prioritizing applicants who were previously convicted of cannabis-related offenses, along with organizations that have a significant presence in New York and their communities.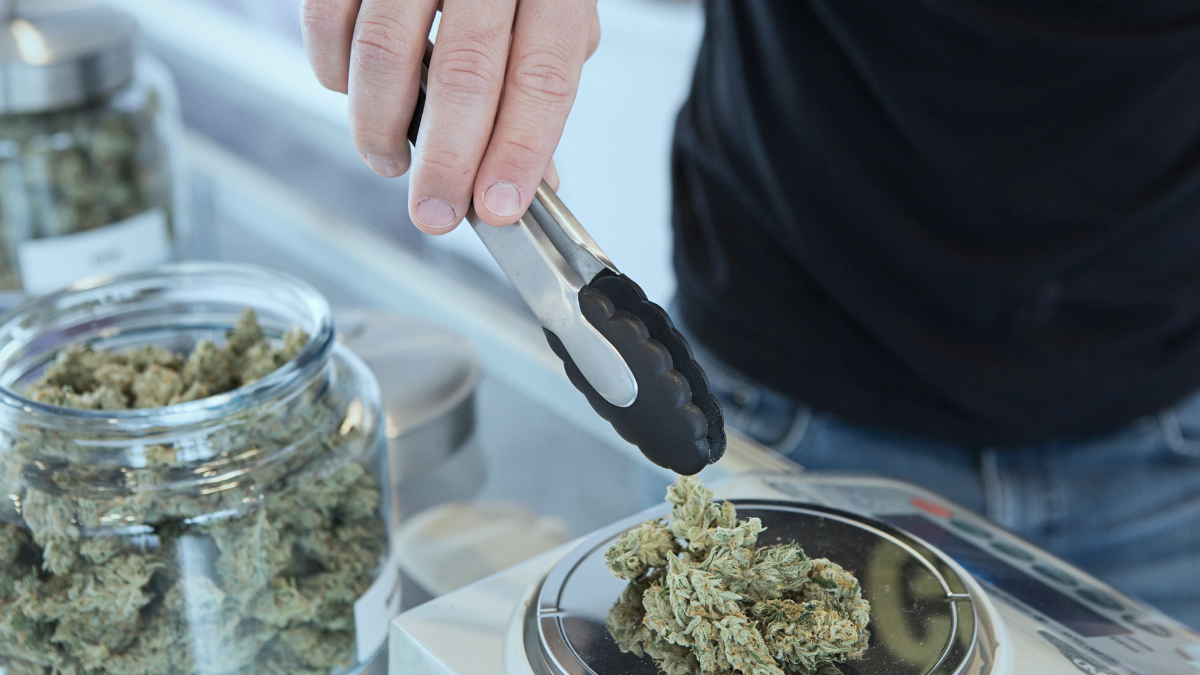 The majority of newly licensed retailers are concentrated in four boroughs of New York City and Long Island—Brooklyn is temporarily barred from issuing retail licenses. However, a total of 150 licenses are expected to be granted throughout the state, with 25 of those designated for nonprofits and 70 allocated to New York City.
Find a list of the first licensed dispensaries in the NYC area below:
Manhattan
Smacked LLC
Gabriel Marin
Planet 51 LLC
Florisun LLC

The Bronx
Nube NYC LLC
Carl M Anderson III
Royal Leaf NY

Queens
Gabbys Green LLC
CGG Enterprises Inc.
Suzanne M Furboter
Anthony Crapanzano
Staten Island
Eastern Holdings 88 LLC
SAMJNY Holdings LLC

Long Island
Brian Stark Enterprises LLC
Albert D Capraro
Strain Stars LLC
Root 13, LLC
Growth Industries NY, LLC
Keep it 100 LLC
Hydo Phonics
TITLE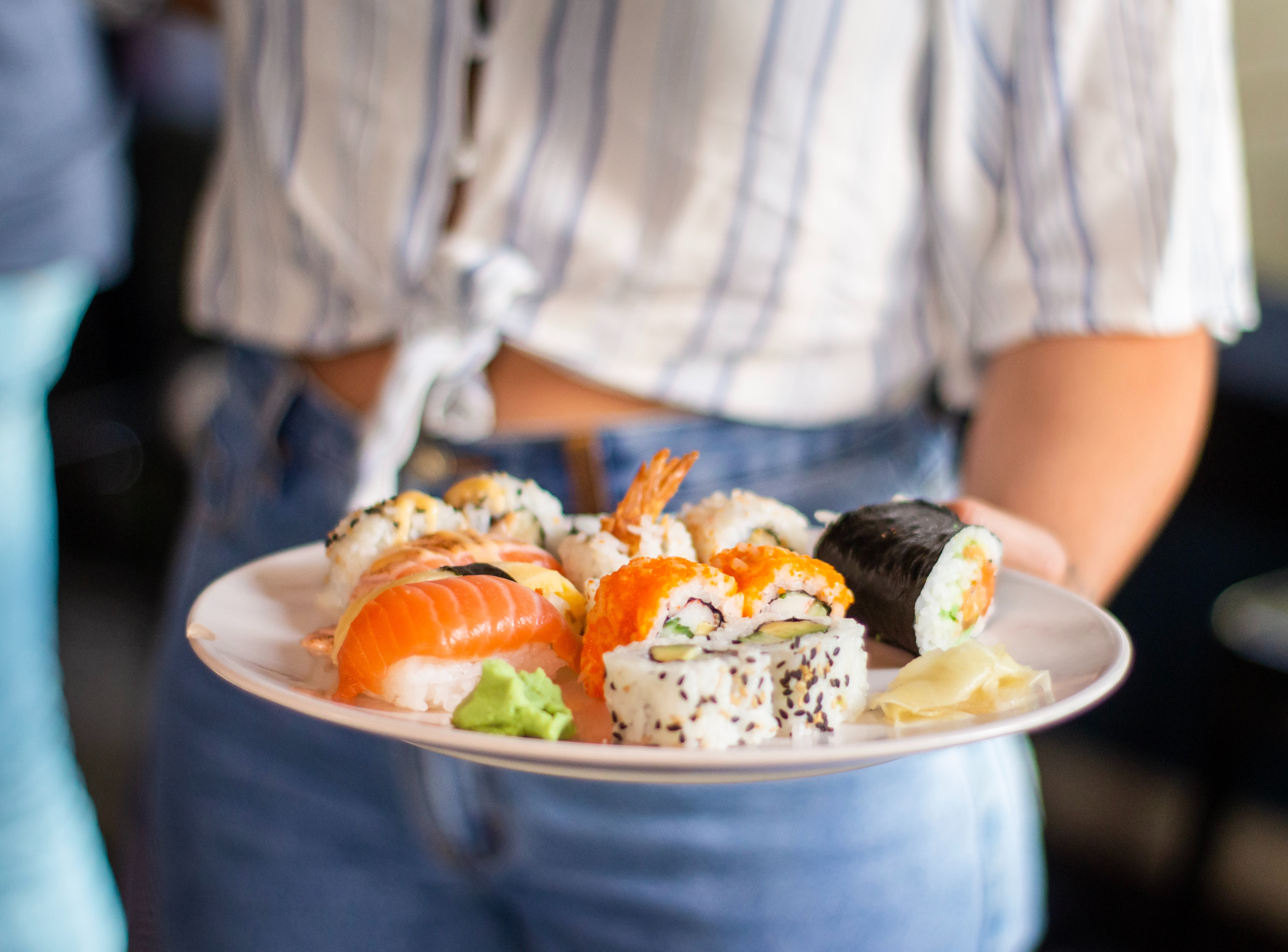 DESCRIPTION