Published Invalid Date
Holiday Nostalgia Trains Return to NYC After a Two-Year Hiatus
The beloved trains are back just in time for the holidays! 🎄🚇
by New York Bucket List
The New York City subway has been running for over 100 years, and the routes and cars have changed and expanded significantly over the past century.
This winter, New Yorkers can travel through time and experience some of the cars from the subway's earlier days. The New York Transit Museum's vintage fleet will be up and running for a few select dates this holiday season.
This year's event will showcase The Train of Many Colors, which features vintage fleet cars from the 1960s, and is a nod to the museum's "Reign of the Redbirds" exhibit. The vibrantly-colored cars range from tartar red to emerald green to robin's egg blue.
The longstanding event has been a favorite holiday tradition in the city but was put on hold in 2020 due to the pandemic. Thankfully it's back this year and has a brand new route. The Holiday Nostalgia Train will operate along the 1 line and departs from the Chambers St and 137th St-City College stations.
Riding the special trains will cost you no more than the swipe of your Metro card or an OMNY tap. See below for more info on how, when, and where you can join in on the nostalgic fun.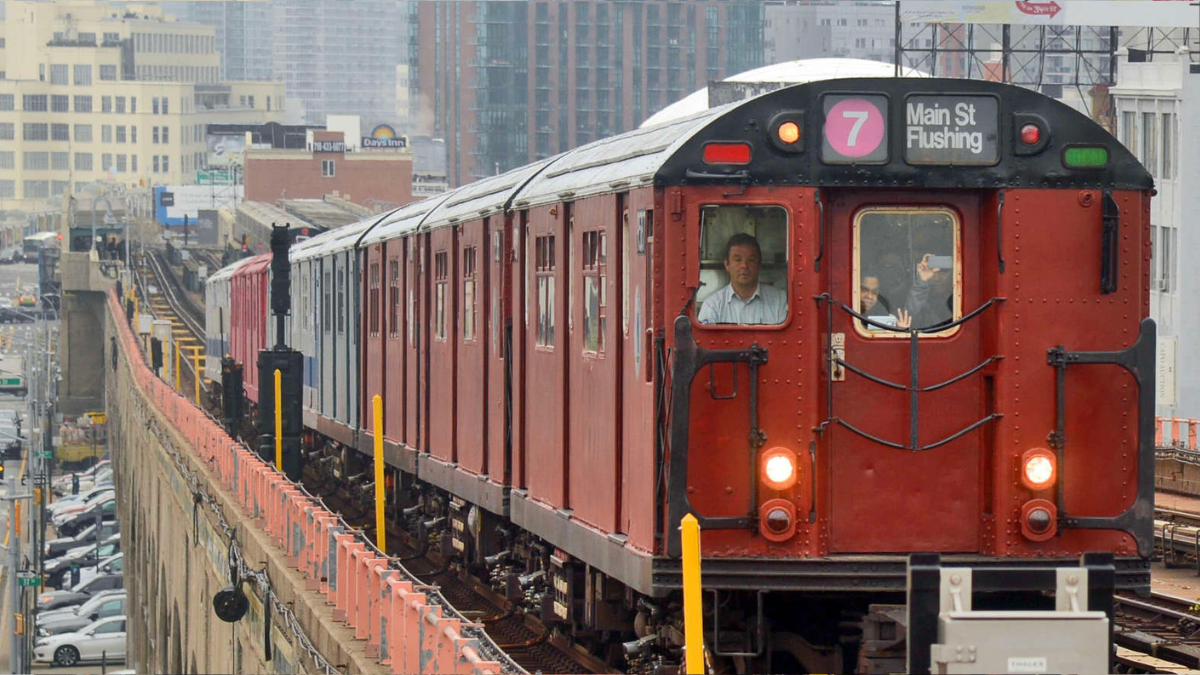 Where:
The Holiday Nostalgia Train will make express stops on the local 1 line track between Chambers St and 137 St-City College:
Chambers St

14 St

34 St-Penn Station (Train will stop on the local 1 line platform.)

Times Sq-42 St

59 St-Columbus Circle

72 St

96 St

125 St (For uptown trains – last opportunity to return downtown or transfer)

137 St-City College (No in-system transfer at this station)
When:
Dates: Every Sunday between Thanksgiving and Christmas on November 27th, and December 4th, 11th, and 18th.
Times:
Northbound: The Holiday Nostalgia Train departs Chambers St Station on the 1 line at: 10am, 12pm, 2pm, and 4pm.
Southbound: The train departs 137th St Station on the 1 line at 11am, 1pm, 3pm, and 5pm.
For more information on Holiday Nostalgia Rides.
TITLE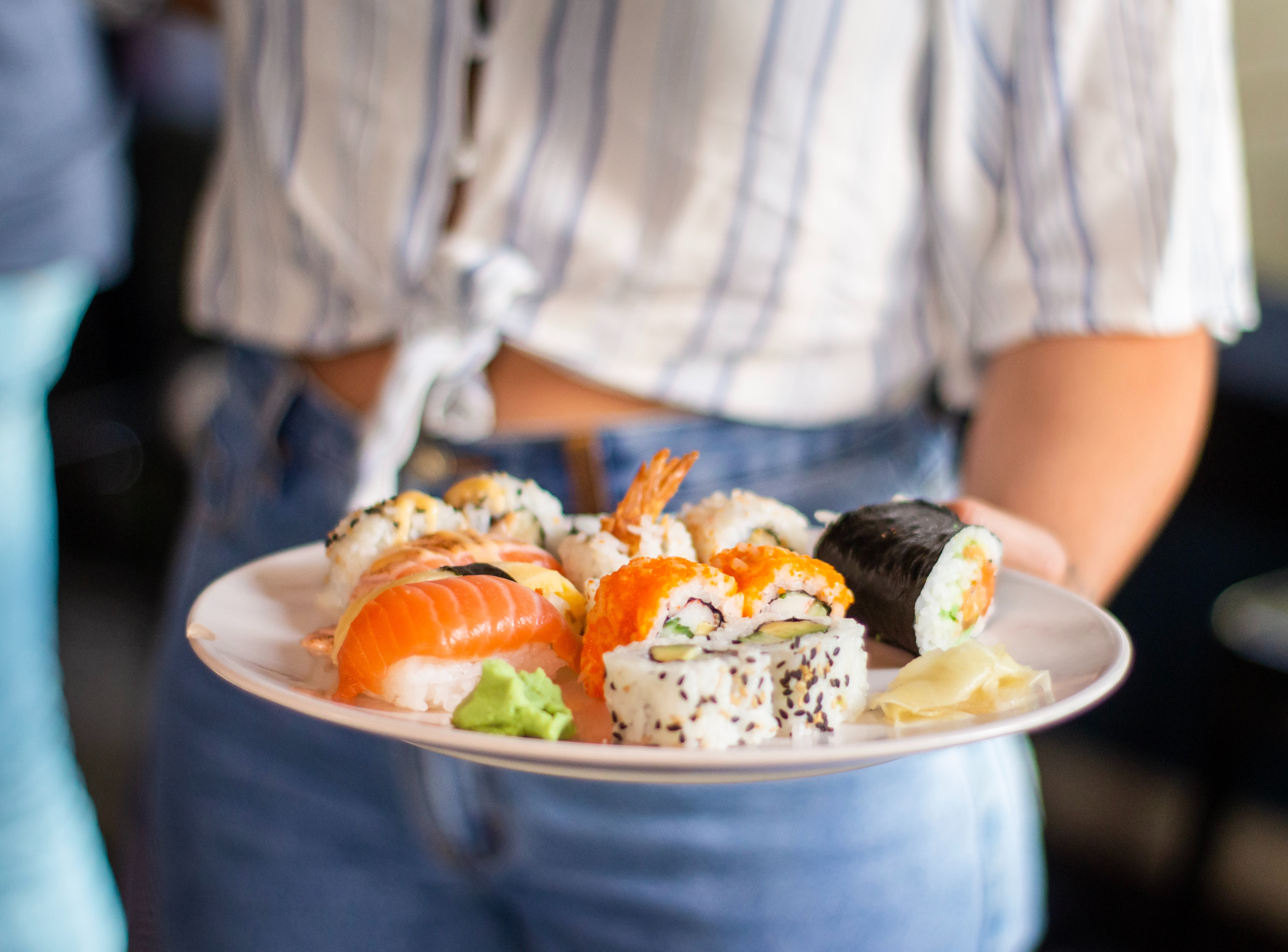 DESCRIPTION
LIKE WHAT YOU'VE READ?
Never miss out on a new experience!
Create a Bucket Listers account to access exclusive offers and the latest news in your city