outdoor activities ·
Published June 15, 2023
A Brand New Park Is Coming to San Francisco's India Basin Waterfront
The new shoreline space will transform a post-industrial brownfield into a 21st-century legacy park. 🌳 🌊
by San Francisco Bucket List
San Francisco's India Basin Waterfront Park Project is set to become one of the city's largest parks. With an expected opening in 2026, it will provide 10 acres of green space and 1.7 miles of undeveloped waterfront, closing the last gap of undeveloped waterfront in SF.
Work on the project is already well underway, with the most exciting part of the park opening next year. The development of 900 Innes will feature access to the waterfront, a new boathouse, two public piers, basketball and sports courts, a dock for fishing and kayaking, playgrounds, and walking and bike paths.
The planned park at 900 Innes holds a significant position at the midpoint of the expansive 1.5-mile India Basin shoreline. This shoreline encompasses seven properties spanning 64 acres, with six of them currently undergoing various stages of development.
This situation presents a chance to envision and design the area in a way that transforms the India Basin shoreline into a cohesive and expansive waterfront park experience. Parks, trails, and open spaces will integrate into a unified system complemented by a comprehensive range of programs and amenities.
For decades, the space was a neglected area of the city and inaccessible to the community's residents. Plans are now in motion to transform years of industrial space and pollution into a 21st-century legacy park. Along with providing a healthy, beautiful environment where people can connect, the project also aims to rehabilitate a contaminated shoreline, restore and enhance the ecological habitat, and create resiliency against rising sea levels.
One of the project's main goals is to create a park that is not only awe-inspiring but also of utmost importance to the well-being of San Francisco's southeast communities, which have been historically underserved.
Communication and input from community leaders has been key in developing the waterfront park, ensuring the community needs are put first. With an emphasis on accessibility and inclusion, the India Basin Waterfront Park is expected to be one of the most significant parks in SF history.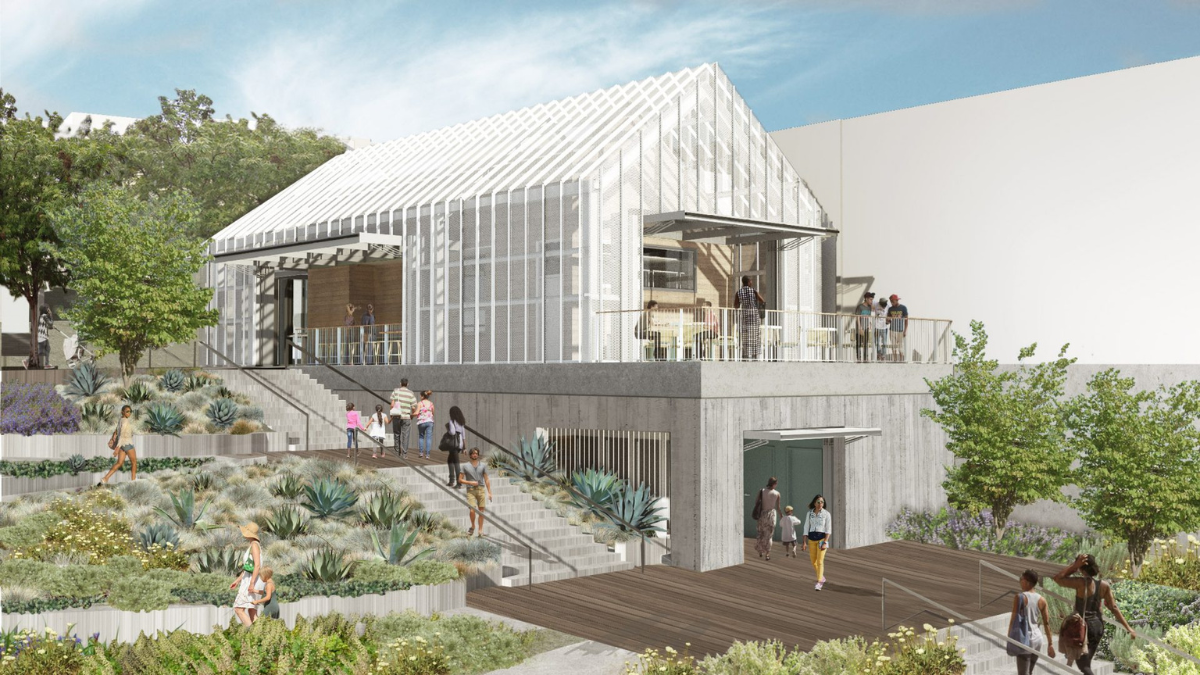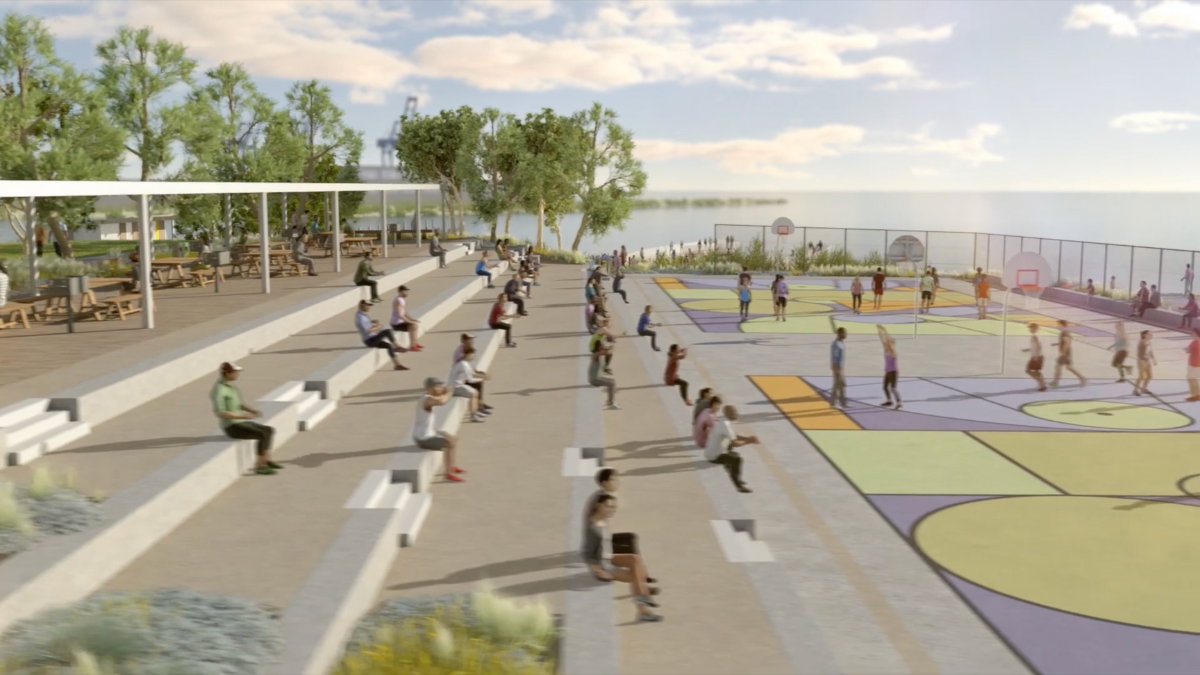 Find more information and updates on the India Basin Waterfront Park project here.
EXPLORE MORE:
Free Outdoor Movies Return to San Francisco's Parks This Summer
Every Street Festival in San Francisco This Summer
37 Fun Activities in San Francisco That Don't Involve Alcohol or Food
LIKE WHAT YOU'VE READ?
Never miss out on a new experience!
Create a Bucket Listers account to access exclusive offers and the latest news in your city