Published Invalid Date
New Pop-Up Art Gallery Fuses Famous Pop Artists and Street Brands Together
The CDM UrbArt exhibition is running every day through August 15 in the Lower East Side from 11AM - 8PM. 🎨
by New York Bucket List
If you love the emerging art and New York street culture, check out CDM's UrbArt exhibition this month at the Lower East Side's Richard Taittinger Gallery.
The new art gallery pop-up, pays homage to the fusion of art and fashion, showcasing art pieces from famous pop artists and street brands.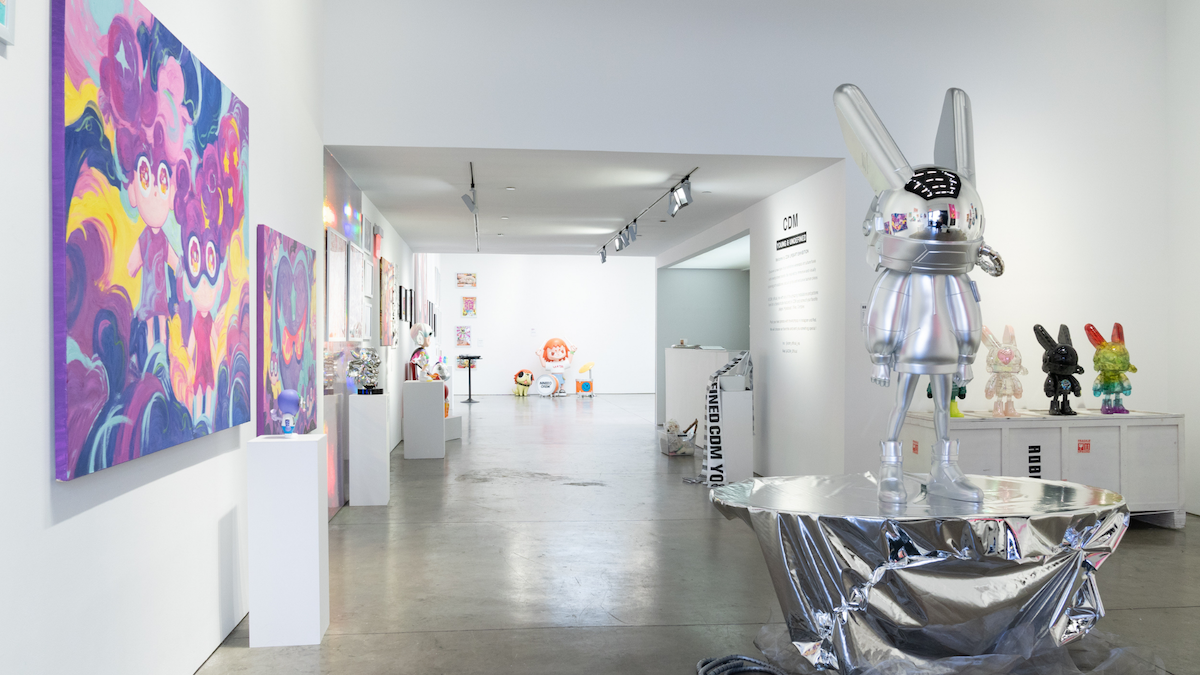 Attendees will marvel at immersive and visually stunning art sculptures, pop art prints, and exclusive fashion, with limited pieces only available to those in attendance. You may even see some celebs checking it out, including Lil Yachty.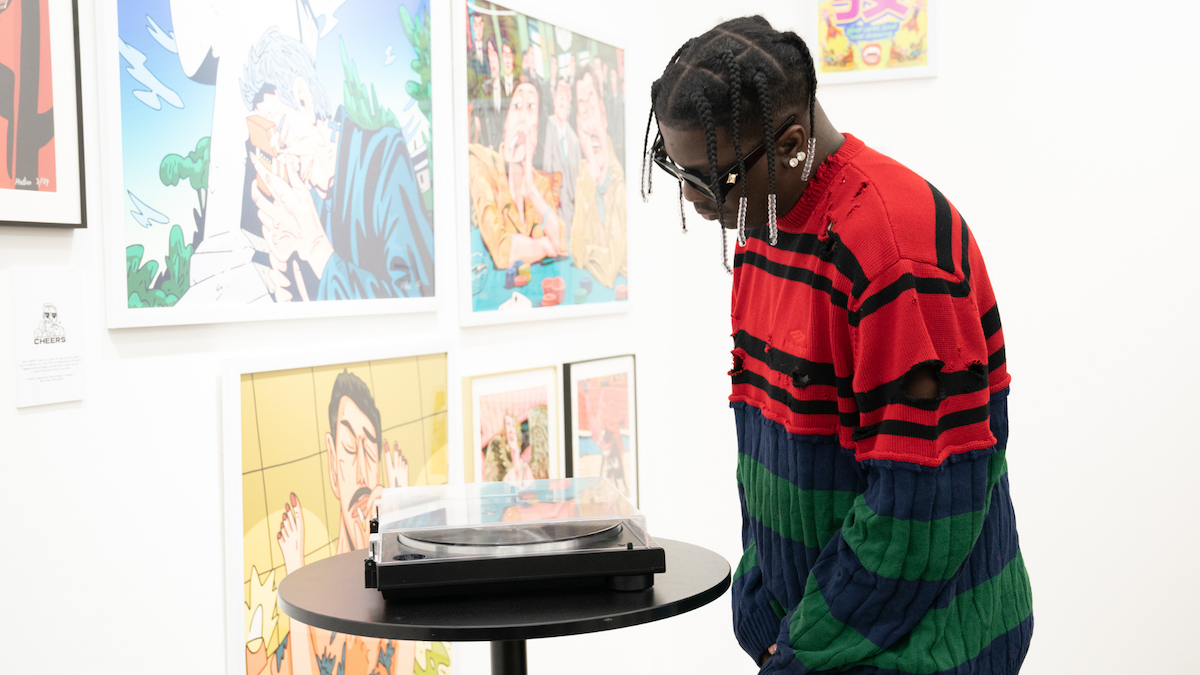 The first floor holds the "Main Gallery," which is full of large sculptures and large artworks. The second floor gallery is where you'll experience all of the immersive art. Finally, the lower level holds the pop-up shop full of limited artworks with artists' certificates and exclusive merch only available at the CDM exhibition.
Take a look at more photos below: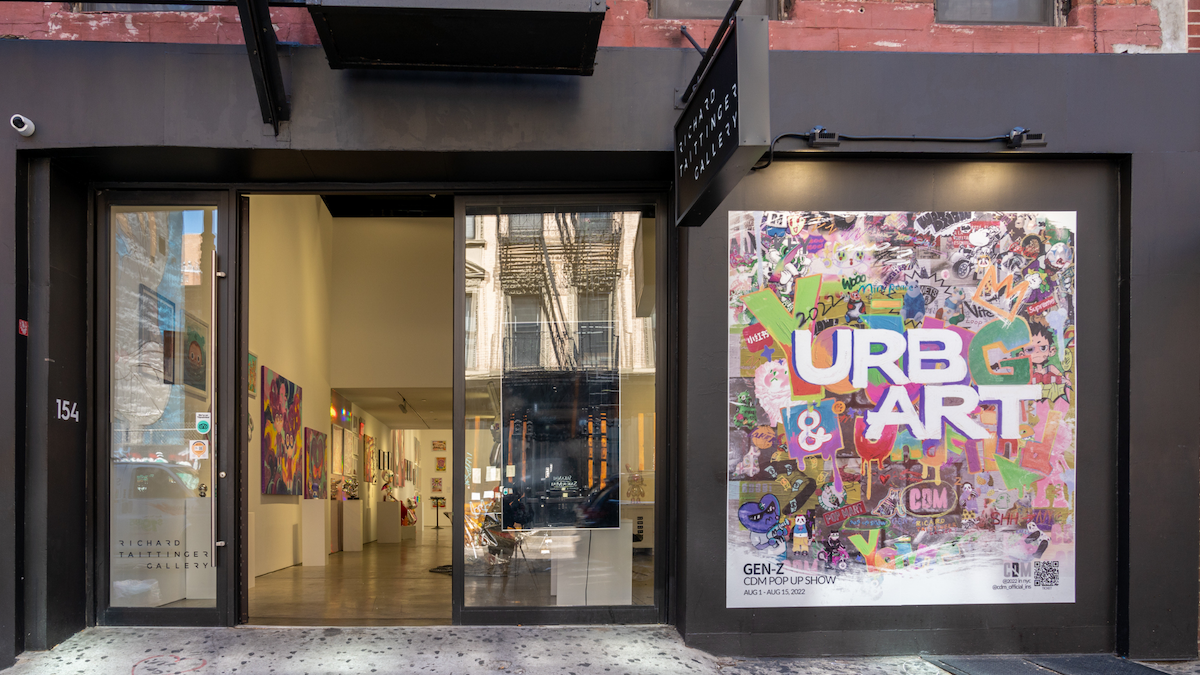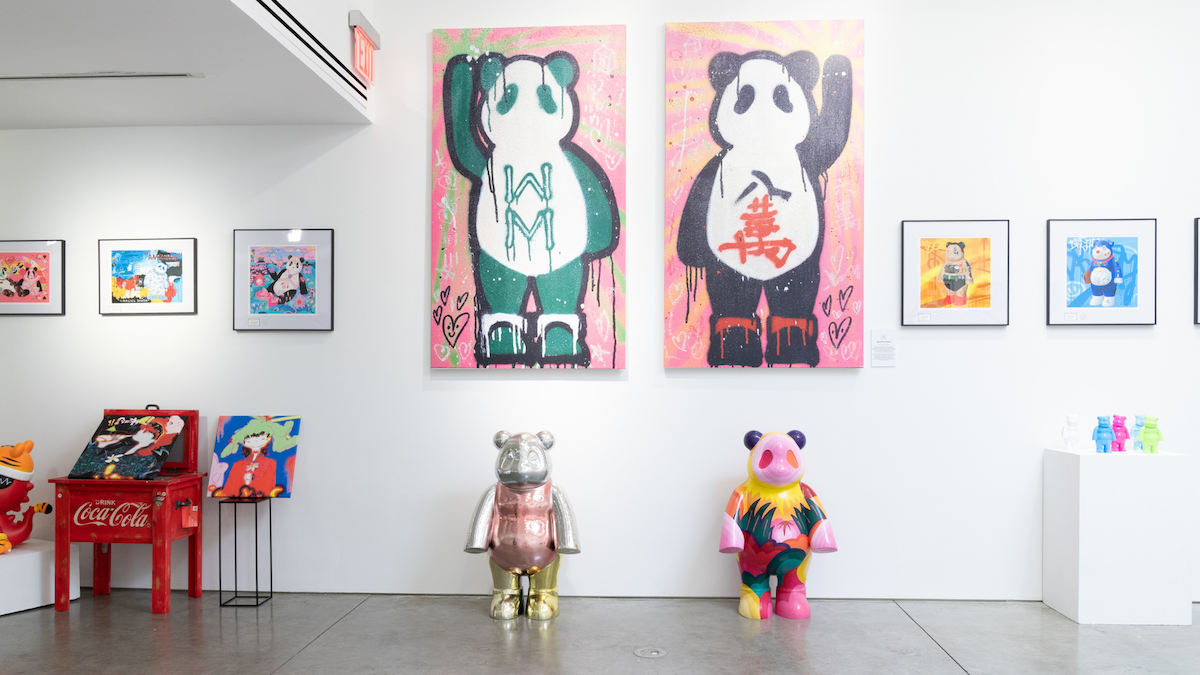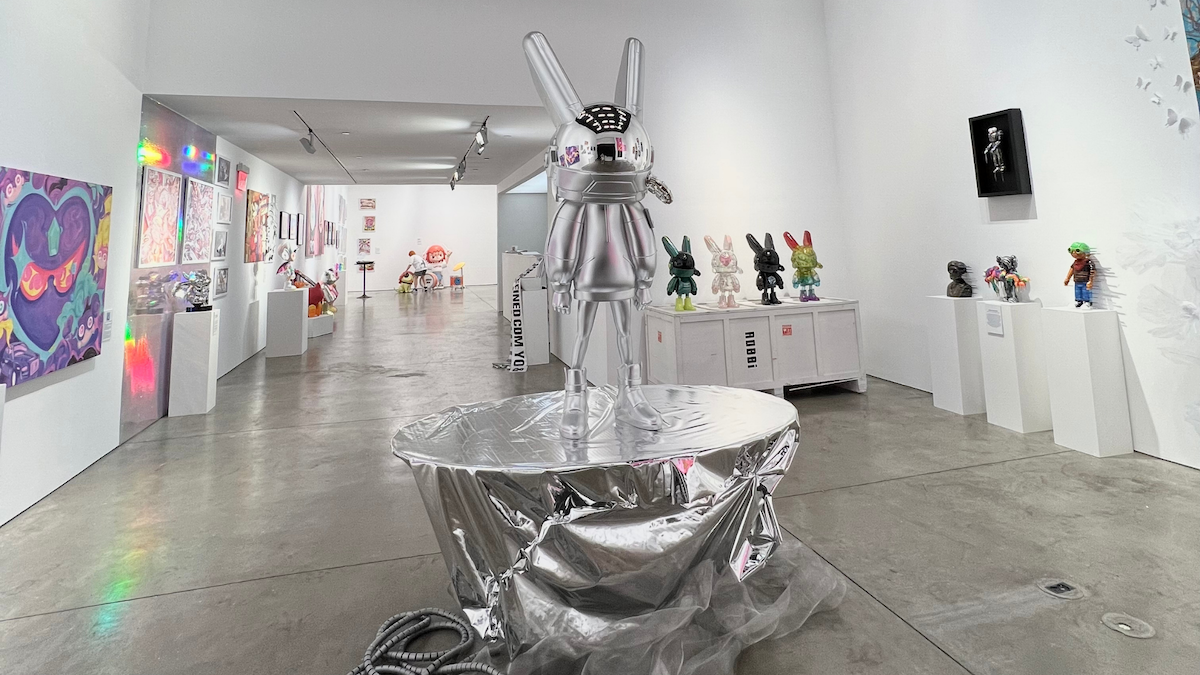 Hours: 11AM - 8PM
Location: 154 Ludlow Street
Learn more and purchase tickets.
TITLE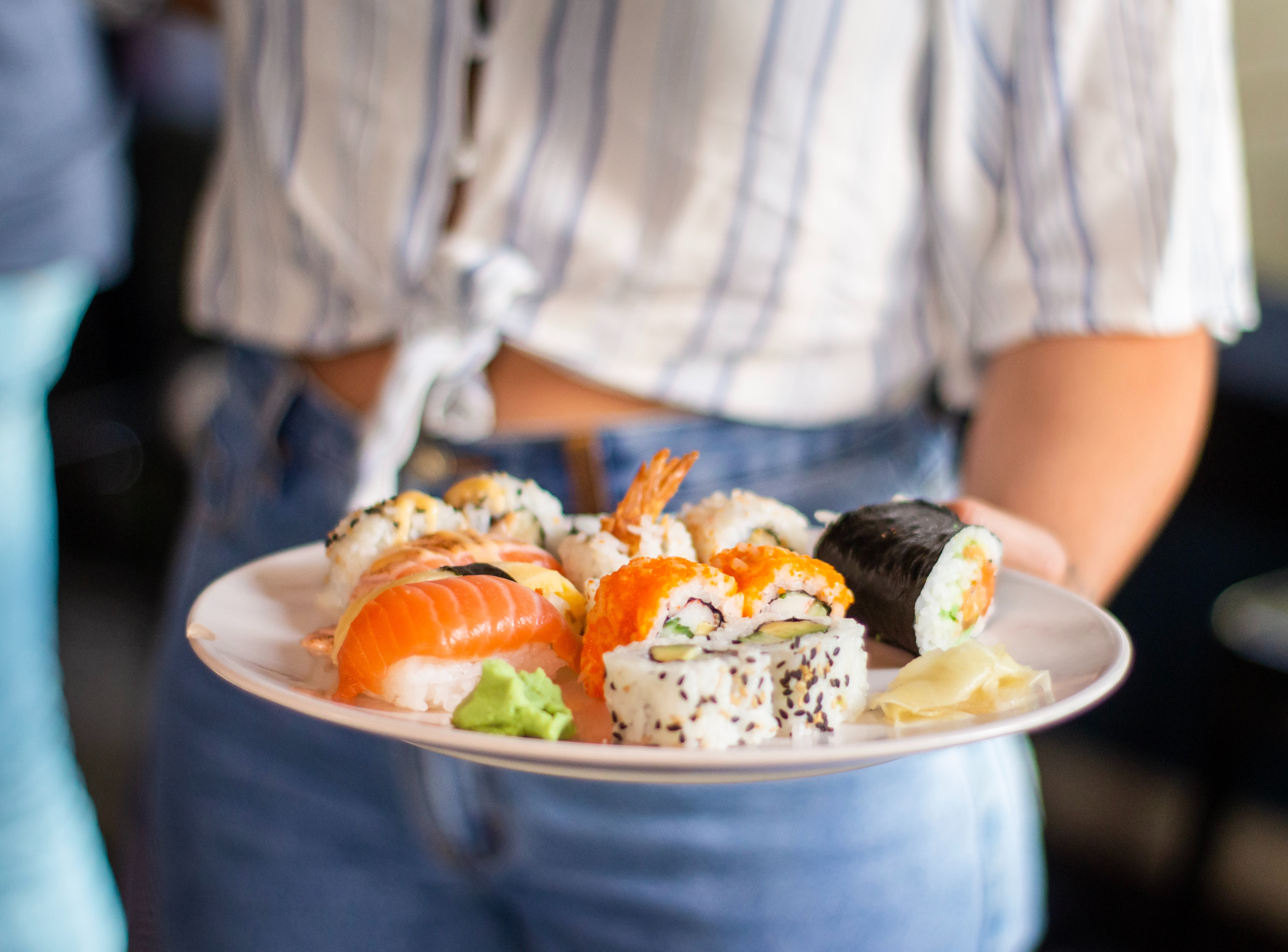 DESCRIPTION