attractions & tours ·
Published November 2, 2023
CTA Holiday Trains: Everything You Need to Know
It's that time of year again! 🚆🎄 Find out when, where, and how to ride Chicago's festive holiday trains.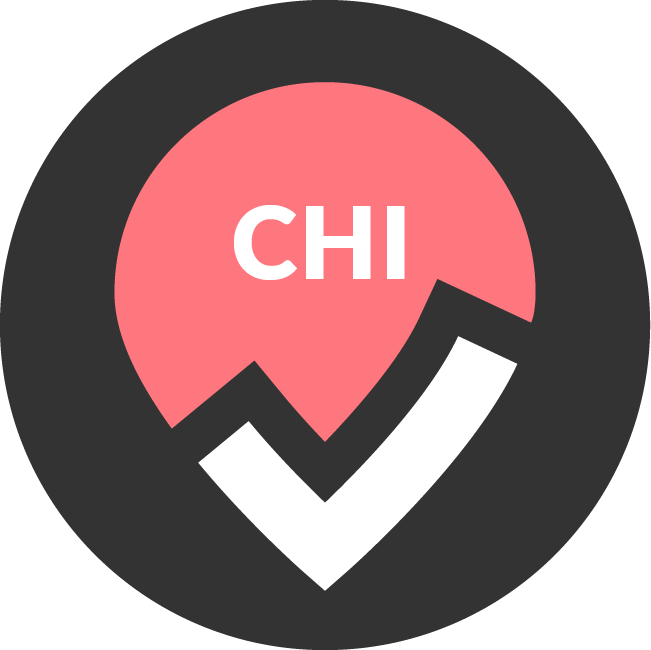 by Chicago Bucket List
Winter in Chicago may not be everyone's cup of tea (there's a reason Kanye said "like summertime Chi," not "like wintertime Chi"), but there's still lots to love about Chicago in the winter, despite the cold temps. For one thing, the city is always beautiful, no matter the time of year, but tree lightings, holiday markets, and the iconic CTA holiday trains add a little extra sparkle to the scene.
This year's CTA holiday trains are expected to return the Friday after Thanksgiving on November 24. The unique tradition began over 30 years ago when a "Season's Greetings from the CTA" sign was placed on the front of an out-of-service train used to deliver food to various charities.
Since then, it's grown into something bigger and become a holiday season staple in Chicago. Train cars are wrapped in festive holiday-themed images, twinkling lights adorn the train and its windows, and you can even wave to Santa from his sleigh on an open-air flatcar as he pulls into the station! While the tradition has been jazzed up a bit, its original purpose remains the same: to deliver joy to Chicagoans and to deliver food baskets to community organizations across the city.
Here's how to experience it for yourself this year!
2023 CTA Holiday Train Schedule
Holiday trains will run from November 24 through December 21 this year. See the schedule below, and make sure to keep an eye out for special Santa sighting opportunities!
Green Line: Nov. 24–25, 28 (photos with Santa offered Nov. 25)
Orange Line: Nov. 11–Dec. 2 (photos with Santa offered Dec. 2)
Brown Line: Nov. 29–Dec. 2 (photos with Santa offered Dec. 2)
Red Line: Dec. 5, 7, 9 (photos with Santa offered Dec. 9)
Purple Line: Dec. 6, 8–9 (photos with Santa offered Dec. 9)
Pink Line: Dec. 12–13
Blue Line: Dec. 14–16 (photos with Santa offered Dec. 16)
Yellow Line: Dec. 21
LIKE WHAT YOU'VE READ?
Never miss out on a new experience!
Create a Bucket Listers account to access exclusive offers and the latest news in your city