music & nightlife · attractions & tours · outdoor activities ·
Published June 30, 2023
Every Event Happening at Wrigley Field This Summer
From ballpark celebrations to giveaways and everything in between, we rounded up every can't-miss summer game and event happening at Wrigley Field! ⚾🏟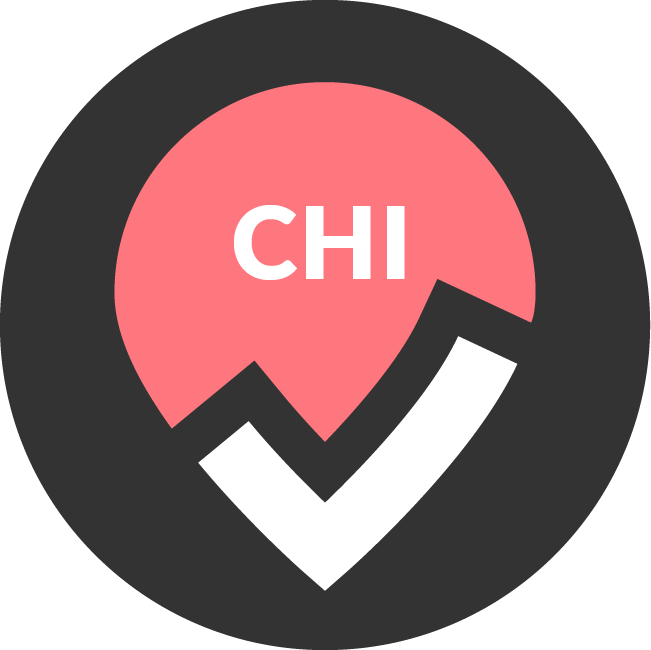 by Chicago Bucket List
Summer is in full swing, and if you haven't checked off "go to a baseball game" from your summer bucket list yet, it's time. There's no better place to soak up the sun, chow down on hot dogs, and cheer on your favorite team than Wrigley Field, the iconic home of the Chicago Cubs.
Whether you're a die-hard Cubs fan or just looking to make some summer memories, Wrigley Field has something for everyone. The ballpark is set to host a spectacular lineup of events perfect for group gatherings, post-work unwinding, or afternoons out with the fam. From thrilling games to special theme nights, your summer isn't complete without a trip to Wrigley Field.
We rounded up the most noteworthy game days, events, and celebrations at the ballpark this summer in one handy spot so you can make the most of the summer baseball season. Go Cubs!

2023 Cubs Events, Specials, and Celebrations at Wrigley Field
Summer Night Special
Let's be honest, baseball is just better with a cold beer in hand. Wrigley Field is offering a Summer Night Special that includes a beer (or other cold drink) with your ticket. Just choose a game any weeknight (Monday through Thursday) from June through August at the link above and use the barcode on your ticket to redeem one 16 oz. canned beer, wine or NÜTRL Vodka Seltzer at the concession stand. Cheers!
Ballpark Celebrations
Every summer, Wrigley Field hosts theme nights and celebrations. Not only do you get the chance to dress up as your favorite superhero or see familiar characters from a galaxy far, far, away, you also get a special souvenir to take home! See this year's ballpark celebration lineup below:
June 29 at 7:05 pm: Cubs vs. Phillies
NASCAR Night
July 2 at 1:20 pm: Cubs vs. Guardians
Rookie of the Year 30th Anniversary Day
July 18 at 7:05 pm: Cubs vs. Nationals
Marvel Super Hero Night
August 2 at 7:05 pm: Cubs vs. Reds
Star Wars Night
August 28 at 7:05 pm: Cubs vs. Brewers
WWE Night
August 29 at 7:05 pm: Cubs vs. Brewers
HBCU Celebration
September 19 at 6:40 pm: Cubs vs. Pirates
Hispanic Heritage Celebration
September 24 at 1:20 pm: Cubs vs. Rockies
Sesame Street Day

To purchase tickets, and to see the souvenirs included for each event, click here.


Gate Giveaways
On certain days throughout the season, you can snag special souvenirs from specific gates in the ballpark. See the dates and planned freebies for the Chicago Cubs gate giveaways below:
July 17 at 7:05 pm: Cubs vs. Nationals
Hawaiian Shirt
July 19 at 7:05 pm: Cubs vs. Nationals
Ernie Banks Statue Bobblehead
August 20 at 1:20 pm: Cubs vs. Royals
Ron Santo Statue Bobblehead
September 8 at 1:20 pm: Cubs vs. Diamondbacks
Replica City Connect Jersey
September 9 at 1:20 pm: Cubs vs. Diamondbacks
Harry Caray Statue Bobblehead
To purchase tickets for gate giveaways events, click here.
Wrigley Field suites and premier spaces
If you're looking for something more private, check out Wrigley Field's suites and premier spaces. Whether you want to gather a few friends for a special night out at the ballpark or need an all-out party space for large celebrations or company outings, there's something for everyone. Choose from a range of private suites and semi-private patios with food and drink packages and prime views so you can catch all the action.
Kids Sundays
You can inspire a love for the game early in life (or help your kids burn off some energy) at Kids Sundays, happening every home Sunday throughout the summer. The first 1,000 kids ages 13 and younger have the opportunity to run the bases postgame at Wrigley Field following Sunday day games, weather permitting. See the dates here.
Other Special Ticket Offers
Throughout the season, Wrigley Field will offer a variety of special merch, souvenirs, and giveaways. From t-shirts to baseball caps to tote bags and more, there's almost always something going at a home game. See the full list of offerings here.
EXPLORE MORE:
What's Happening in Chicago This Month
Chicago's Ultimate 2023 Summer Bucket List
Every Street Festival in Chicago This Summer
LIKE WHAT YOU'VE READ?
Never miss out on a new experience!
Create a Bucket Listers account to access exclusive offers and the latest news in your city