attractions & tours · outdoor activities ·
Published October 31, 2023
Everything to Know About The 2023 Millennium Park Tree Lighting
When, where, and how to see this year's Millennium Park Tree lighting. 🎄✨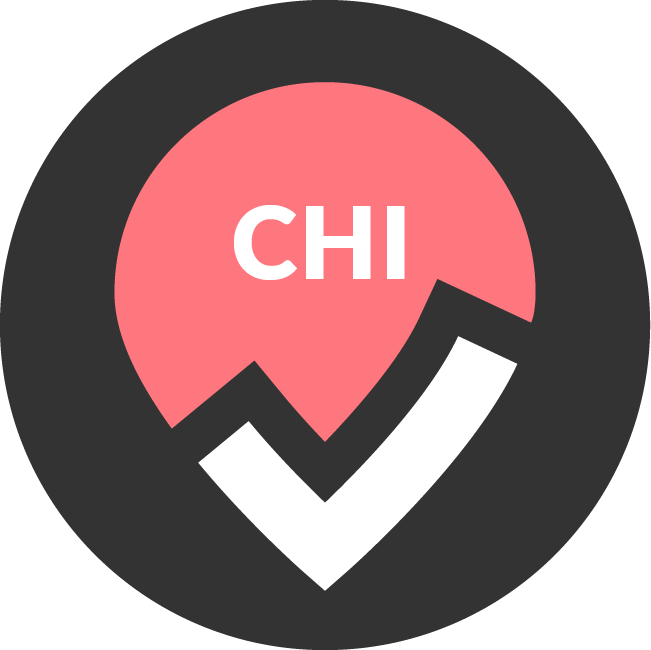 by Chicago Bucket List
The holidays are right around the corner, but in Chicago, the season doesn't truly kick off until the Millennium Park Christmas Tree has been lit. The ceremony has become a symbol of winter festivities in Chicago. It's a tradition that's been going strong for over 100 years and is one of the longest-running tree lighting ceremonies in the nation—even longer than the Rockefeller Tree lighting in New York.
The first ceremony took place in 1913, and over the years, it's moved locations and gone through various iterations (for nearly 50 years, the "tree" was actually comprised of dozens of smaller trees grafted together). Today, the Millenium Park Tree stands just about two blocks away from where the first tree lighting ceremony took place.
Whether you want to be there for the ceremony itself or just plan to swing by and admire the thousands of sparkling lights throughout the season, here's everything to know about the 2023 Millennium Park Tree Lighting.
When and Where is the 2023 Millennium Park Tree Lighting?
This year's Millennium Park Christmas Tree will be lit on Friday, November 17 at 6 pm. The 110th Annual City of Chicago Christmas tree will stand near the intersection of Michigan Avenue and Washington Street. It will remain up through mid-January.
How to Watch the 2023 Millennium Park Tree Lighting
The tree lighting is free and open to the public, and there will be multiple viewing locations with screens and concessions across Millennium Park. Jon Donlon and Irika Sargent of CBS2 will emcee the event, and you can also stream it live online.
Apart from "flipping the switch" on the tree, the event will feature live music, concessions, and a fireworks display following the lighting. There will also be other winter activities, including ice skating at McCormick Tribune Ice Rink.
Find more info on the Millennium Park Tree Lighting here.
LIKE WHAT YOU'VE READ?
Never miss out on a new experience!
Create a Bucket Listers account to access exclusive offers and the latest news in your city