food & drink ·
Published January 30, 2023
The Golden Girls Kitchen Is Coming To More US Cities After Debuting In LA
Fans in New York, Miami, Chicago, and San Francisco will be served up cheesecake soon. 🍰🍴

by Bucket Listers
After debuting in Los Angeles, Bucket Listers is excited to announce The Golden Girls Kitchen dining experience will be opening in four more cities across the US beginning this fall!
Fans will be able to visit the immersive replication of the Girl's iconic hangout in New York, Miami, and San Francisco later this year, and in Chicago next spring. Take a peek at photos from the LA location and learn more about what to expect below:
The Golden Girls Kitchen is a fully realized homage to the iconic TV classic, and brings everything we love about the show to life. Attendees should expect to be fully immersed in the world of Blanche, Dorothy, Sophia, and Rose by stepping into their favorite Miami hangout.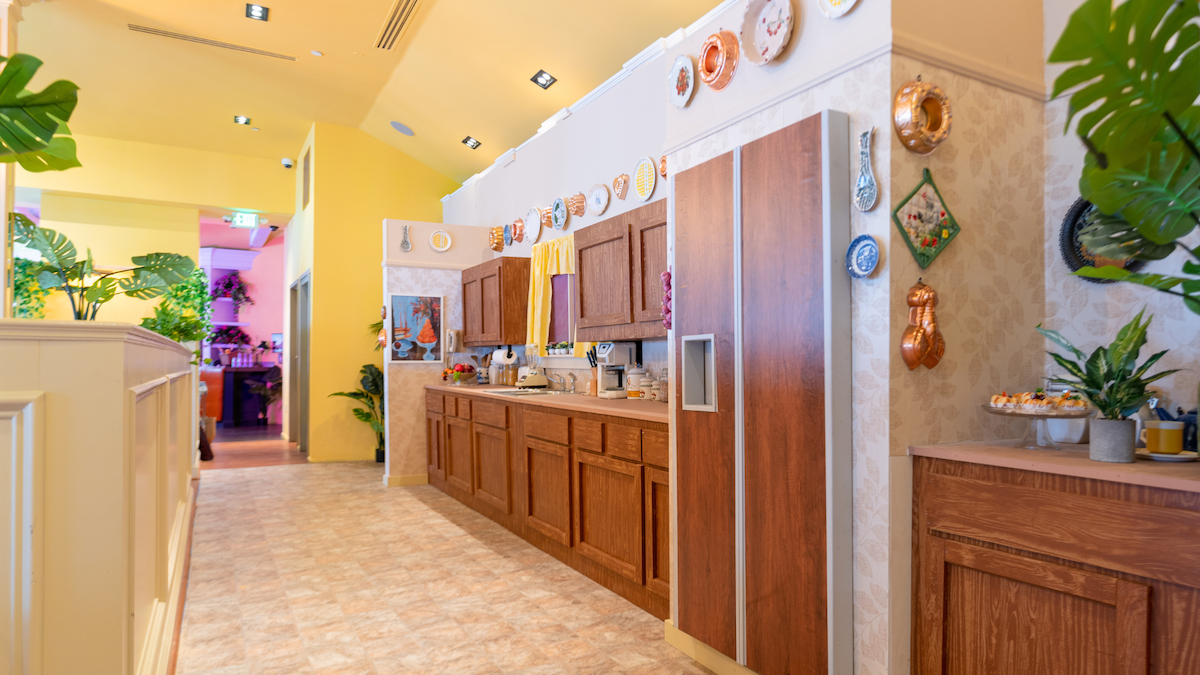 The experience comes complete with ample photo-ops. Cozy up to the kitchen table, grab some sun on the lanai, or snap a selfie in front of everyone's favorite palm print.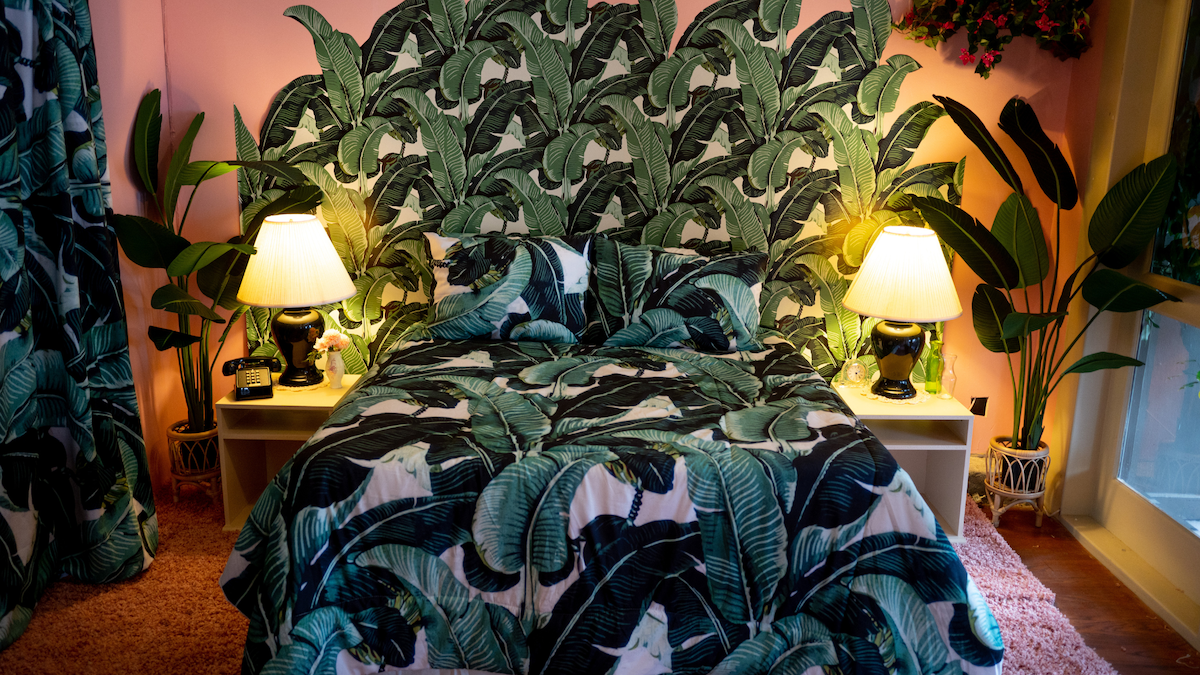 Take a spin through Blanche's bedroom on your way to the popup store featuring an exclusive range of brand new Golden Girls merchandise…no layover in St. Olaf required.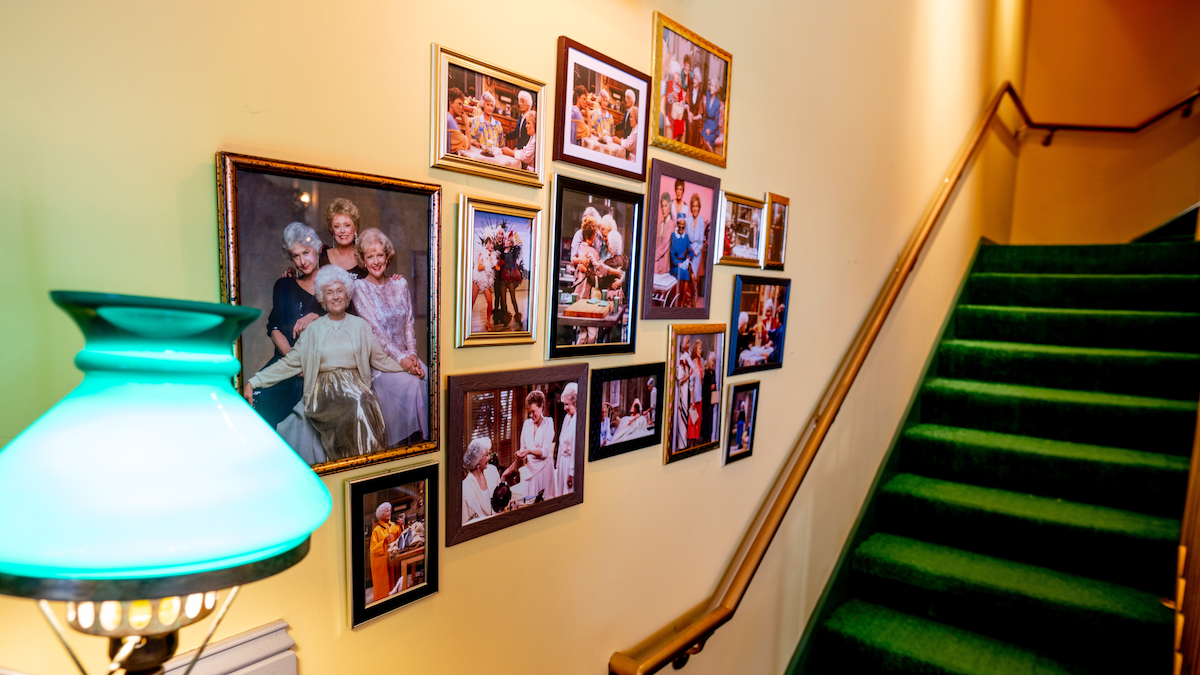 The officially licensed space includes a full kitchen and a menu offering an assortment of delicious dishes to try, all inspired by The Golden Girls.
Some of our favorites include Sophia's Lasagna Al Forno (meat or vegan), The Lanai: A "Miami style" Cuban Sandwich, Blanche's Georgia Style Cookie, and The Bacon Lettuce Potato Sandwich (Say It Fast).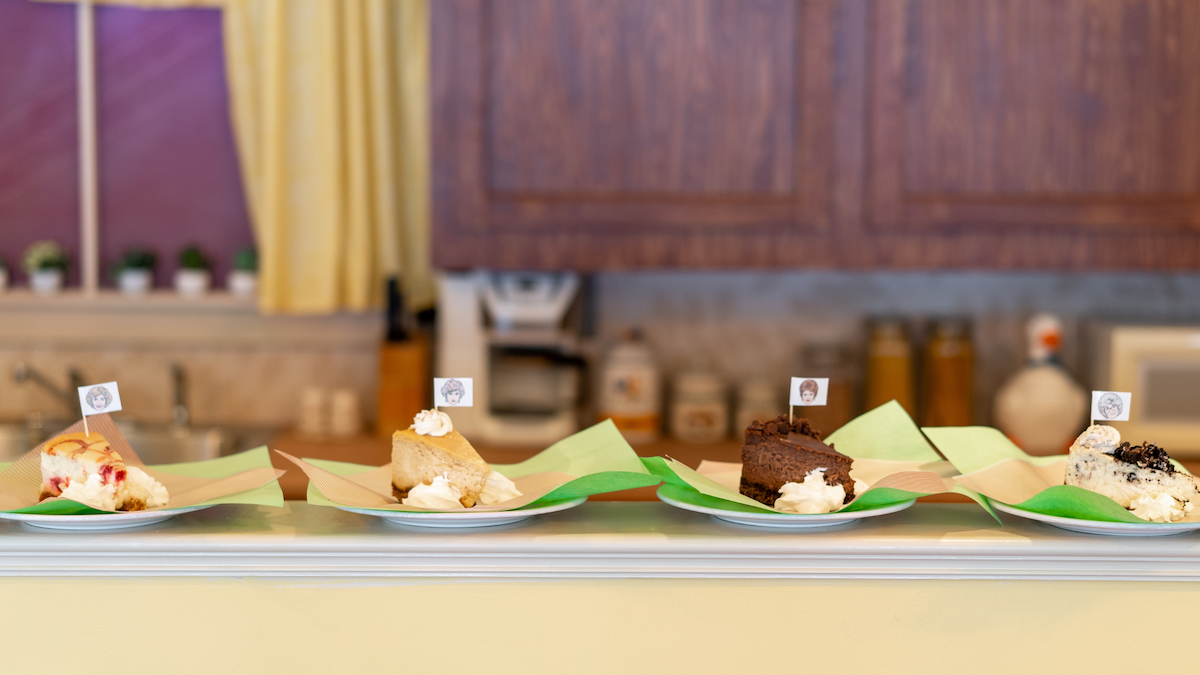 Perhaps most importantly, though, is the cheesecake in a variety of flavors including chocolate, strawberry, pumpkin, and Oreo.
If you want to upgrade your dessert, try the Sperheoven Krispies (also available vegan) which includes cheesecake, strawberries, and chocolate ice cream.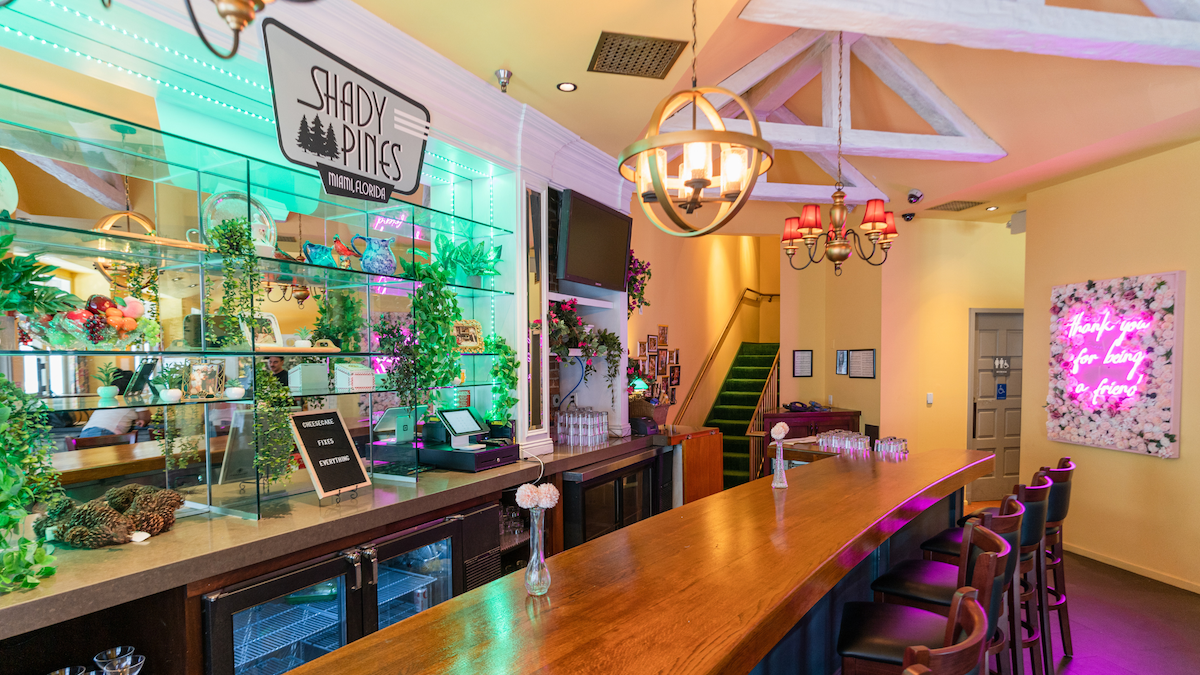 All of these delectable mains, sides and sweets are served by one of our lovable Shady Pines waiters.
Both die hard fans of the show and first timers alike will leave with a deeper appreciation for the sitcom's lasting legacy (as well as a hefty helping of cheesecake).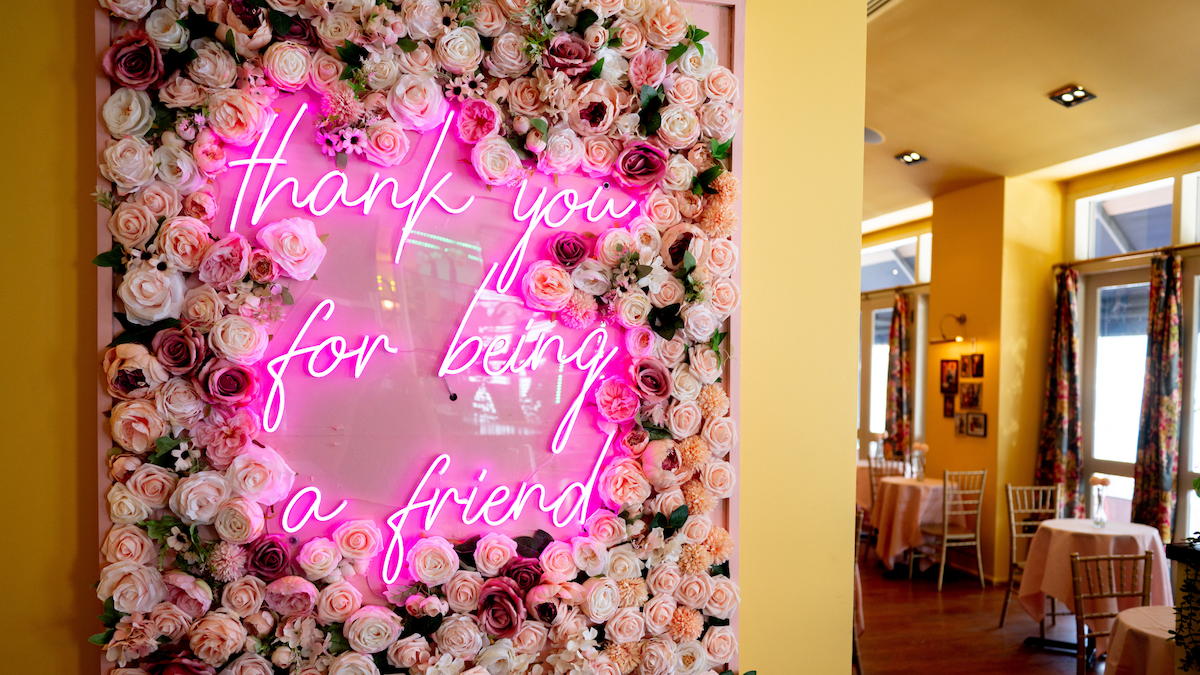 Can't wait to experience it for yourself? Book now in LA or join the waitlist for your city and receive first notification about ticket availability in New York, Miami, San Francisco, and Chicago.
Follow The Golden Girl Kitchen for updates, tickets, special events, and more:
@GoldenGirlsKitchen on Instagram, TikTok, Facebook, and Twitter.
TITLE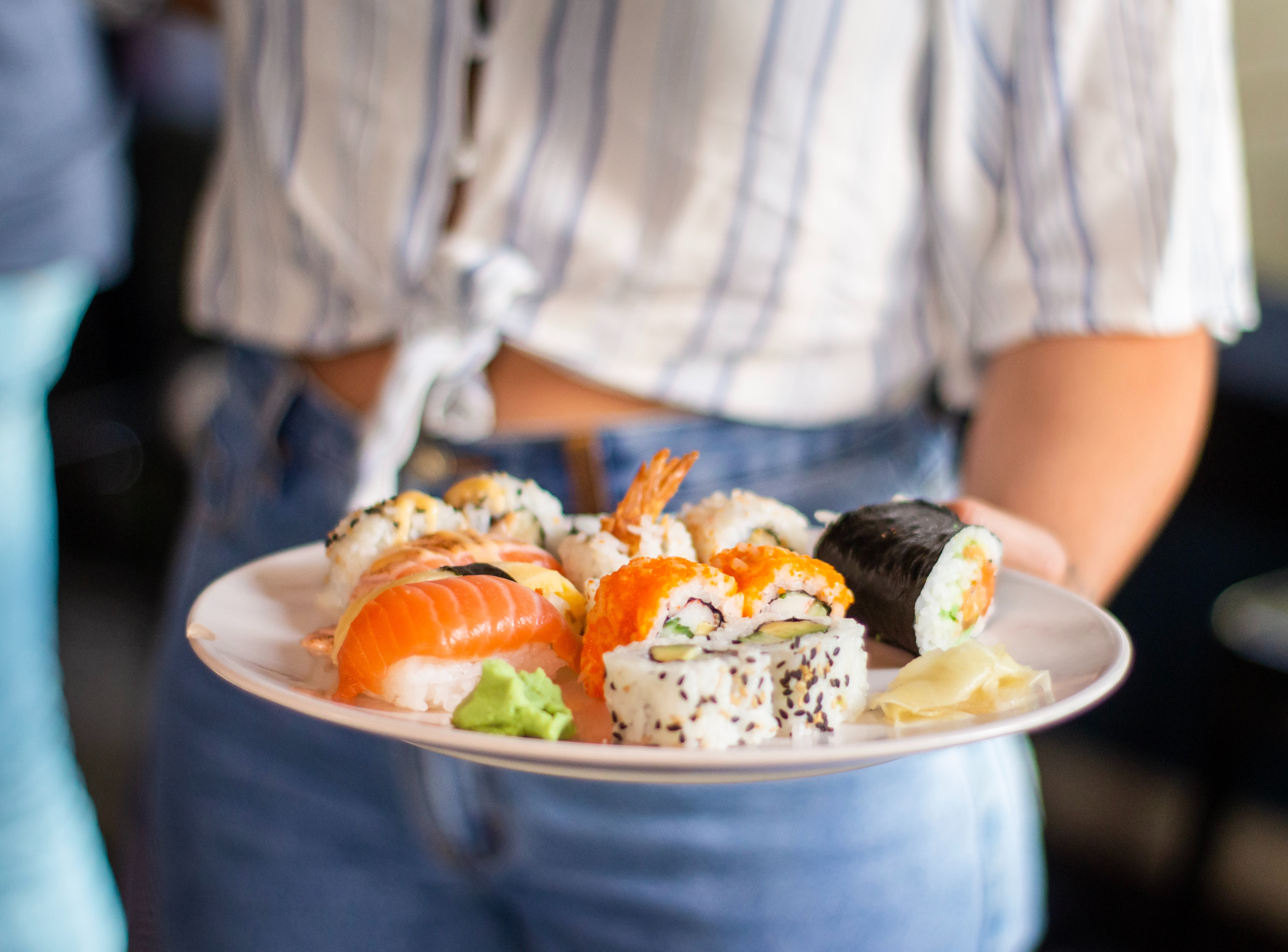 DESCRIPTION
LIKE WHAT YOU'VE READ?
Never miss out on a new experience!
Create a Bucket Listers account to access exclusive offers and the latest news in your city