arts & culture · music & nightlife · outdoor activities ·
Published April 24, 2023
LACMA's Free Jazz Nights Return to LA for a Summer of Live Music Under the Stars
Jazz up your summer nights at LACMA's free outdoor concerts. 🎷🎶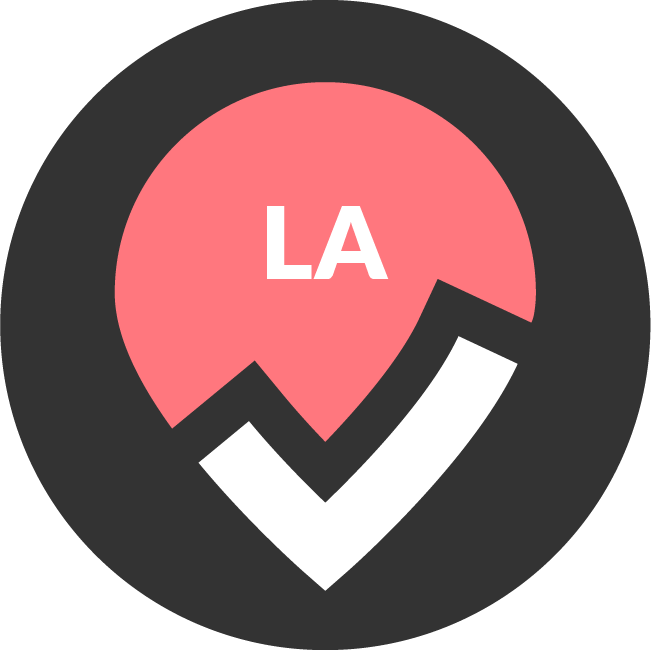 by Los Angeles Bucket List
Summer in LA means longer days at the beach, movies on the water, food trucks and street festivals, and the return of free outdoor concerts. This summer, the Los Angeles County Museum of Art (LACMA) is once again hosting its popular Jazz Nights series. From April to November, visitors can enjoy a variety of jazz performances in the museum's beautiful outdoor setting.
LACMA Jazz Nights are a must-see event for jazz fans and music lovers alike. The museum's stunning setting, diverse lineup of performers, and relaxed atmosphere make for an unforgettable summer experience. With performances every Friday evening, there's no excuse not to come out and enjoy some live jazz this summer. Whether you're a fan of jazz or just looking for a unique and fun way to spend your summer evenings, here's everything you need to know about this year's LACMA Jazz Nights.
What are LACMA Jazz Nights?
LACMA Jazz Nights are a series of live jazz performances that take place on Friday evenings throughout the summer. The events are held in the museum's beautiful BP Grand Entrance, which features a stunning view of the iconic Urban Light installation. The performances are free and open to the public.
When are LACMA Jazz nights?
LACMA Jazz Nights take place every Friday evening from 6 pm to 8 pm. The series kicks off on April 28 and runs through November.
Who is performing?
This year's lineup features a diverse mix of established jazz musicians and up-and-coming artists. Here's a look at the schedule:
April 28: Los Angeles Jazz Orchestra
May 5: Grant Geissman
May 12: Daniel Rotem Quartet
May 19: Oscar Hernandez and Alma Libre
May 26: Dwight Trible Trio
June 2: Keschia Potter Quarter
June 9: Theo Saunders Quintet
June 16: Katalyst
June 23: Highland Park House Band
Check back for later dates!
How much does it cost to attend?
These performances are free and open to the public, but it's important to note that seating is limited and on a first-come, first-served basis. Arriving early is recommended if you want to secure a good spot for the performance!
What should I expect?
You can expect a laid-back environment, exceptional scenery, and great music. LACMA Jazz Nights are a unique and special way to experience live jazz and a perfect way to spend a summer evening. Visitors are welcome to bring blankets, chairs, and picnics to enjoy during the performances. The BP Grand Entrance provides a stunning backdrop for the performances, with its towering Urban Light installation and views of the city skyline.

For updates on events and schedule information, please visit the LACMA website.
LIKE WHAT YOU'VE READ?
Never miss out on a new experience!
Create a Bucket Listers account to access exclusive offers and the latest news in your city