attractions & tours ·
Published July 24, 2023
MTA Announces Fare and Toll Hikes for NYC Transit System
Starting next month, New York City subway riders will pay an extra fifteen cents per ride.
by New York Bucket List
New York City commuters are bracing for a series of fare and toll increases as the Metropolitan Transportation Authority (MTA) implements changes to its pricing structure. On August 20, fare increases will take effect across MTA subways, buses, and commuter railroads, impacting the base fare for single rides, express bus fares, and unlimited MetroCards.
Starting on August 6, toll increases will be introduced for nine MTA bridges and tunnels, affecting both E-Z Pass users and those without. These adjustments come after the MTA's last fare hike in 2019 and the first increase in the base subway and bus fare since 2015.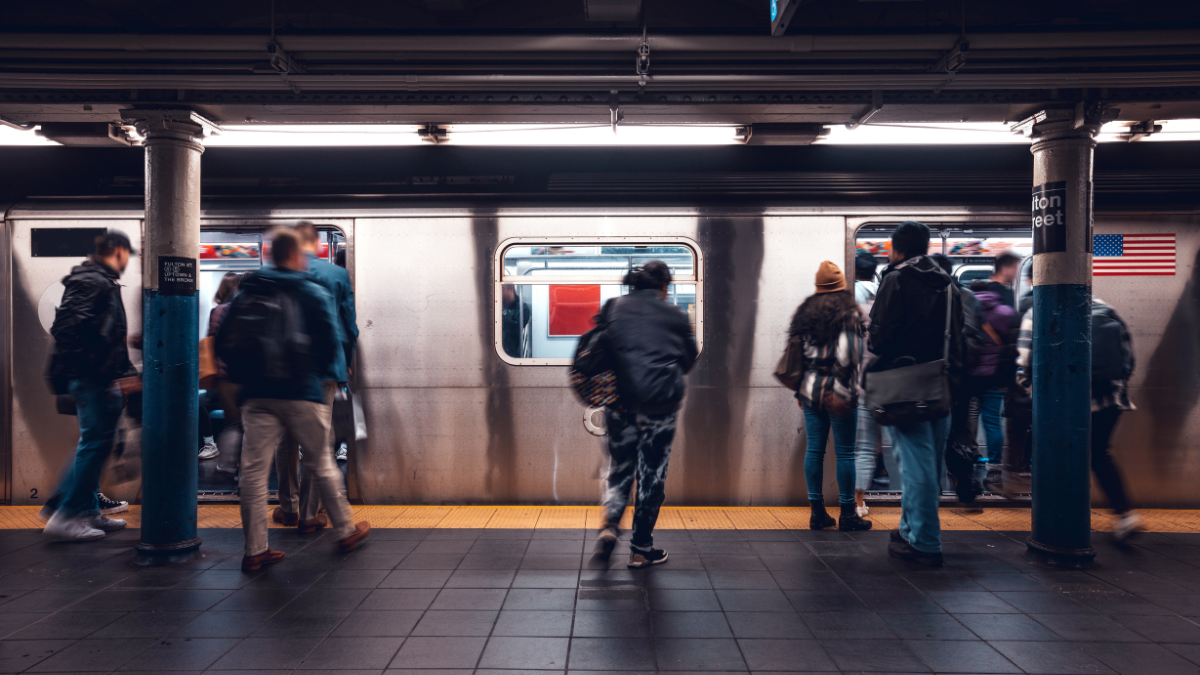 The MTA's commitment to regular fare increases, agreed upon before the COVID-19 pandemic, was temporarily postponed due to funding from Governor Kathy Hochul. However, with ridership now on the rise, the MTA is moving forward with the scheduled fare adjustments to maintain and increase service frequency. While the original plan was to increase fares by 5.5%, additional funding from New York State allows fares to be limited to a 4% increase.
A panel of experts is set to meet to decide on another significant change that commuters will face: congestion pricing. This plan is scheduled to begin in 2024 for drivers entering Manhattan south of 60th Street.
The MTA's aim is to generate approximately $305 million in revenue from the fare and toll increases, which will be utilized for capital improvements and operating costs. While some transit advocates defend the fare increases as necessary for a better and more reliable transit system, others express concerns about the timing and potential impact on commuters.
While the impact of fare increases is yet to be determined, the New York City subway remains one of the most efficient and utilized public transportation systems in the country, with over 1 billion rides per year.
Find more information on changes to MTA fares and tolls here.
EXPLORE MORE:
NYC to Install Cameras in All Subway Cars
What's Happening in New York This Month
NYC's First-Ever Vegan Night Market Comes to Central Park
LIKE WHAT YOU'VE READ?
Never miss out on a new experience!
Create a Bucket Listers account to access exclusive offers and the latest news in your city