attractions & tours ·
Published October 2, 2023
Tesla's Futuristic Diner, Drive-In Theater, and Supercharger Station is Underway in Los Angeles
Charging your EV is about to get a lot more entertaining. ⚡🎥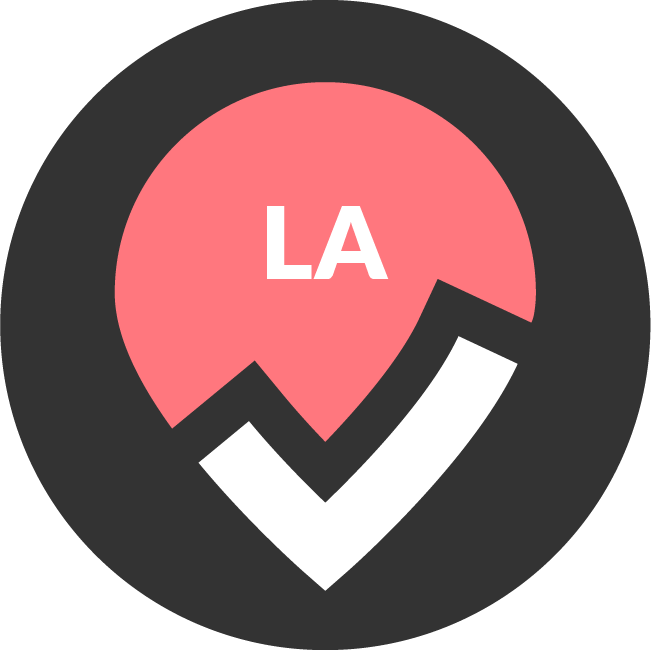 by Los Angeles Bucket List
Tesla has officially broken ground on a unique project that has long been in the works—an old-school drive-in diner, complete with a drive-in theater and a Supercharger station. The ambitious concept, initially floated by Elon Musk in 2018, is finally becoming a reality.
In the world of Elon Musk, outrageous ideas often spark headlines, but this particular vision has transitioned from concept to construction. Back in 2018, Musk hinted at Tesla's plan to open an "old school drive-in, roller skates & rock restaurant" at a Supercharger location in Los Angeles.

Render by architect, Ed Howard
Originally planned for Santa Monica, the company shifted the project to Hollywood after facing a number of permit regulation hurdles. Last year, Tesla filed comprehensive construction plans with the city, offering a glimpse of what the automaker intends to create. According to these plans, the diner will take the form of a semi-circular, two-story structure with 29 Supercharger stalls and two movie theater screens.
Images accompanying the filing revealed that Tesla had demolished the existing buildings at the site, which once housed a Shakey's Pizza, and had begun laying the foundations for its new massive project. The bold project represents a blend of nostalgia and modernity, marrying classic drive-in diners with cutting-edge electric vehicle technology and entertainment. An architect named Ed Howard shared unofficial mock drawings on X of what the structure could look like.

Render by architect, Ed Howard
There's no information on whether or not this will be a standalone experience or if Tesla plans to replicate the idea at other Supercharger stations as the company continues to expand its amenities around its charging infrastructure.
EXPLORE MORE:
What's Happening in LA This Month
The Best Unexpected Date Ideas in LA
The Guide to LA Rooftops
LIKE WHAT YOU'VE READ?
Never miss out on a new experience!
Create a Bucket Listers account to access exclusive offers and the latest news in your city