arts & culture · music & nightlife · attractions & tours ·
Published July 31, 2023
The Top Concerts in and Around LA This Summer
From the Jonas Brothers to Aly & AJ, we rounded up the most anticipated concerts coming to LaLa Land this year. 🎶 🏟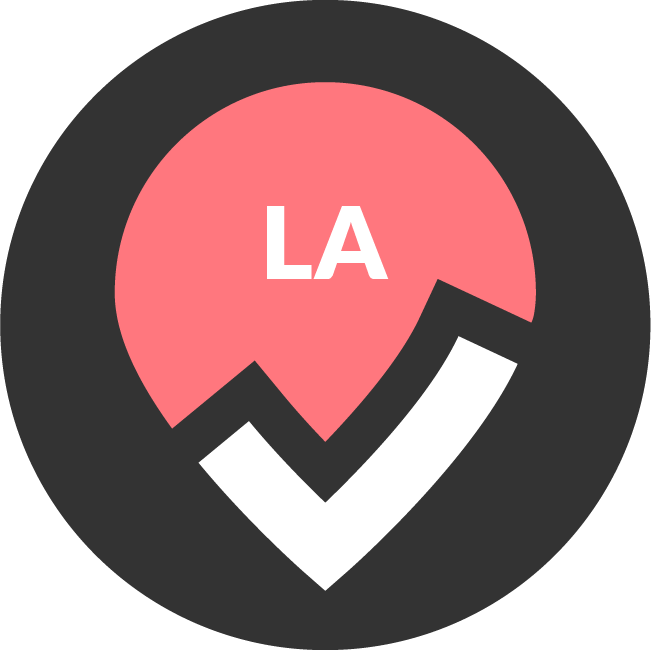 by Los Angeles Bucket List
Summer concert season is officially here, and we couldn't be more excited. If you ask us, attending a concert is one of the best ways to create core memories (ask anyone you know, they're guaranteed to have a good concert story for you). Luckily, in a place like LA, there's no shortage of live music and top acts to choose from.
From the nostalgic bands you grew up with to up-and-coming artists to family-friendly concerts you can bring the kiddos to, we gathered a list of some of the can't-miss shows in Los Angeles this year. Text the group chat and get ready to make some memories.
A Roundup of LA's Can't-Miss Summer Concerts
June
June 23 at Youtube Theater: Angela Aguilar – Piensa En Mi Tour 2023
June 23 at Greek Theater: Barenaked Ladies: Last Summer On Earth 2023
July
July 8 at FivePoint Amphitheatre: TLC, Shaggy, En Vogue, and Sean Kingston – Hot Summer Nights Tour
July 15 at FivePoint Amphitheatre: Slightly Stoopid With Atmosphere, Iya Terra, The Movement
July 15 at the Greek Theater: Goth Babe – The Lola Tour
July 27: Sad Summer Fest: Taking Back Sunday, The Maine, Andrew McMahon
July 27 at The Torch at LA Coliseum: Larry June and special guest The Alchemist
September
September 1 at YouTube Theater: KIDZ BOP Never Stop Live Tour
September 6 at FivePoint Amphitheatre: Goo Goo Dolls – The Big Night Out Tour
September 8 at Greek Theater: Aly & AJ: With Love From
September 9 at Dodger Stadium: Jonas Brothers: FIVE ALBUMS. ONE NIGHT.
September 10 at FivePoint Amphitheatre: KIDZ BOP Never Stop Live Tour
September 10 at Greek Theater: The Revitalists and Bands of Horses
September 11 at FivePoint Amphitheatre: Pentatonix - The World Tour with special guest Lauren Alaina
September 16 at FivePoint Amphitheatre: Kolohe Kai: 2023 Summer Tour
September 23 at FivePoint Amphitheatre: Dirty Heads – Island Glow
October
October 3 at Youtube Theater: The All-American Rejects - Wet Hot All-American Summer Tour
EXPLORE MORE:
LA's Ultimate 2023 Summer Bucket List
Every Street Festival In Los Angeles This Summer
Grand Performances are Back in DTLA This Summer
LIKE WHAT YOU'VE READ?
Never miss out on a new experience!
Create a Bucket Listers account to access exclusive offers and the latest news in your city